After meeting Gayle Forman, one of my most favourite authors, last Saturday at a book signing event, I felt bad for not giving her anything- a letter, maybe some fan art, or even a small gift. Since I had nothing to do recently, I decided to make some posters for her despite them being a little too late already. I started listing down my favourite quotes from her books but that would have been a lot (Gayle is too quotable) so I made a smaller list of Gayle Forman quotes that I could live by. Brought back my (seriously lacking) typography skills and made seven quote posters:
Taken from If I Stay
Taken from Where She Went
Taken from Just One Day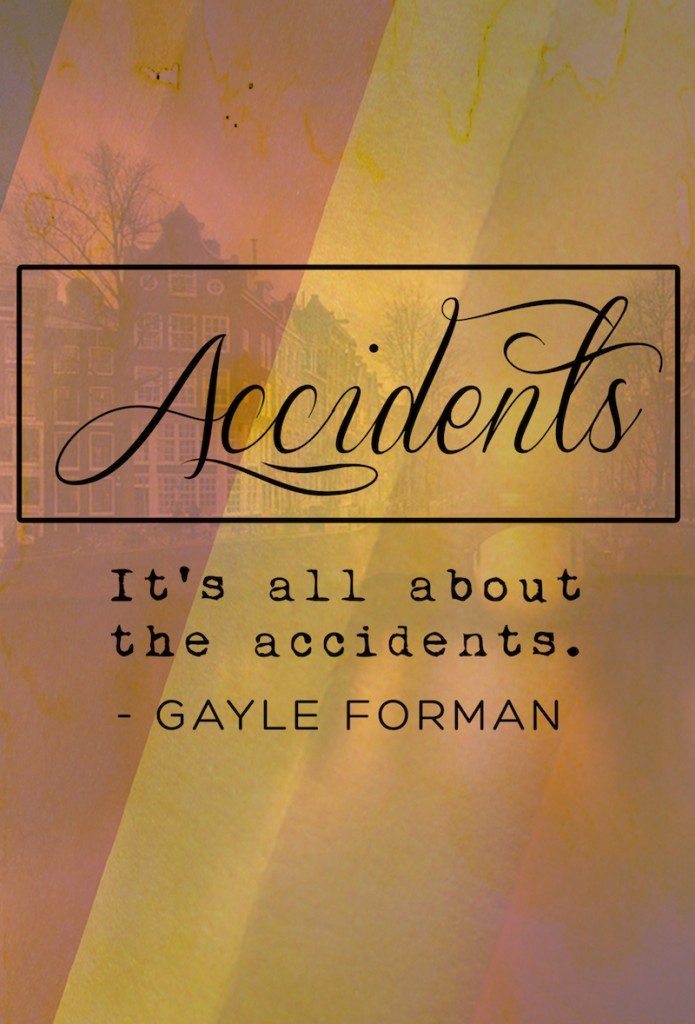 Taken from Just One Year
// All posters are (c) Stay Bookish //
Fingers crossed that y'all will like the quote posters! Hopefully, you'll like them enough to want to win prints because I'm giving some away. I also have an extra signed copy of If I Stay to raffle off! Giveaway will be open internationally, so everyone can join! Just enter the rafflecopter widget below!
Giveaway:
What are your favourite quotes from your favourite author? Which ones would you like to live by? Thoughts on the quotes above? Thoughts on my poster-making skills? Lol, let's talk! :)