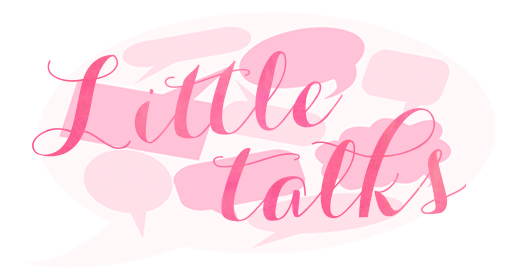 So, okay. I'm one of those weird people who likes to torture myself by doing things like signing up for emails/notifications that alert me whenever I have an unfollower. You see, I like knowing where I stand with someone. I want to know who follows and unfollows me.
While I'm thankful to have earned several new followers recently, I've also noticed that some of them have gone. I do understand that some of my unfollowers may have been those weird spammy accounts with infinite followers that just follow you hoping you follow back and unfollow you when you don't. And of course there are some who just follow for the incentive (re: giveaways) and then unfollow when there isn't one anymore. But when a fellow blogger you know, follow, have conversed with and look up to unfollows you, how would you feel? Personally, I'd get anxious.
No, I'm not anxious because my follower count just dropped. I get anxious because I tend to think: WHY? Why did he/she unfollow me?
I even go through some anxiety stages, namely:
The Denial Stage
Did they really unfollow me?
Maybe they hit the unfollow button by accident!
Maybe it's one of those rare cases *insert social media platform* suddenly unfollows people!
Maybe they deleted their account!
Maybe they're moving to a new one and are following me there instead! *checks new followers*
The Acceptance Stage
Okay, so they probably really unfollowed me. This is terrible, ack.
What did I do?
Did I do anything to drive them away?
Did I post too much?
Did I promote myself too much?
Were my posts nonsensical or boring?
Maybe I my post had a typo/grammatical error and they were so turned off by it?
Am I that lame?
Did I say anything possibly offensive?
What didn't I do?
Did I lack significant updates?
Did I not interact with them enough?
The Moving On Stage
Their loss. Ha, they'll miss me for sure. I'll move on now, after I write a ranty post about this.
Again, like I said, I'm weird.
But I wanna know, am I alone in this? Or have any of you felt the same way? Have you had unfollowers? Do you feel anxious about them? Do you find it easy to move on or do unfollowers worry you? Talk to me!