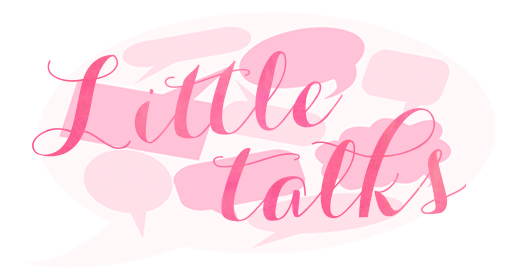 WARNING: This is a rant!
How I Feel
I sometimes feel like no one gets how much I love books. How much I love buying, collecting and reading them. I feel like, outside this bookish community, I'm completely alone.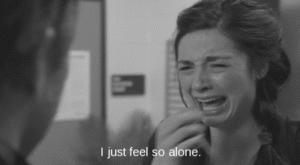 Why I Feel This Way
Look, when you get to know me in real life, it's not hard to find out that I'm a book-lover. I'm reading all the goddamn time and I'm always bringing books with me everywhere. And if you see my room, the fact cannot ever be denied- I'm totally into books.
My family and friends know how bookish I am. Heck, some of them even know about this book blog of mine. They say it's cool that I read so much, that I have so many books. BUT.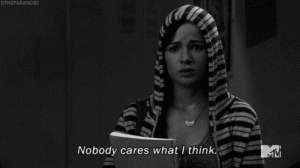 I feel like no one's interested.
You know what's worse than someone disturbing you to ask about the book you're reading and how it is and all that? It's someone asking you what you're reading and then not asking for your thoughts. When they shrug and smile like, 'Oh that's cool. I'm not gonna ask a follow-up question though cos I really don't care much.' Aside from the awkward silence after, it's just sad that this person wouldn't even want to talk about books with me even when it's so clear I love them. I get that not everyone adores books as much as I do. That's the thing though- it's something I adore and it's the one thing I can talk about for once, and yet so few ever ask me about them. Like for example, I'm smiling like a mad woman over what I'm reading- is no one even curious why? I want someone, anyone, to ask me what I'm getting giddy over instead of just looking at me like I'm crazy.
I don't feel the support.
The last time I got a book as a real gift (you know, the type that's given from the heart, while you were in someone's thoughts) from any of my family or friends was two years ago. Ever since, I've been buying books on my own allowance. My parents would never even buy them for me unless I ask (and beg). This is the part where I sound like a whiny spoiled brat… but how come no one has thought of ever getting me a book for so long now when it's obviously the one thing I'd always appreciate? Even just a bookstore gift card would be nice! Is it because I have too many books? See- that's the thing. If they understood my love for books, they'd have known that I could never get enough. Would it hurt to show some support for my bookish tendencies, to indulge me my most favourite thing? Or maybe to just not roll your eyes and look at me like I'm so absurd for buying another book yet again.
The Lowdown
I just wish people would show more enthusiasm for books- or at least the fact that I really love them.
I think I basically just talked about my love for books like it's a forbidden boyfriend I need everyone to accept and understand. Lol, I'm totally embarrassing myself, am I?
How about you? Have you ever felt like no one gets your love for books? Like no one understands? Have you ever felt disappointed by others' lack of support and interest in your passion for books? Pour your heart out!