I once wrote a simple post about The Many Beautiful Editions of Austen Novels. I enjoyed rounding-up beautiful covers of classic novels then so I've decided to compile such a post again. This time for Louisa May Alcott's Little Women, which yet again is still another renowned book that I've never read.
If you're a fan of the novel, don't worry- I do plan on getting to it sometime. I just need a copy. Preferably with a gorgeous cover, of course. Since Little Women is a classic, its book cover has been reimagined numerous times for sure but I've picked out the loveliest ones to show case. Check them out!
The Folio Society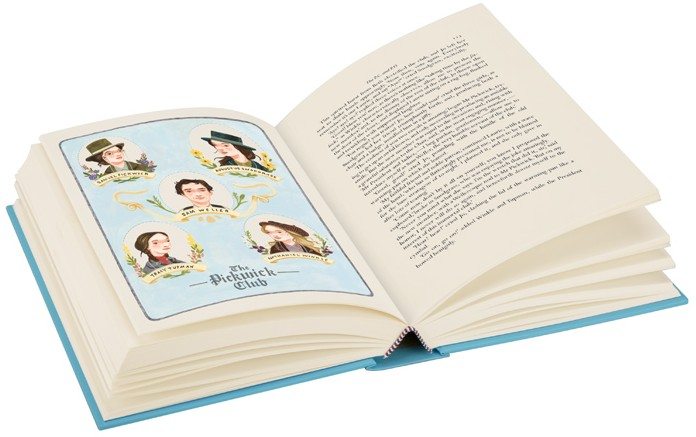 Puffin in Bloom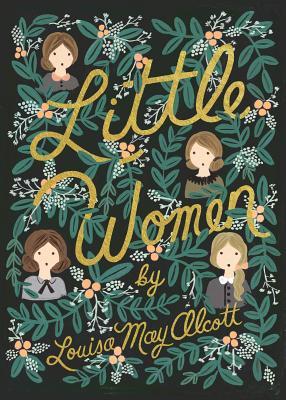 Penguin Threads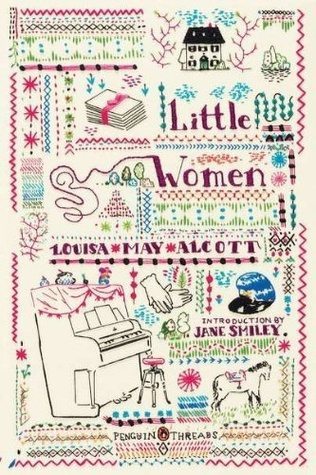 Vintage Classics UK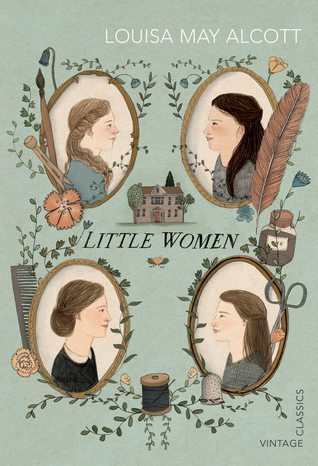 Modern Library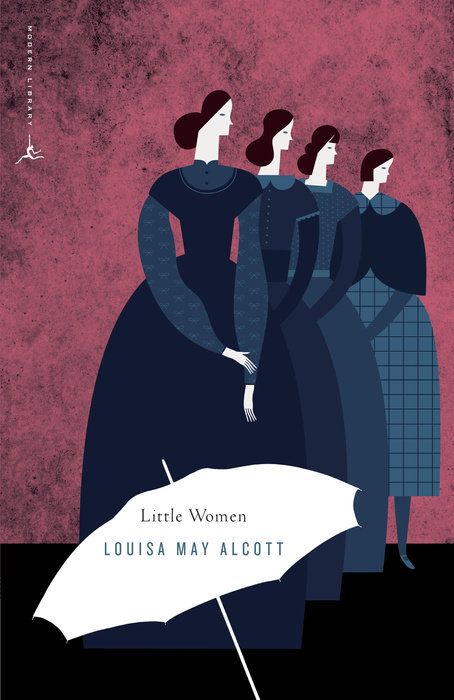 Knickerbocker Classics edition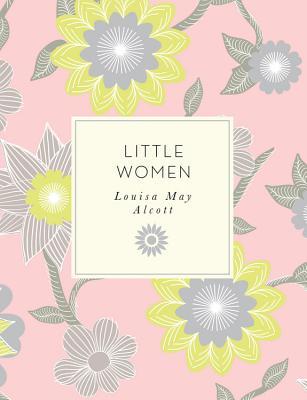 Penguin Classics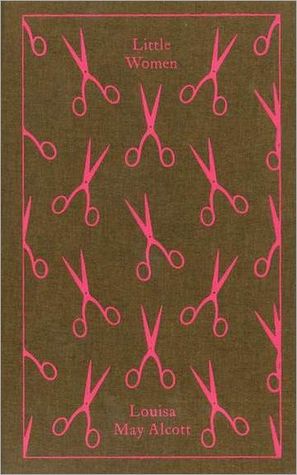 Barnes & Noble Leatherbound Classics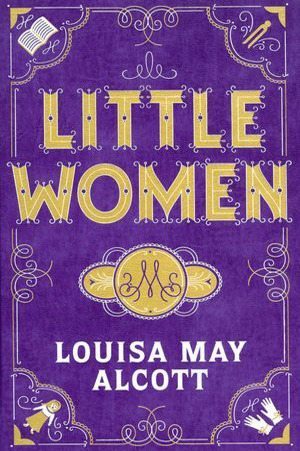 ELT Edition (with CD)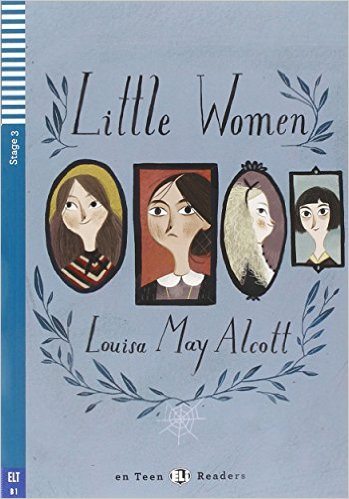 Hesperus Press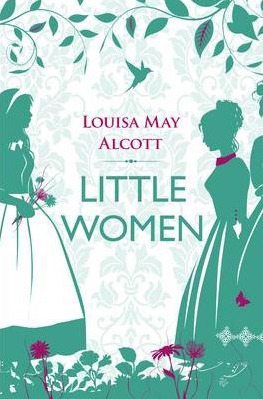 Vintage Classics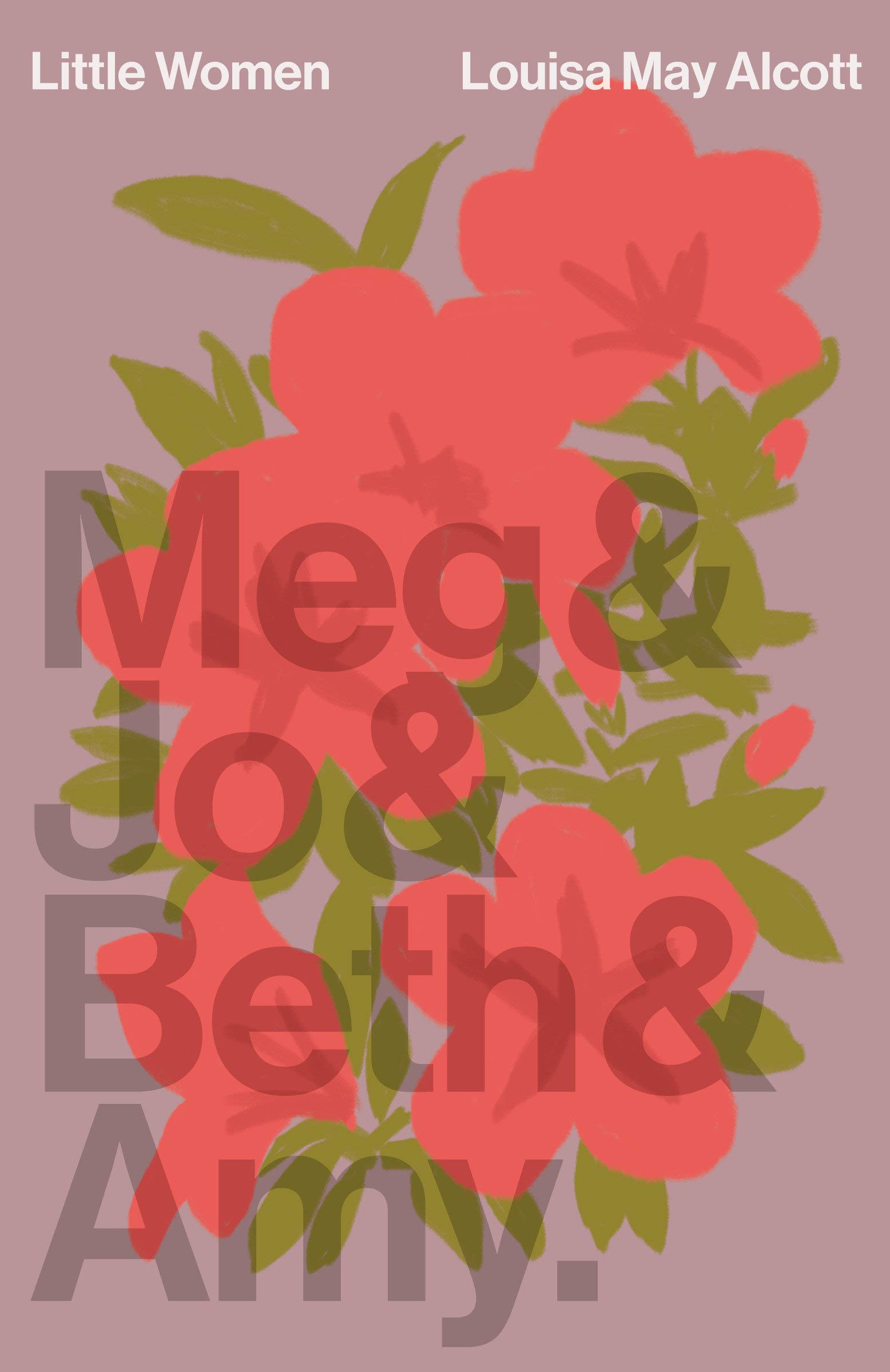 Alma Books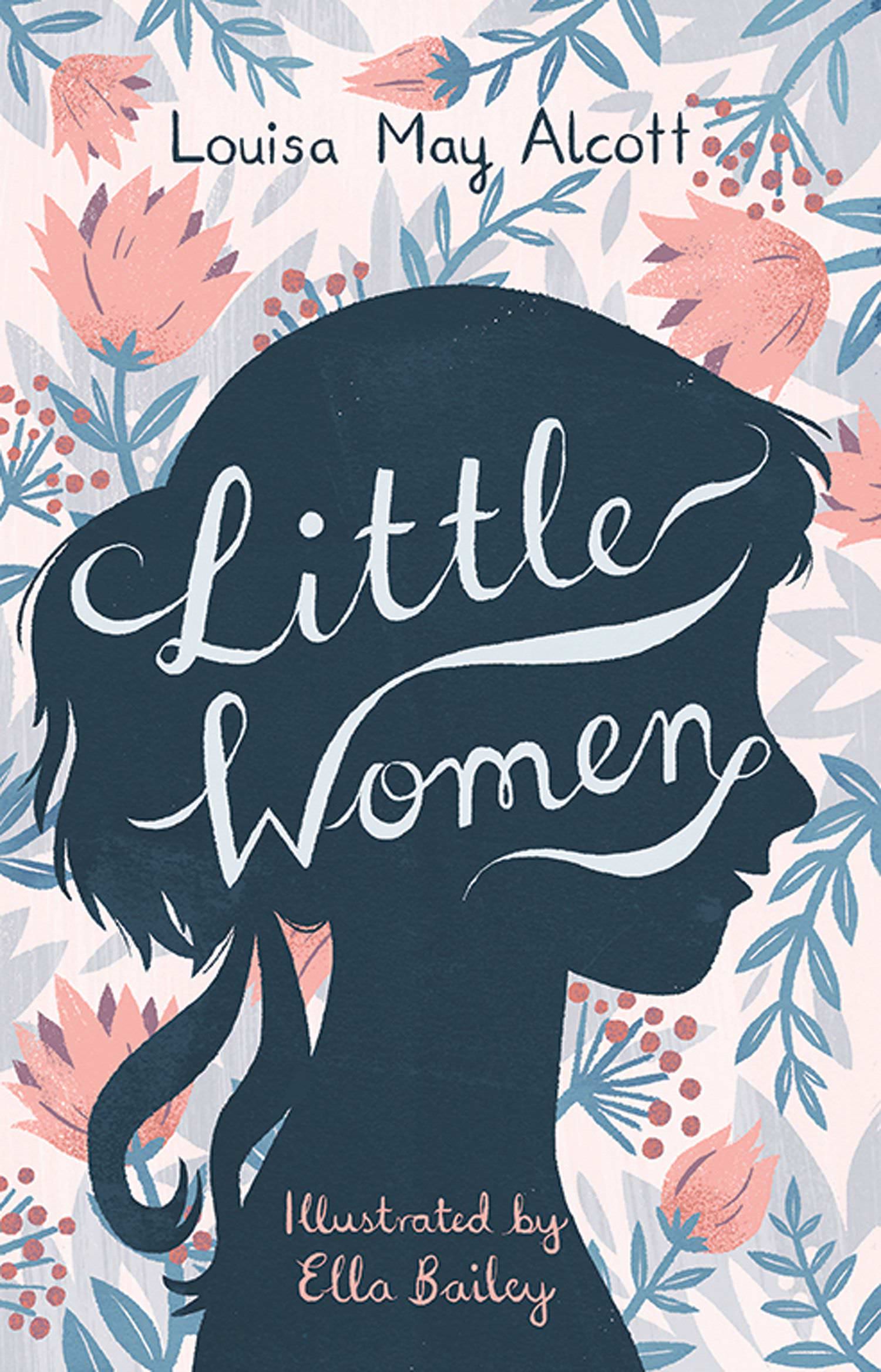 150th Anniversary Annotated Edition Penguin Classics Deluxe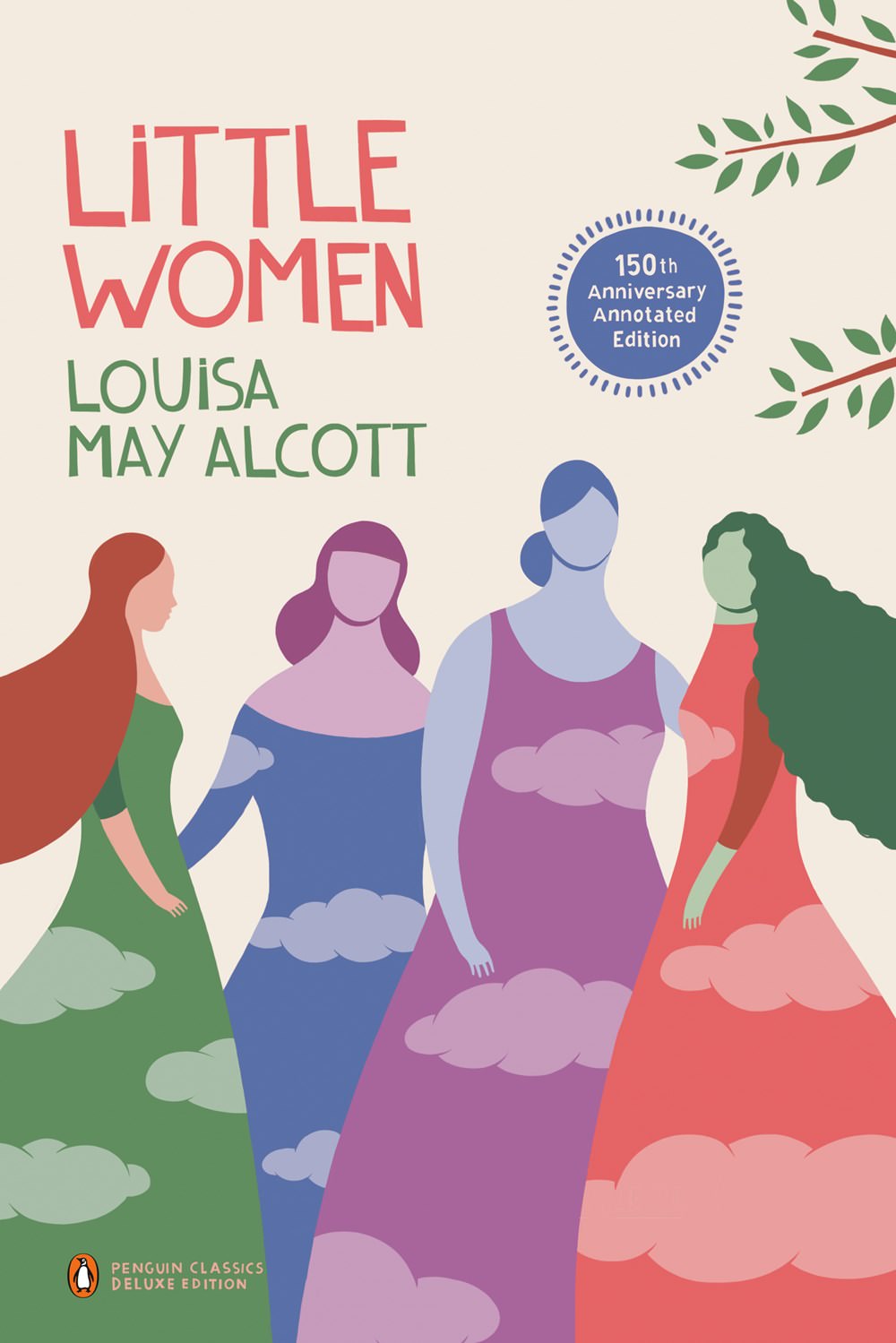 Read & Co. Classics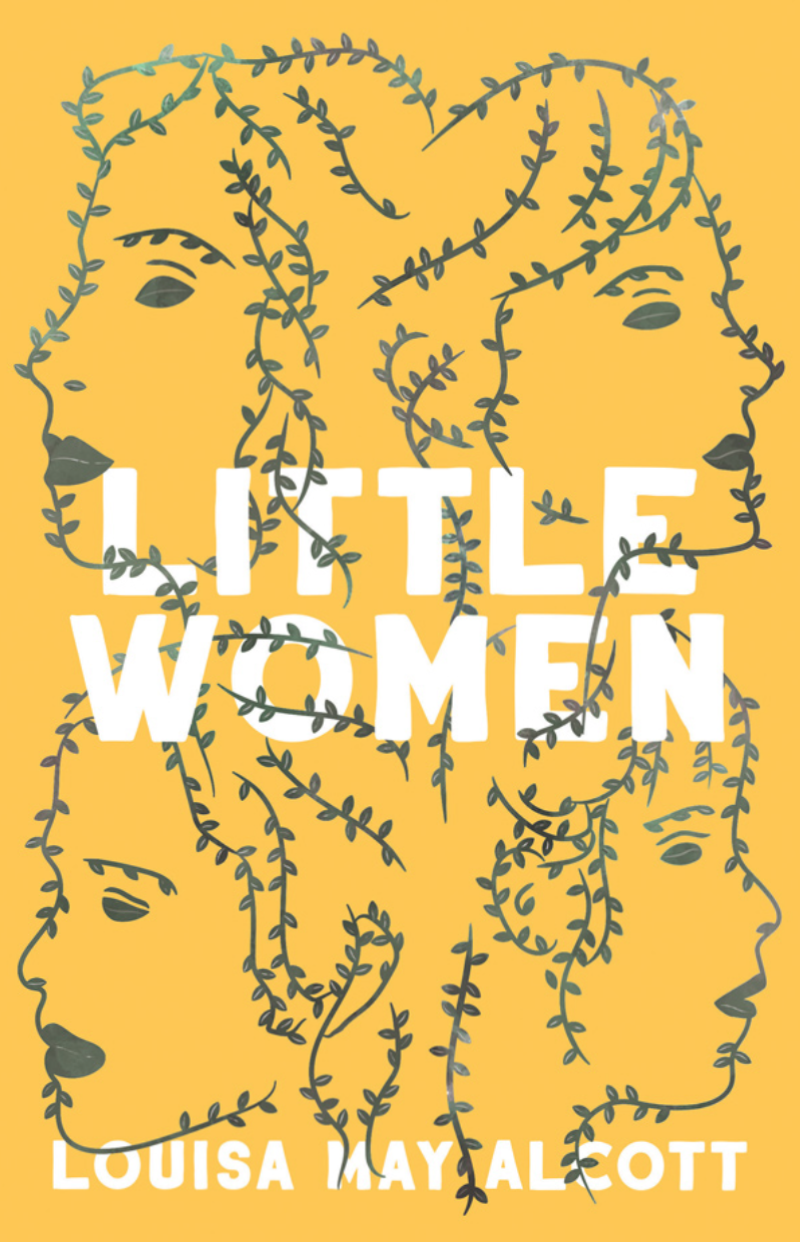 Union Square & Co.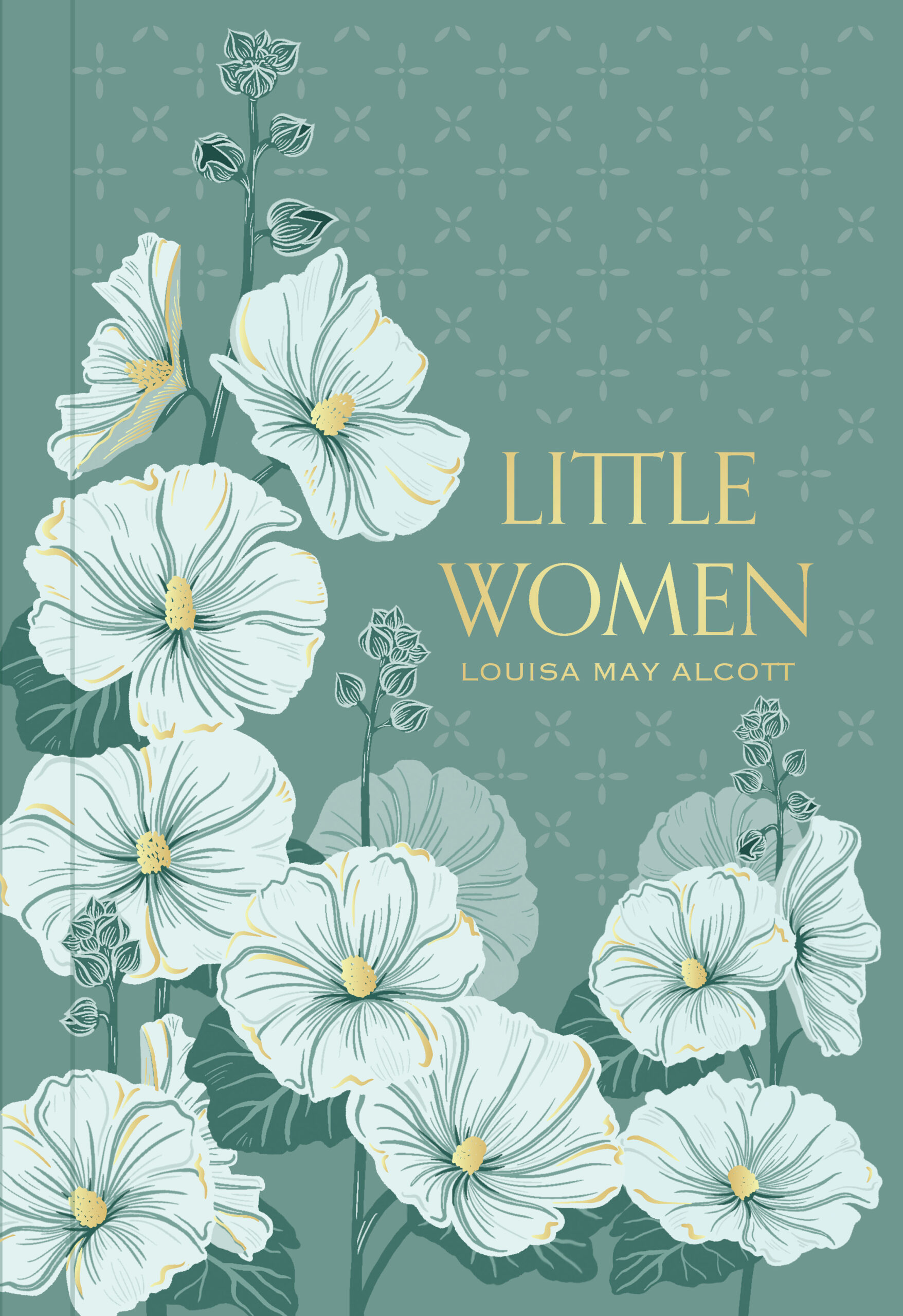 Union Square Kids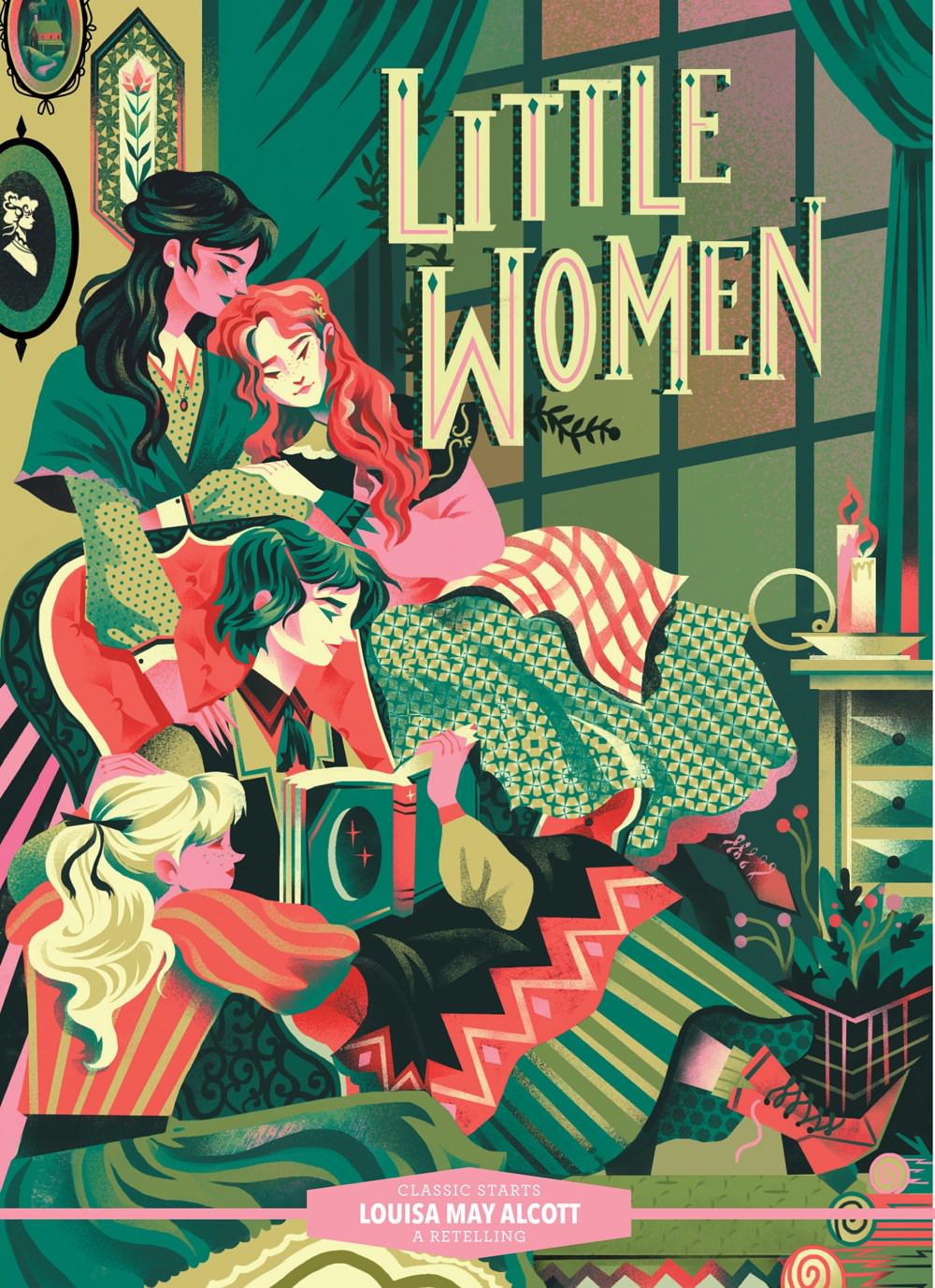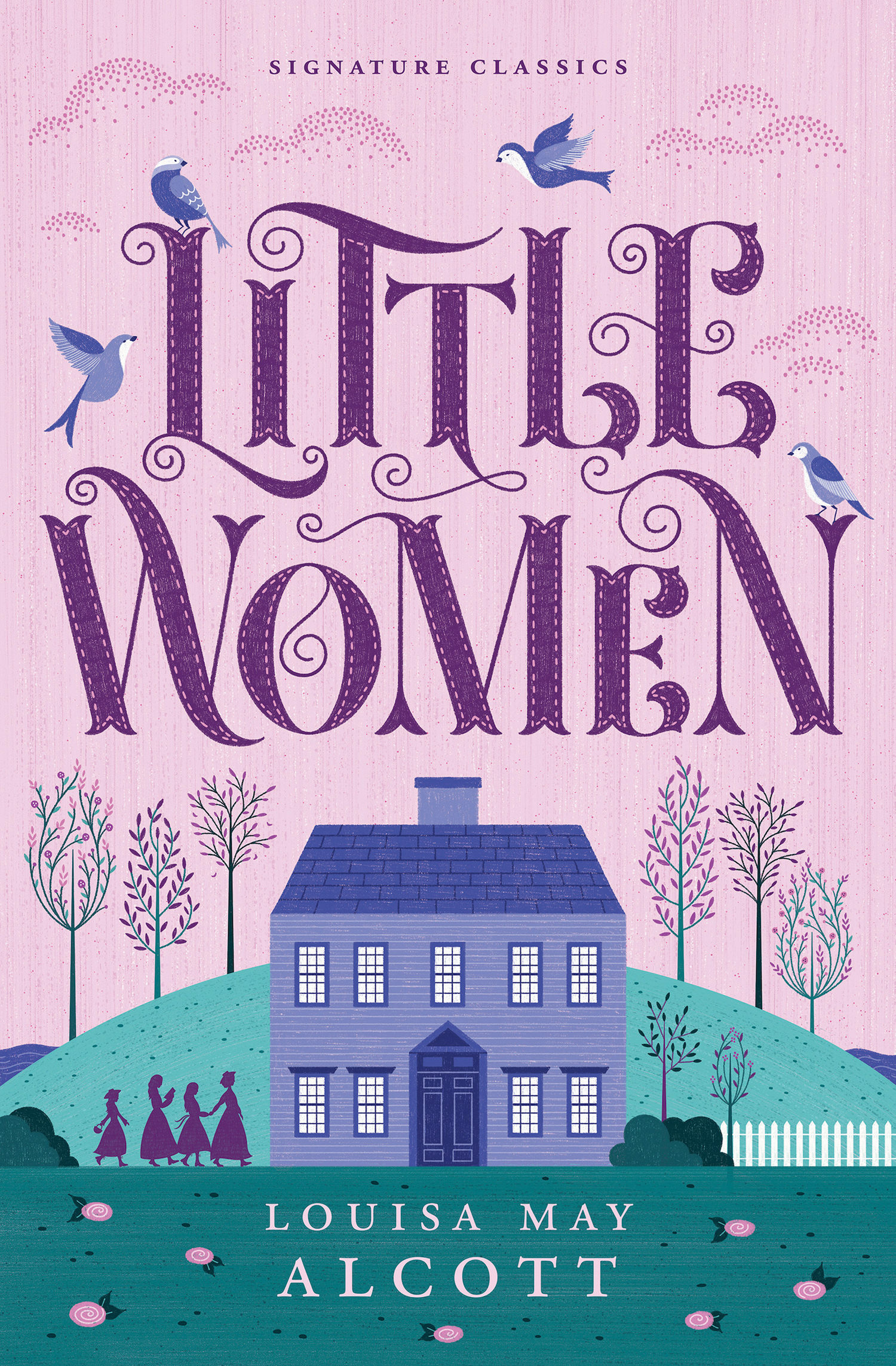 Andrews McMeel Publishing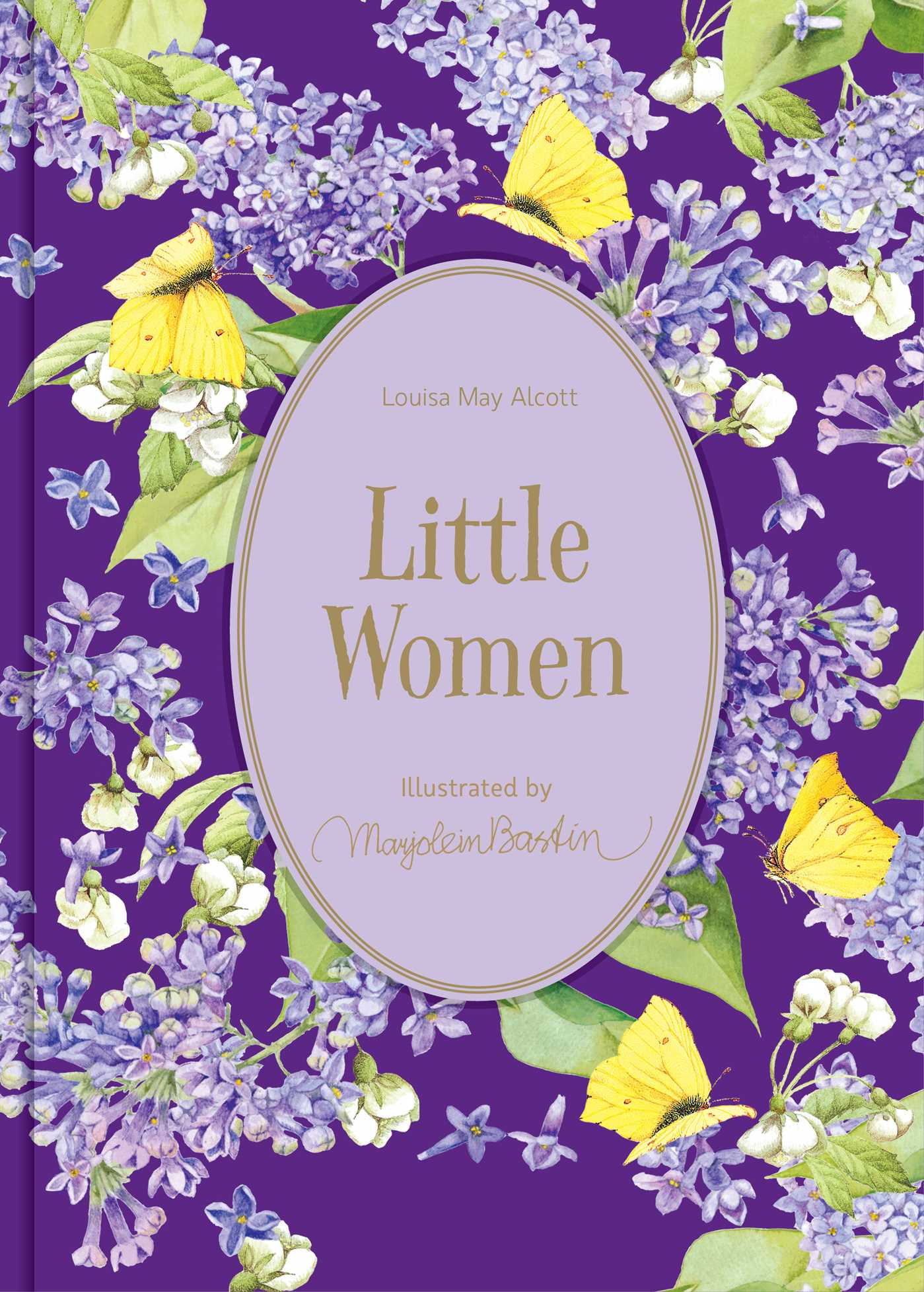 Beautiful, yes? Definitely planning on getting one of these! I am particularly leaning towards the Vintage Classics edition. *heart eyes* I'm a sucker for illustrated covers and that vintage texture is rather enticing.
Have you read Little Women before? Do you own any of these editions? If not, which would you want for yourself?