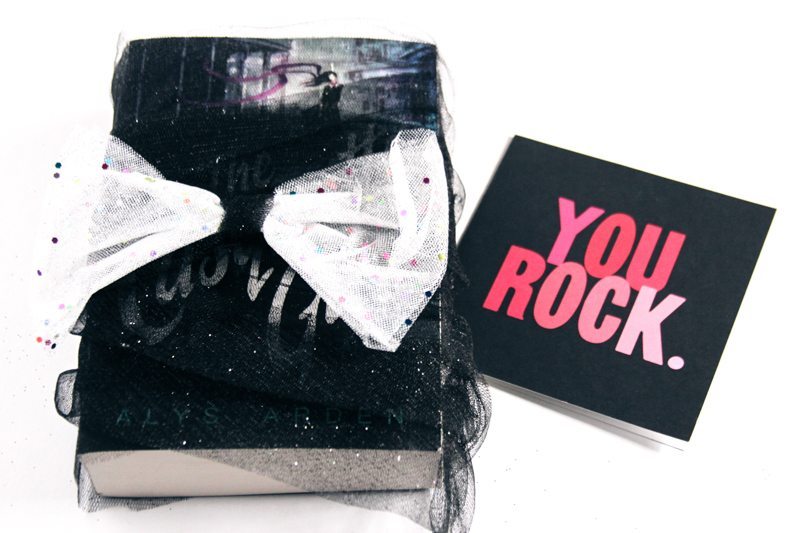 It feels weird for me to be posting my first book haul of the year on the first day February. January sure flew by fast, and I admit, it's been tough trying to catch up with time when life gets busy. But reading will always be a constant, and I'm absolutely excited to read the rockin' books I got recently!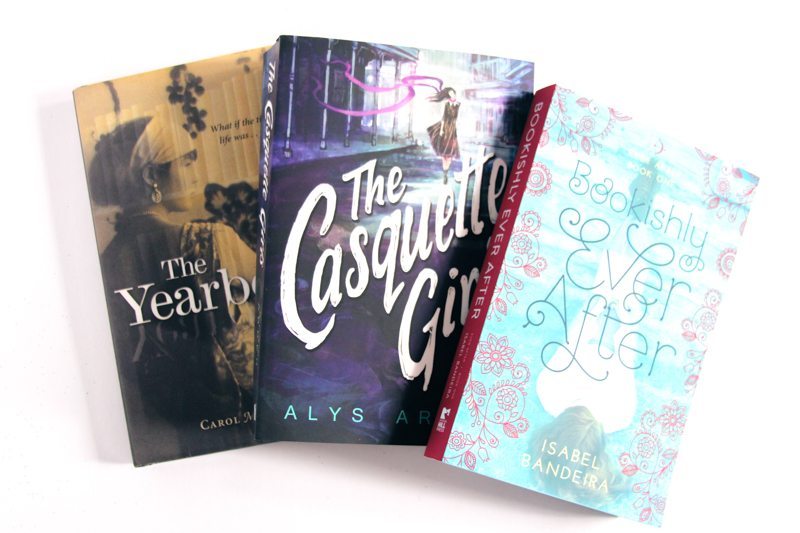 January Arrivals
The Casquette Girls   ·  The Yearbook   ·  Bookishly Ever After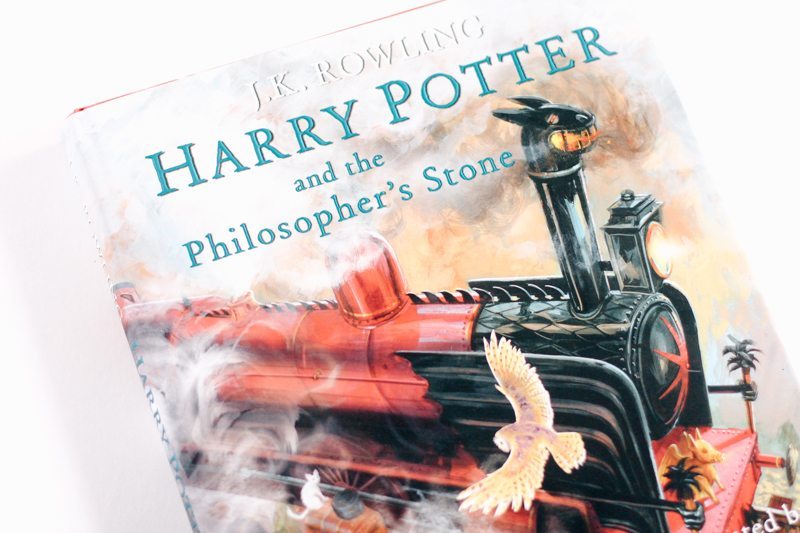 Harry Potter and the Philosopher's Stone: The Illustrated Edition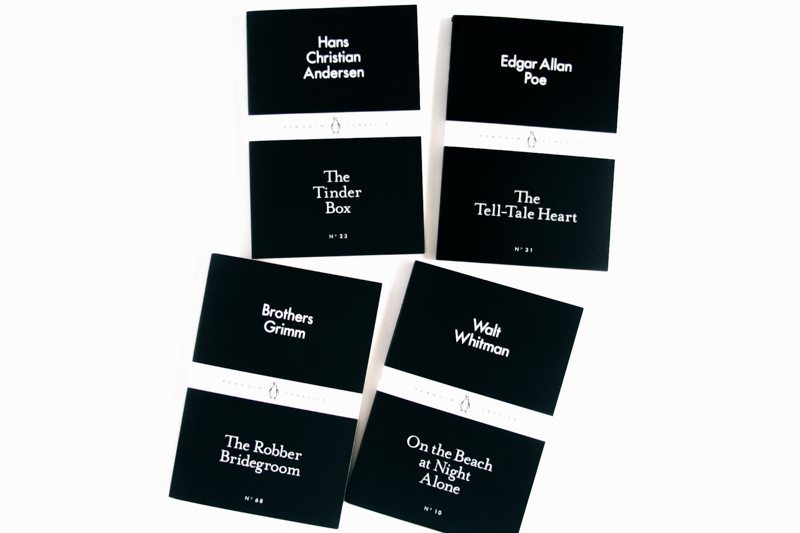 Recent Purchases
The Tinderbox   ·  The Tell-Tale Heart   ·  The Robber Bridegroom   ·  On the Beach at Night Alone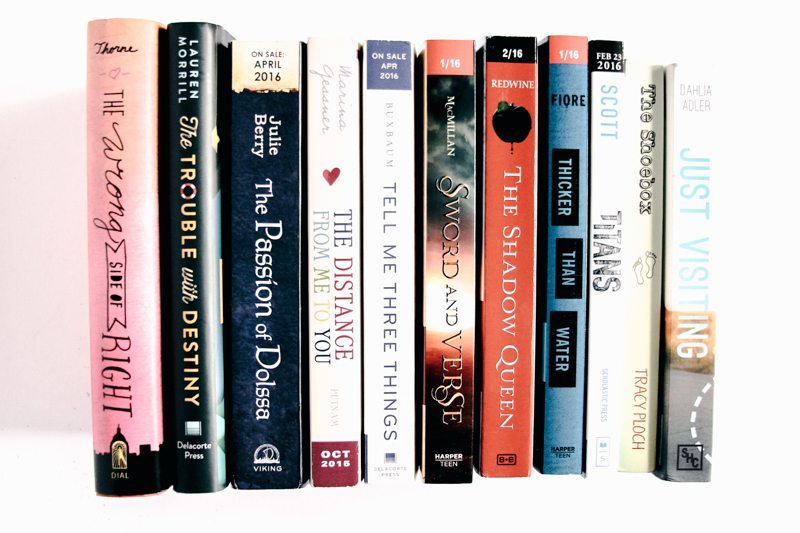 Back To December Books
The Wrong Side of Right  ·  The Trouble With Destiny   ·  The Passion of Dolssa  ·  The Distance From Me To You  ·  Tell Me Three Things   ·  The Shadow Queen   ·   Thicker Than Water   ·  Titans  ·  The Shoebox  ·  Just Visiting
*sings Taylor Swift* I'm so bad at posting book hauls regularly. I've still got back log from December to prove it. Mostly 2016 ARCs and some late 2015 releases that I'm looking forward to picking up.
If you're curious about the obscure book in the very first photo btw, it's The Casquette Girls! I didn't think I'd receive it anymore since I got the email about it many months before so I was super surprised it was waiting for me at the post office. And it was wrapped in some super adorable glittery black ribbon and came with a sweet message from the author + a silver also glittery party hat (that I failed to photograph). A pretty awesome first bookish package of the year!
And on that fun note, I'm so happy I finally have the illustrated edition of Harry Potter! I ordered my copy November last year and it only just got here last month. International shipping takes forever argh. But I'm glad it arrived safely and in perfect condition. I also got Bookishly Ever After and The Wrong Side of Right way back and I'm really excited to read both these lovely sounding contemporaries! Oh and my local bookstore was on sale for the new year so I treated myself to some Little Black Classics.
Much love and gratitude to Alys Arden, Penguin Randomhouse, Harper Collins International, Scholastic, Merit Press and Tracy Ploch for sending this book blogger some awesome mail!
What books did you get last January? Which rockin' reads are you excited for this February?