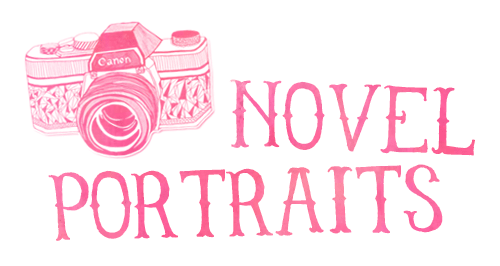 Novel Portraits is a weekend feature where I showcase book photography! Photography is my second most favourite hobby next to reading! A love child of the two dearest things to me- book photography is awesome and thus demands a segment on the blog. To read more about the feature, check out the introductory post for Novel Portraits.
Happy Sunday, everyone! I hope you're doing fantabulously and have some time to check out this lovely person I'm featuring today: Yuri of Book Swept! I stumbled upon Yuri's blog very randomly and instantly fell in love with her beautiful photography. She shares random snaps of places and things + book quotes on her blog and I thought it was such a great idea! (I've actually wanted to do this in the past!) Anyway, I wanted to know more about her and definitely wanted to showcase her awesome photos here on the blog! So without further ado, here's my interview with Yuri:
Behind The Lens: Yuri of Book Swept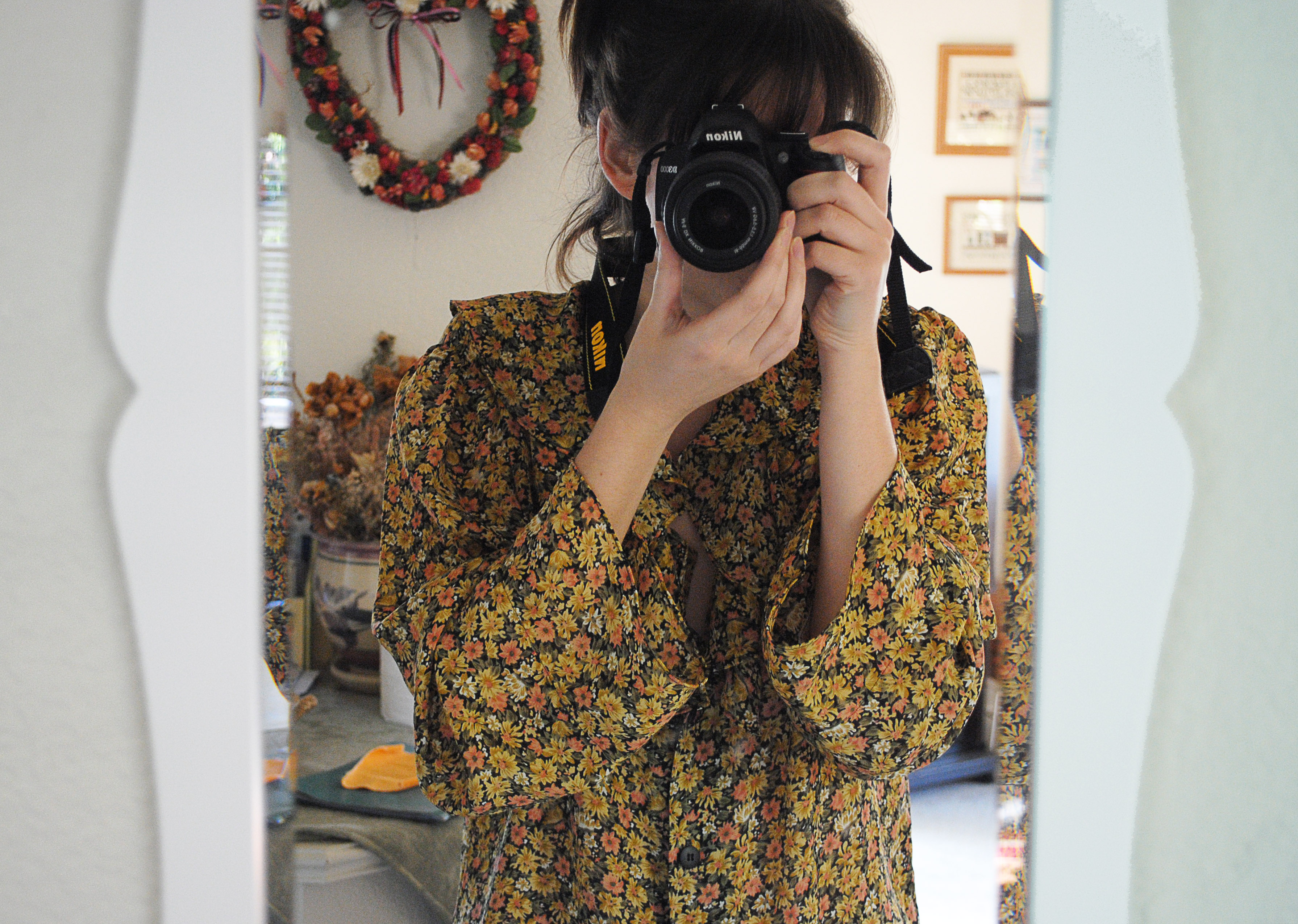 Hello! Care to tell us a little about yourself?
My name is Yuri and I live in beautiful California. My favorite number is 46, I have an exceptionally high tolerance for spicy food, and I love lying down on grassy fields.
How did you fall in love with reading? What do you love most about books?
I started reading The Babysitter's Club when I was in elementary school. I eventually read every single book in the series, including the spin-offs like the Super Specials, Super Mysteries, Portrait Collection, etc. I know more about the members of the The Babysitter's Club than I do my own friends. Thanks to those books, reading became my go-to activity at a very young age. But it was my high school English Literature class that inspired a much deep appreciation and passion for literature. Thank you, Dr. Englund!
I love that books allow you to explore places, people, thoughts, and emotions that you may not be able to on a day-to-day basis. I love that books encourage you to constantly think and learn. I love exposing my mind to words strung perfectly together, as I think it impacts how I form and express my own thoughts.
What are some of your recent favorite reads?
The Age of Miracles by Karen Thompson Walker and The Collective by Don Lee.
How did you take up photography as a hobby? When did you start taking book photos?
I photographed here and there like any other normal person, but I was inspired to take it more seriously when I spent a few months in Washington, D.C. I made a friend there who took photos everywhere and constantly. It could be a DSLR around her neck or a disposable camera in her pocket. I loved her positive energy and non-discriminatory attitude towards photography.
I began taking book photos when I started writing reflections on the books I was reading for my blog, Bookswept.
What cameras/photo equipments do you use to take your book photos?
I use a Sony RX100 II.
Aside from book photography, what other types of photography do you like?
I love assembling a random assortment of items and trying to create a photo that makes sense. I also like taking photos of table settings, quirky buildings, and trees.
Lastly, what advice or tips would you give when it comes to taking book photos?
Great lighting, a good surface, and pairing the book with other items you keep close while reading, like a journal, post-its, or perhaps candles. If all else fails, don't plan and take a photo exactly as the moment presents itself.
Thank you so so much for joining us here at Stay Bookish today, Yuri! Your book photos have us swept! <3 To get updates from Yuri, visit Book Swept or follow Yuri's Instagram or Twitter!
What do you think of Behind The Lens? What are your thoughts on some of the photos Yuri shared? Do you like taking book photos too? Any other bookworm-slash-photography-enthusiasts that you would like to see on Behind The Lens?
If you want to be featured on Behind The Lens, or have any suggestions, shoot me an email!