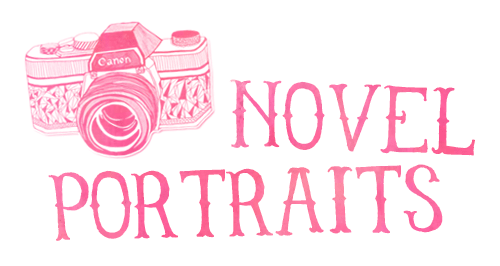 Novel Portraits is a weekend feature where I showcase book photography! Photography is my second most favourite hobby next to reading! A love child of the two dearest things to me- book photography is awesome and thus demands a segment on the blog. To read more about the feature, check out the introductory post for Novel Portraits.
Dearest book bloggers and readers, I hope your weekend has been fantastic! I spent mine in the company of books and by taking lots of photos! I won't be sharing about that right now but I will be sharing something awesome: an interview with a fellow book blogger and photo-enthusiast! Book nerds, let's welcome Dana of The Nerdy Journalist on the blog! *loud clapping ensues*
Behind The Lens: Dana of The Nerdy Journalist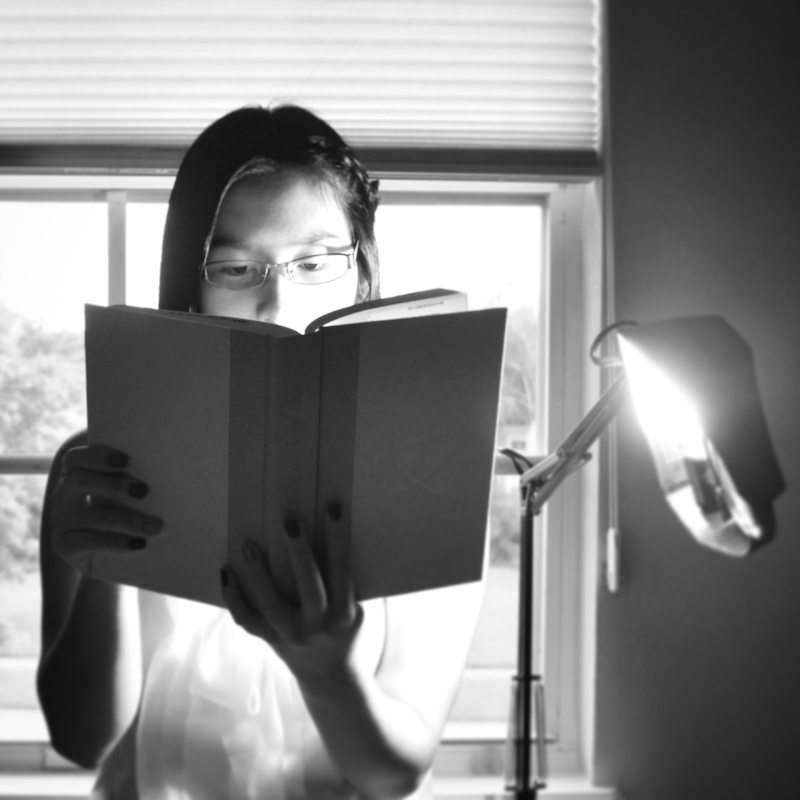 Hello! Care to tell us a little about yourself?
My name is Dana. I'm an editor for my school newspaper and literary magazine. I do layout design and photography for both publications, but I write only for newspaper. I'm also captain of my varsity tennis team. My book blog is very appropriately named The Nerdy Journalist.
How did you fall in love with reading?
I honestly don't know when I fell in love with reading. I can't recall a time when I didn't have a book in my hands. My first experiences with novels were all fantasies. I read much more diverse books now, but the pleasure of immersing myself in a good book hasn't changed one bit since I was little.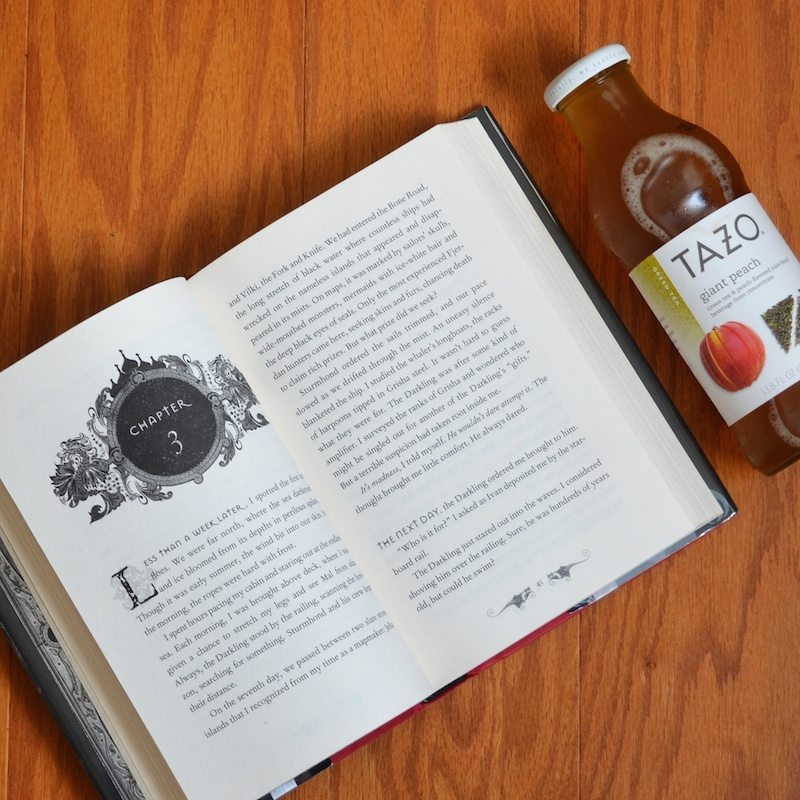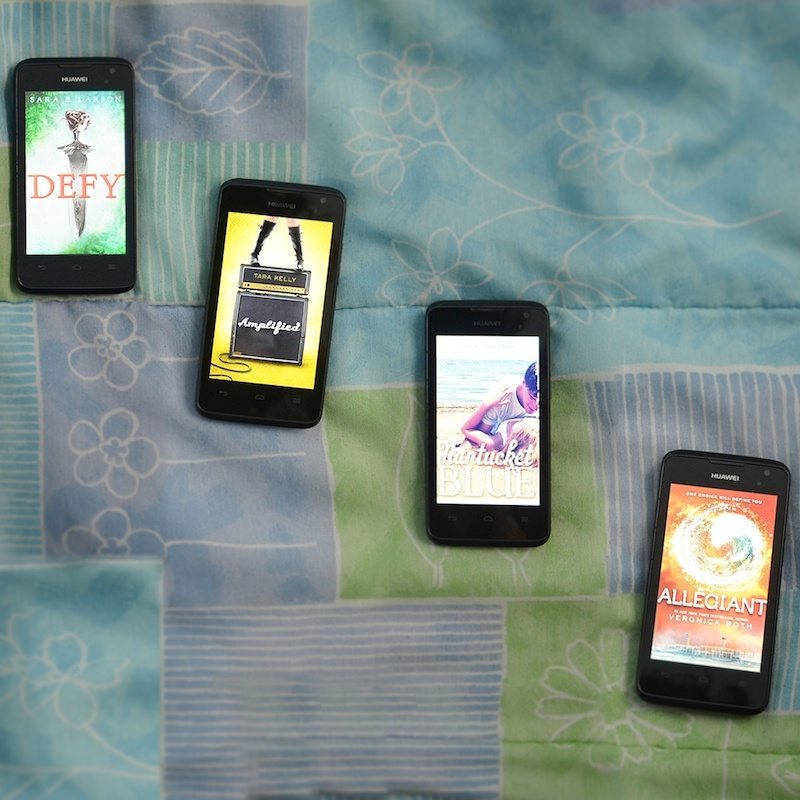 What do you love most about books?
I've always been in love with writing and storytelling. I admire authors for their ability to use words to whisk readers off to new places and take them through adventures.
What are some of your recent favorite reads?
Oh, gosh… this is a hard question. I've read so many good books. My latest obsession is the Legend trilogy by Marie Lu. Other recent reads I enjoyed include Sinner by Maggie Stiefvater, Defy by Sara B. Larson, and Magnolia by Kristi Cook.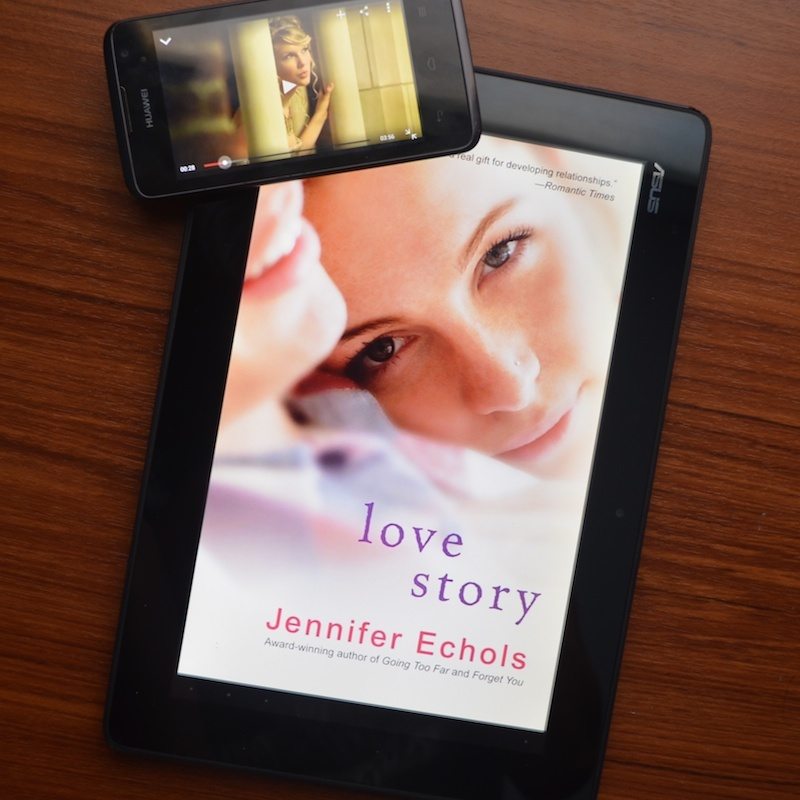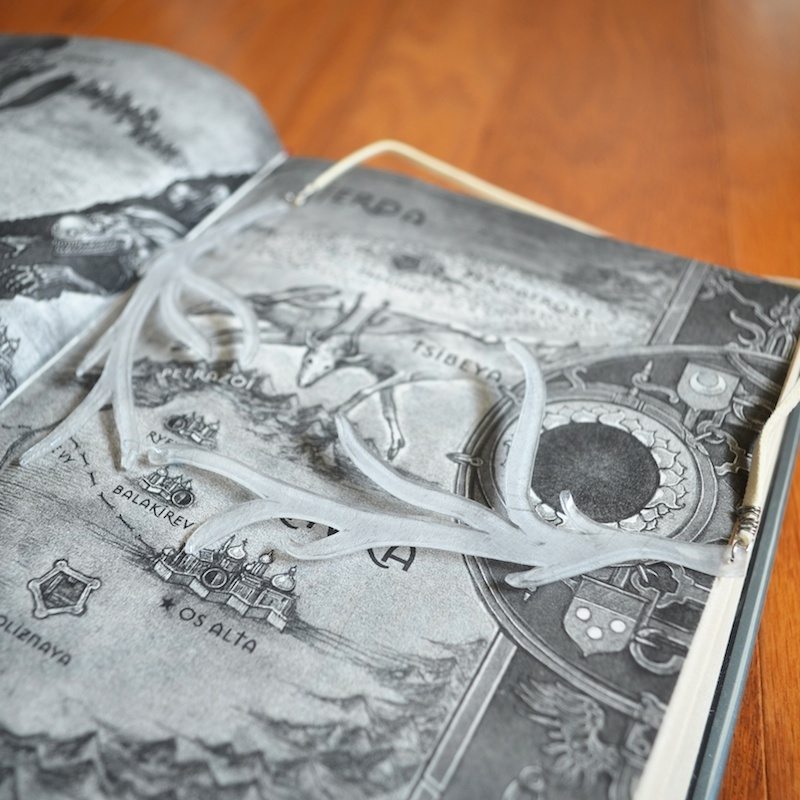 How did you take up photography as a hobby?
Like reading, photography has always been one of my interests. I remember grabbing my little point-and-shoot camera with tiny hands, wildly pressing the shutter release, and claiming that I was a "professional photographer." I spent hours looking at photography in elementary and middle school, but my first experience with real photography was as a beginner in journalism class. The summer before I joined newspaper staff, I bought my first DSLR.
When did you start taking book photos?
I actually didn't start photographing books until this summer, when I decided to try #30daysofbookstagrams.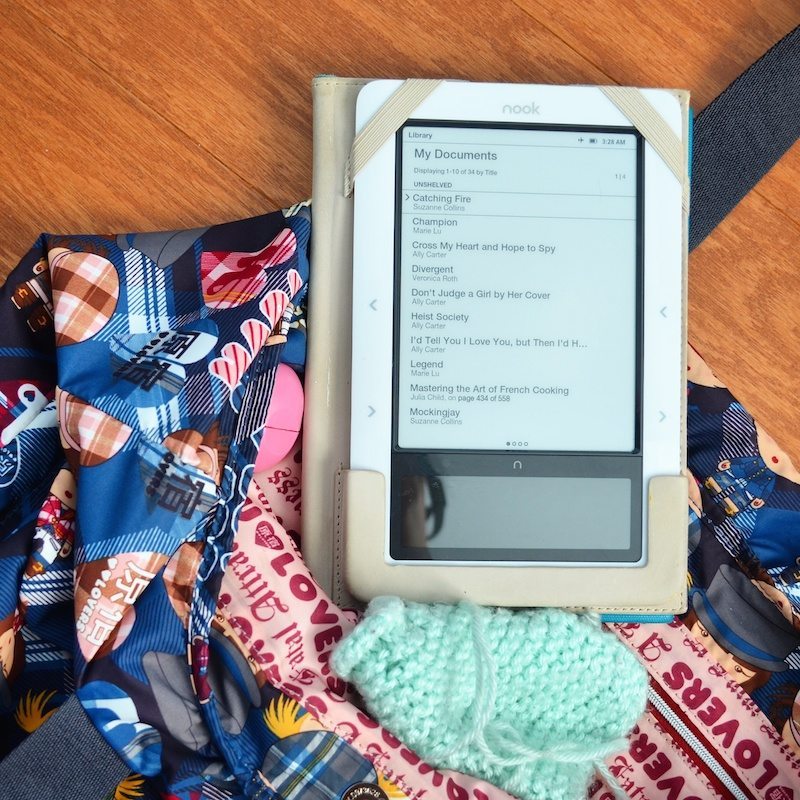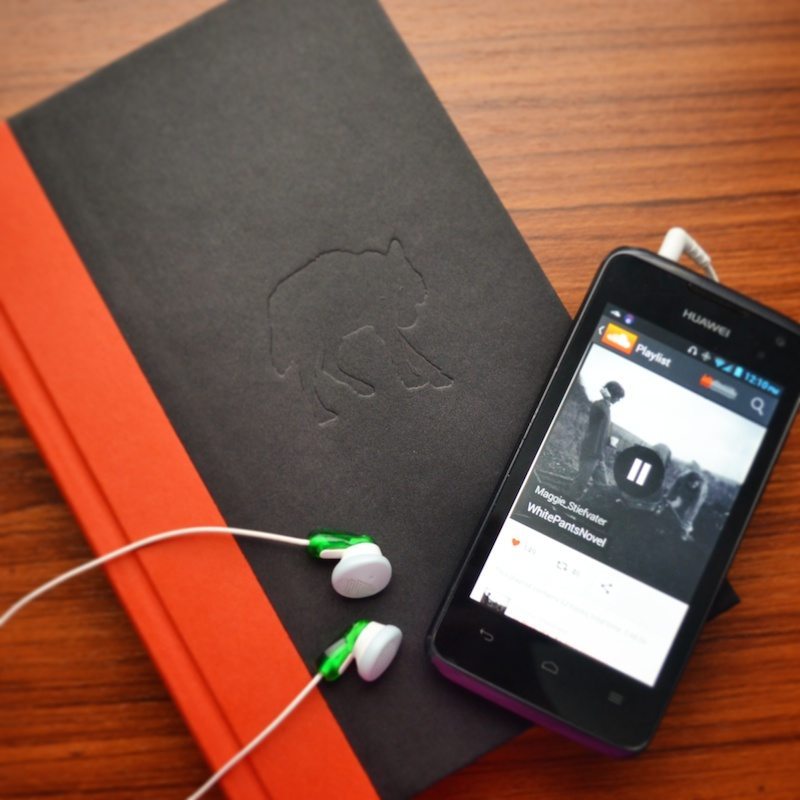 What cameras/photo equipments do you use to take your book photos?
I shoot primarily with a Nikon D5100. I own a couple of Nikon point-and-shoots, too, but I prefer the quality, control, and steadiness of the DSLR. I wouldn't be able to use a Canon if my life depended on it. For Instagram, I don't do any editing outside of the app, but I use Photoshop CS6 to edit my other photography.
Aside from book photography, what other types of photography do you like?
I shoot a little bit of everything. Because I'm in newspaper, naturally, I love photojournalism. I almost always prefer candid photography over posed, even with portraits. I also love nature photography, especially macro shots of flowers. I can often be seen taking photos of random objects, like decorations, benches, etc.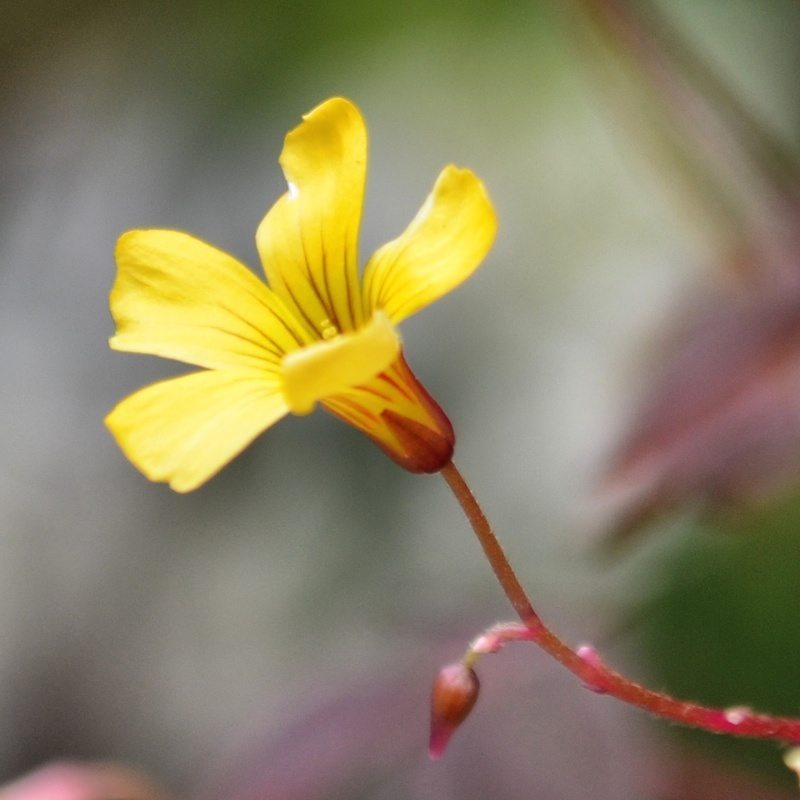 Lastly, what advice or tips would you give when it comes to taking book photos?
For Instagram, you don't need to have an expensive camera to take amazing photos. You can get great results with a phone or cheap point-and-shoot. The key is lots of natural light and composition. Never be afraid to get creative with your composition. A slight change in angle or depth can completely change your photo. I definitely recommend looking up basic composition techniques, like framing, repetition, and leading lines.
Thank you for sharing all about you here on the blog today, Dana! We enjoyed getting to know you! <3 Follow Dana on The Nerdy Journalist and check out Dana's Instagram or Twitter!
What do you think of Behind The Lens? What are your thoughts on some of the photos Dana shared? Do you like taking book photos too? Any other bookworm-slash-photography-enthusiasts that you would like to see on Behind The Lens?
If you want to be featured on Behind The Lens, or have any suggestions, shoot me an email!