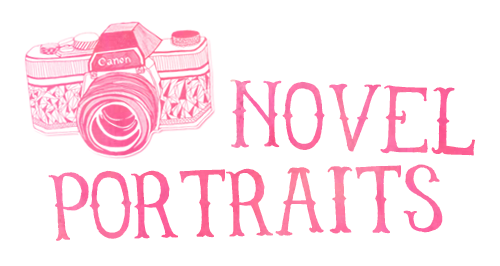 Novel Portraits is a weekend feature where I showcase book photography! Photography is my second most favourite hobby next to reading! A love child of the two dearest things to me- book photography is awesome and thus demands a segment on the blog. To read more about the feature, check out the introductory post for Novel Portraits.
Hi, y'all! Today, I'm launching Novel Portrait's ultra special subfeature: Behind The Lens! This will serve as a spotlight where I introduce bookworms who also happen to be photo-enthusiasts!
And because I'm totally excited for this feature, I'm going to start with myself. (I realize that interviewing myself would look really weird so I'm just going to do my own thing! For other spotlights though, I'll be keeping a Q&A format!)
Behind The Lens: Hazel Of Stay Bookish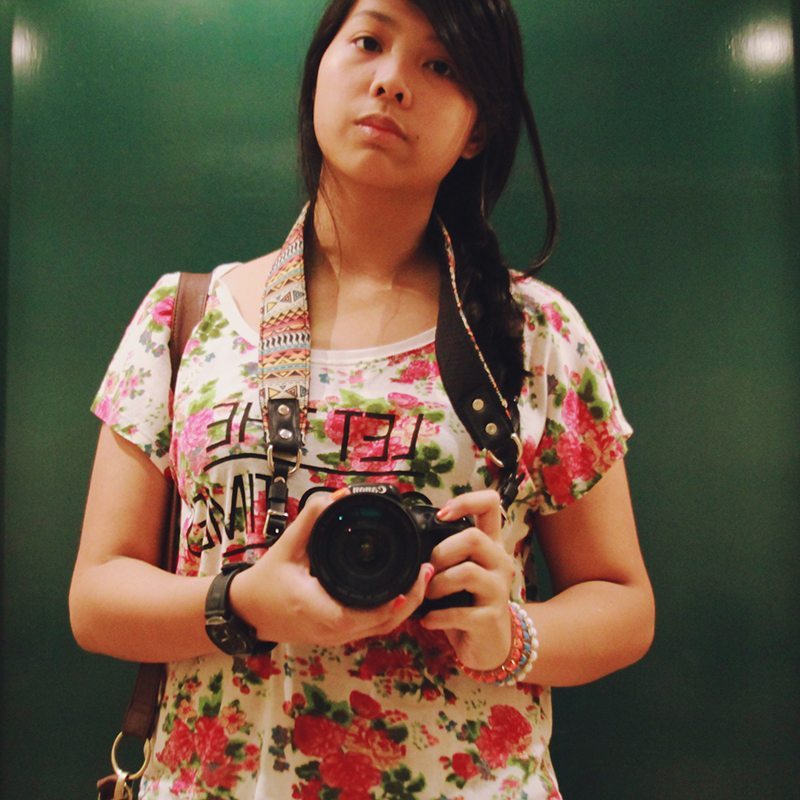 I'm Hazel, the book blogger behind Stay Bookish. I'm a bibliophile from the Philippines, living in the metro. I like to hoard books and I enjoy binge-reading them, especially Young Adult. I also like to take pictures of my books because I think they're incredibly lovely.
I started to love reading when I realized how lovely it was to escape into someone else's life even for a little while. Whether it was in an alternate world or this one we lived in, I enjoy reading because I love putting myself in someone else's shoes, and seeing everything else through different eyes. I have too many favourite books-mentioning all of them would take an infinite amount of time.
I began taking photos when I was still in middle school (just casual snapshots of me and friends) and then I took it up as a hobby when I was a high school sophomore. I joined my school's photography club and I realized how much I liked being able to take nice shots. Ever since, I've been taking pictures of pretty much everything. Books especially.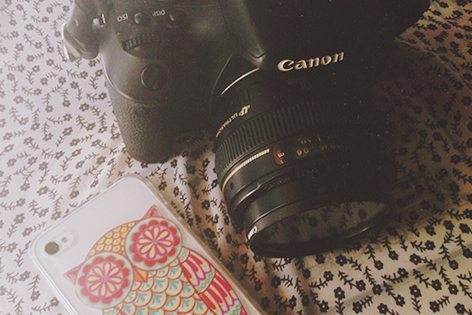 I have several other more cameras, but these two, my iPhone and my Canon DSLR, are what I use to take my bookish photographs.
Other than books, I like taking pictures of landscapes. I love travel photography!
My advice when it comes to book photography, which I think can also be applied for photography in general, would be to take more pictures! If you do something more often, chances are, you'll get better. You'll discover for yourself what works for you, and develop your own style. Also, a little editing comes a long way. Whether it's by cropping or adding a photo filter, make your photos the best they can be!
What do you think of Behind The Lens? What are your thoughts on some of the photos I shared? Do you like taking book photos too? Any other bookworm-slash-photography-enthusiasts that you would like to see on Behind The Lens?
If you want to be featured on Novel Portrait's sub feature, Behind The Lens, shoot me an email!