Novel Portraits is a feature where I showcase book photography! Photography is my second most favourite hobby next to reading. A love child of the two dearest things to me- book photography is awesome and thus demands a segment on the blog. To read more about the feature, check out the introductory post for Novel Portraits.
If you're looking for hot drinks and hotter reads- you don't have to search far. Natasha's awesome instagram + blog, Book Baristas, is the place to go. I've had the chance to interview this fabulous girl and now y'all can learn more about the avid reader behind various great recs and bookish photos!
Behind The Lens: Natasha of Book Baristas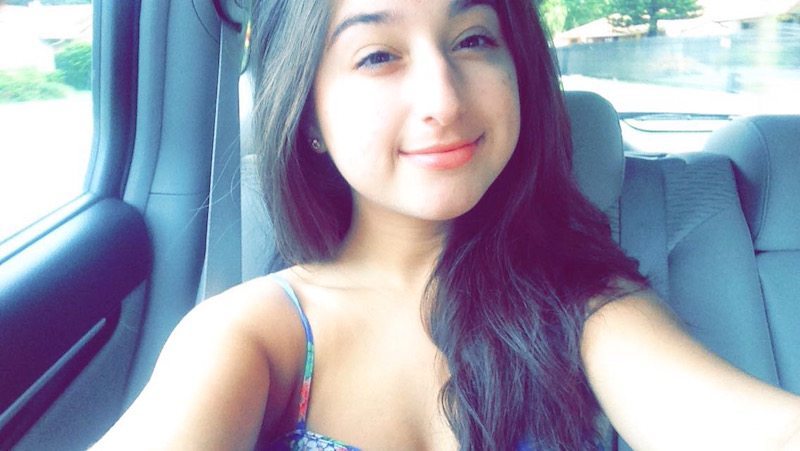 Hello! Care to tell us a little about yourself?
Hi! My name is Natasha and I run @bookbaristas on Instagram (and on every other social media, LOL). I just graduated college with a B.S. in psychology this past May, but I'm looking into starting a career in book publishing! Reading is probably my top favorite thing to do, ever. I'm also a fan of watching X-Factor auditions on YouTube for 48 hours straight. You know, the usual pastime for any other college grad. ;)
How did you fall in love with reading? What do you love most about books?
I don't think there was a time that I wasn't in love with reading. Ever since I learned how to read in my kindergarten class, I never stopped. There's just something incredibly magical about reading words on pages and feeling all kinds of emotions. I love the idea of being somewhere else while never having to actually move, you know? Reading gives me an out without a literal out. Lol I hope that makes sense!
What are some of your recent favorite reads?
I've read so many great reads lately which makes me so happy! Here are a few I wholeheartedly recommend:
How did you take up photography as a hobby/profession? When did you start taking book photos?
I became more interested in photography after starting my bookstagram/blog. I'm a huge fan of pictures that are aesthetically pleasing so I like to put in time & effort when taking photos for my blog. I guess you can say I started taking bookish photos last June (2014) when I created my blog.
What cameras/photo equipments do you use to take your book photos?
I actually only use my iPhone 5c. I've been thinking of getting a professional camera, but I like using just my phone. It's easier and the quality is surprisingly fab!
Aside from book photography, what other types of photography do you like?
If I'm not taking photos of books (which is never), I'm usually taking photos of the sky or the sunset!
Lastly, what advice or tips would you give when it comes to taking book photos?
The two most important things you need to consider when taking photos are your lighting and your angle. Obviously make sure the photo is in focus, but keep your lighting bright and your angle right ;)
What do you think of Behind The Lens? What are your thoughts on some of the photos Natasha shared? Do you like taking book photos too? Any other bookworm-slash-photography-enthusiasts that you would like to see on Behind The Lens?
If you want to be featured on Novel Portrait's sub feature, Behind The Lens, shoot me an email!