Novel Portraits is a feature where I showcase book photography! Photography is my second most favourite hobby next to reading. A love child of the two dearest things to me- book photography is awesome and thus demands a segment on the blog. To read more about the feature, check out the introductory post for Novel Portraits.
On the blog today, I'm featuring another awesome blogger- Alyssa of Swept Away By Books. While her blog is currently inactive, her bookish photo updates through Instagram are fab! Go read my interview with her below and check out her book photographs!
Behind The Lens: Alyssa of Swept Away By Books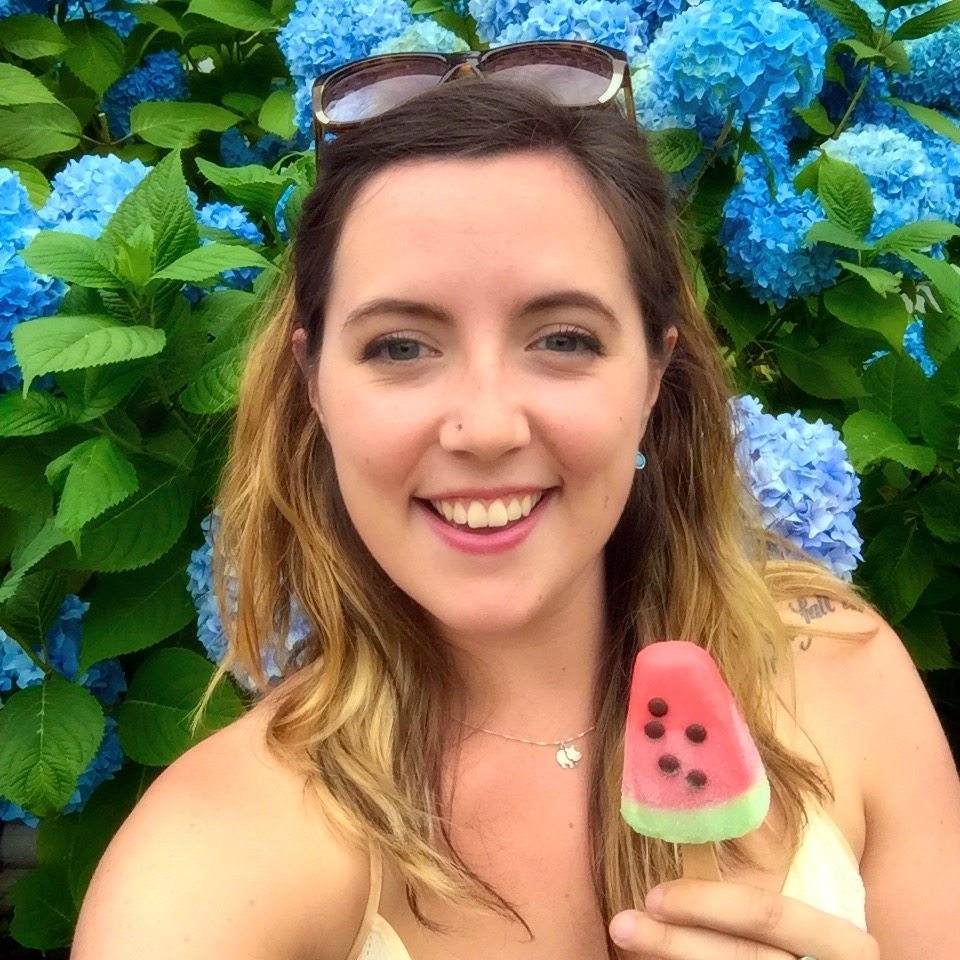 Hello! Care to tell us a little about yourself?
Hello Hello! My name is Alyssa and I am the blogger on hiatus of Swept Away By Books and the face you sometimes get to see on Instagram (and Twitter) under @alybabybooks. I am currently in my final year of University in Vancouver BC for English and Publishing. I'm hoping to get into agenting specifically but I am open and willing to explore all aspects of publishing I can get my hands on. I love everything to do with being outdoors and go hiking every chance I can get, which is pretty easy in a place like this. I, of course, lug a book with me on every hike ;) 
How did you fall in love with reading? What do you love most about books?
I really can't remember a time when I wasn't madly in love with reading. I read everything I could get my hands on when I was young, Magic Tree House books, Nancy Drew, Anne of Green Gables and Little House on The Prairie, Archie Comics and Chicken Soup For The Soul books. I love that books can take me away from the world completely. I named my blog Swept Away By Books from an illustration in a children's picture book, but I also love it because books have that magical ability to sweep you off your feet and I never want to lose that magic.
What are some of your recent favorite reads?
Oh gosh, that is literally so difficult. 2015 has been a seriously awesome reading year for me so far!
I read a huge mixture of YA, Adult (specifically historical), New Adult and Romance. I'm definitely a mood reader and with school being what it is for me right now, some of the lighter romances are calling my name.
How did you take up photography as a hobby/profession? When did you start taking book photos?
I really only got into photography when I started taking photos of my books for Instagram about two years ago. It's definitely become a passion of mine, and not just book photography, but a lot of nature as well since I live in a place that is so easy to photograph. I don't post those on my instagram but I love having them for my personal enjoyment.
What cameras/photo equipments do you use to take your book photos?
I use my iPhone 6 but i'll be getting a professional camera, hopefully a Nikon, when I graduate University in the Spring. It's been on my wish list for a long long time and this is a great chance to have half of it paid for by my family haha.
Lastly, what advice or tips would you give when it comes to taking book photos?
Make sure you have great lighting! I prefer natural light but work with what I can get usually. Be spontaneous and don't miss out on a chance to take a picture because it's not set up before hand.
What do you think of Behind The Lens? What are your thoughts on some of the photos Alyssa shared? Do you like taking book photos too? Any other bookworm-slash-photography-enthusiasts that you would like to see on Behind The Lens?
If you want to be featured on Novel Portrait's sub feature, Behind The Lens, shoot me an email!