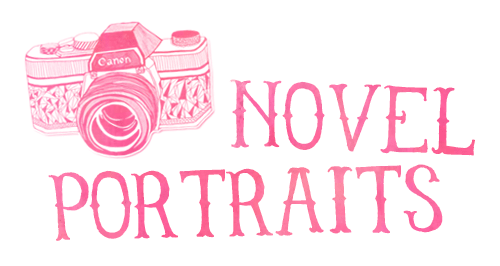 Novel Portraits is a weekend feature where I showcase book photography! Photography is my second most favourite hobby next to reading! A love child of the two dearest things to me- book photography is awesome and thus demands a segment on the blog. To read more about the feature, check out the introductory post for Novel Portraits.
Hi, all! Sorry for being on hiatus as of late. Anyway, I'm back with a lovely post for you! Today, I'm featuring Calista, the awesome person behind Inside The Book Reader, one of my favourite feeds on Instagram! She's also the creator of the #bookthroughphone tag, which is the coolest thing ever. Anyway, if you want to learn more about Cali, do check out my interview with her below.
Behind The Lens: Inside The Book Reader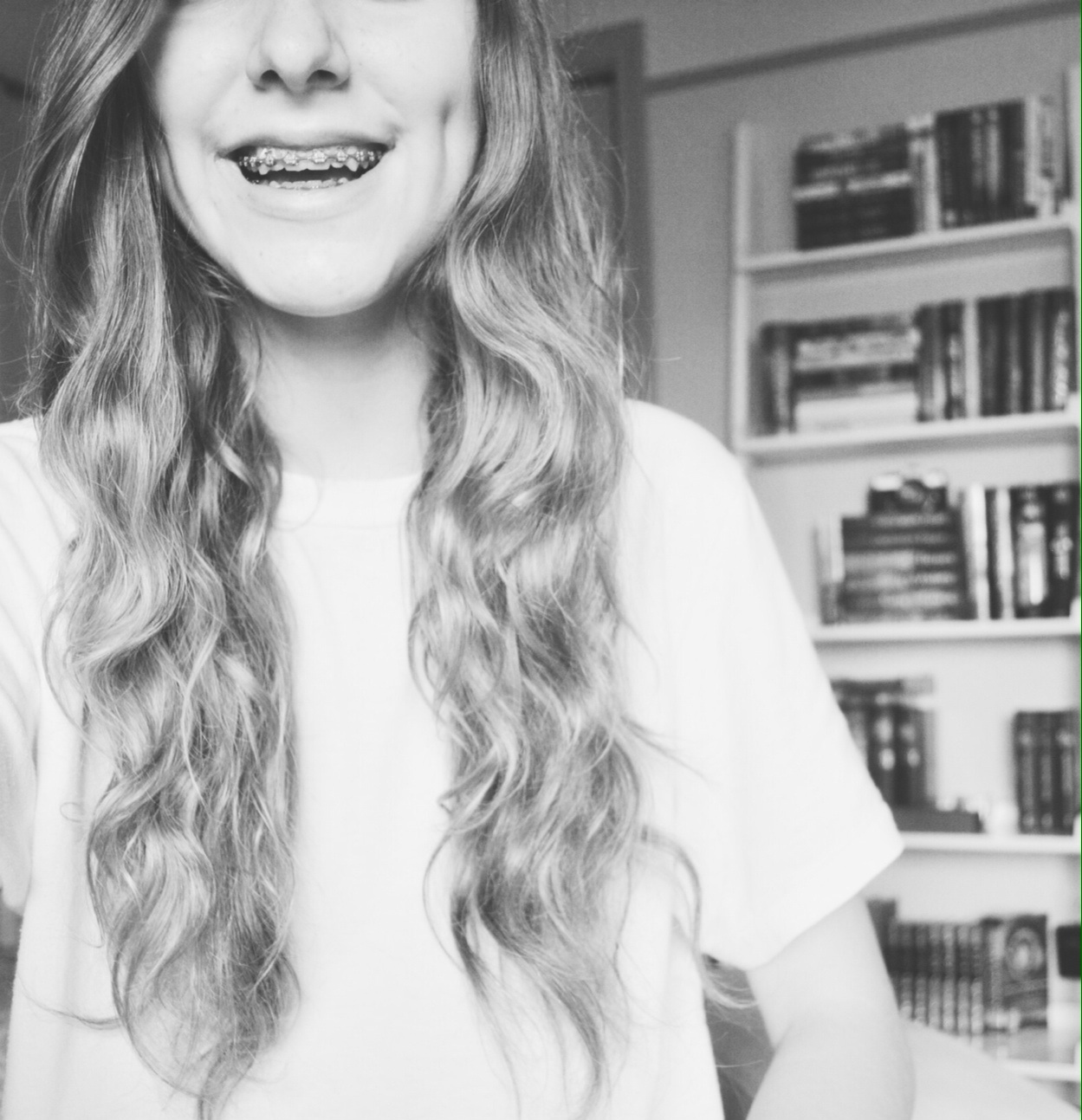 Hello! Care to tell us a little about yourself?
Hi, my name is Calista and I am a teenaged girl from Canada who loves to read and photograph just about anything that catches my eye. If I'm not reading or taking pictures, you'll probably find me shooting videos.
How did you fall in love with reading? What do you love most about books?
I love to read because it helps me deal with the stress involved in the life of a typical teenager. In the past couple of years reading has become one of my biggest passions because I find it relaxing. I like the feeling of being transported into other people's lives and stories. I love exploring all the worlds that many authors manage to create.
#bookthroughphone
What are some of your recent favorite reads?
One of my most recent favorites is Aristotle and Dante Discover the Secrets of the Universe by Benjamin Alire Sáenz. I found this book amazing and beautifully written. I was never a big fan of contemporaries, but this has motivated me to explore this genre. I have also been obsessed with Victoria Schwab lately; I read the Archived and her adult book Vicious. I loved them both so much and I can't wait to read more of her work!
How did you take up photography as a hobby? When did you start taking book photos?
The summer before starting High School, I spent a lot of time making my own films and editing them. Once school started, I was too busy to keep it up since editing is very time consuming. During the school year I became more involved in photography instead, and decided to take a course. I loved it and I started taking pictures of everything and anything. Once I joined Instagram, I discovered that there were many other people who shared my combined love of books and photography. This has kept me motivated to try and come up with creative new picture ideas.
What cameras/photo equipments do you use to take your book photos?
I use my Nikon D5200 and my IPhone 4s. I like to take pictures during the day so I can take advantage of the natural lighting. I also use VSCOcam in order to add filters to my pictures.
Aside from book photography, what other types of photography do you like?
I love taking pictures of architectural buildings. I was fortunate enough to travel to Italy last year and I fell in love with many historical monuments. I have always been interested in the history and architecture of the types of structures that can be found all over Europe.
Lastly, what advice or tips would you give when it comes to taking book photos?
The best advice that I could give someone is to have patience. It takes time to bring to life the vision that you want to obtain. You will get that perfect picture eventually!
Thank you so so much for joining us here at Stay Bookish today, Cali! We love your photos and enjoyed getting to know more about the person inside the book reader! ;) To get updates from Cali, follow her on Instagram or Twitter!
What do you think of Behind The Lens? What are your thoughts on some of the photos Cali shared? Do you like taking book photos too? Any other bookworm-slash-photography-enthusiasts that you would like to see on Behind The Lens?
If you want to be featured on Behind The Lens, or have any suggestions, shoot me an email!