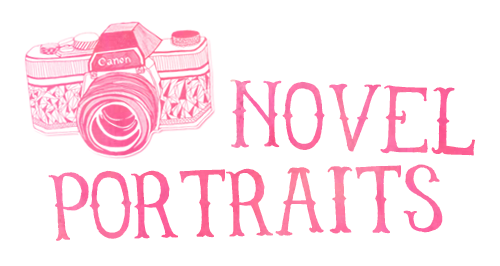 Novel Portraits is a weekend feature where I showcase book photography! Photography is my second most favourite hobby next to reading! A love child of the two dearest things to me- book photography is awesome and thus demands a segment on the blog. To read more about the feature, check out the introductory post for Novel Portraits.
Recents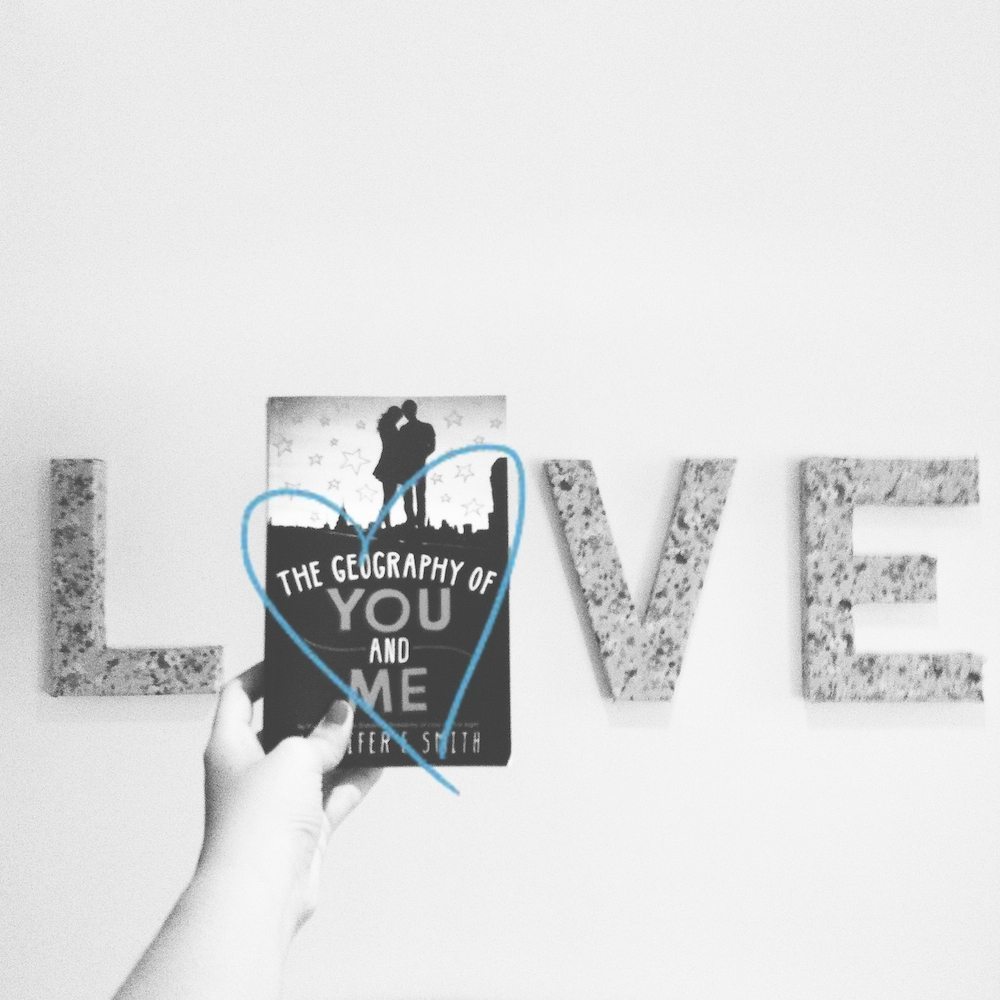 The Novel: The Geography Of You And Me by Jennifer E. Smith
The Portrait: Taken 04/05/14, with iPhone 4, shared on Instagram
Description: I read The Geography Of You And Me You yesterday! It was twitter's choice read for me the other day so I finally picked it up. It turned out nicely cos I really enjoyed the story. The travel aspect left me wanderlust. I'll post my review on the blog soon! As for the photo I took, the idea of combining my LOVE wall decor and the book was random but I thought it was pretty cute. I doodled the blue heart just to add a little more flare.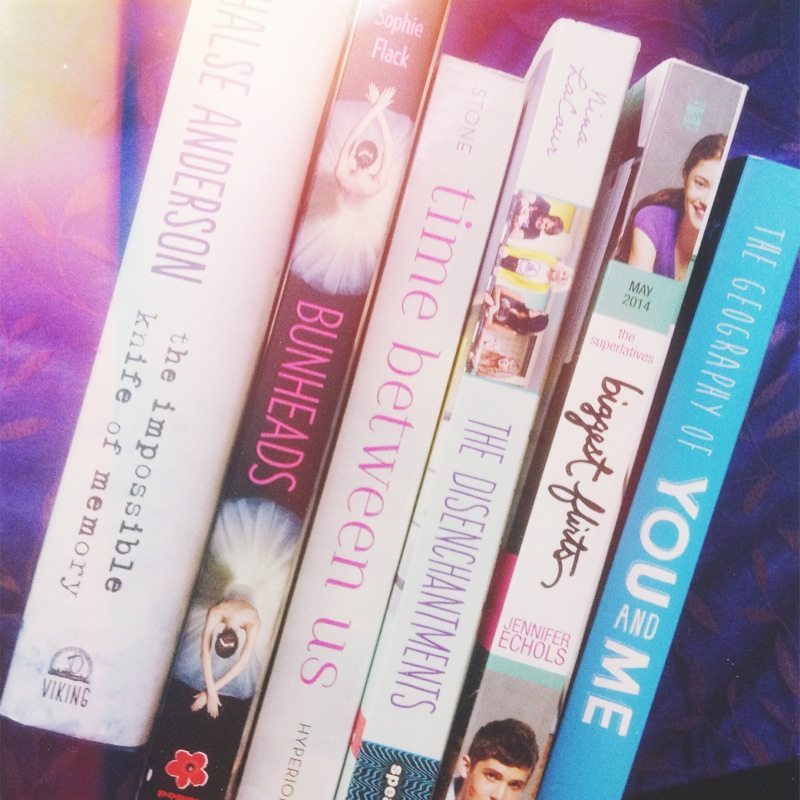 The Novels: To-read books (The Impossible Knife Of Memory, Bunheads, Time Between Us, The Disenchantments, Biggest Flirts, The Geography Of You And Me)
The Portrait: Taken 04/03/14, with iPhone 4, shared on Twitter
Description: These are some of the books on my TBR shelf that I was hoping to read soon. I held a poll on twitter not so long ago on what I should read next and like I mentioned, Geography got the winning vote. I'm already reading Biggest Flirts today and since I've tackled some review books recently, I'm hoping to read a book from my own purchases- the first four books on the left. Drop a line in the comments and help me pick which one to read next: Impossible Knife, Bunheads, Time Between Us or The Disenchantments.
Oldies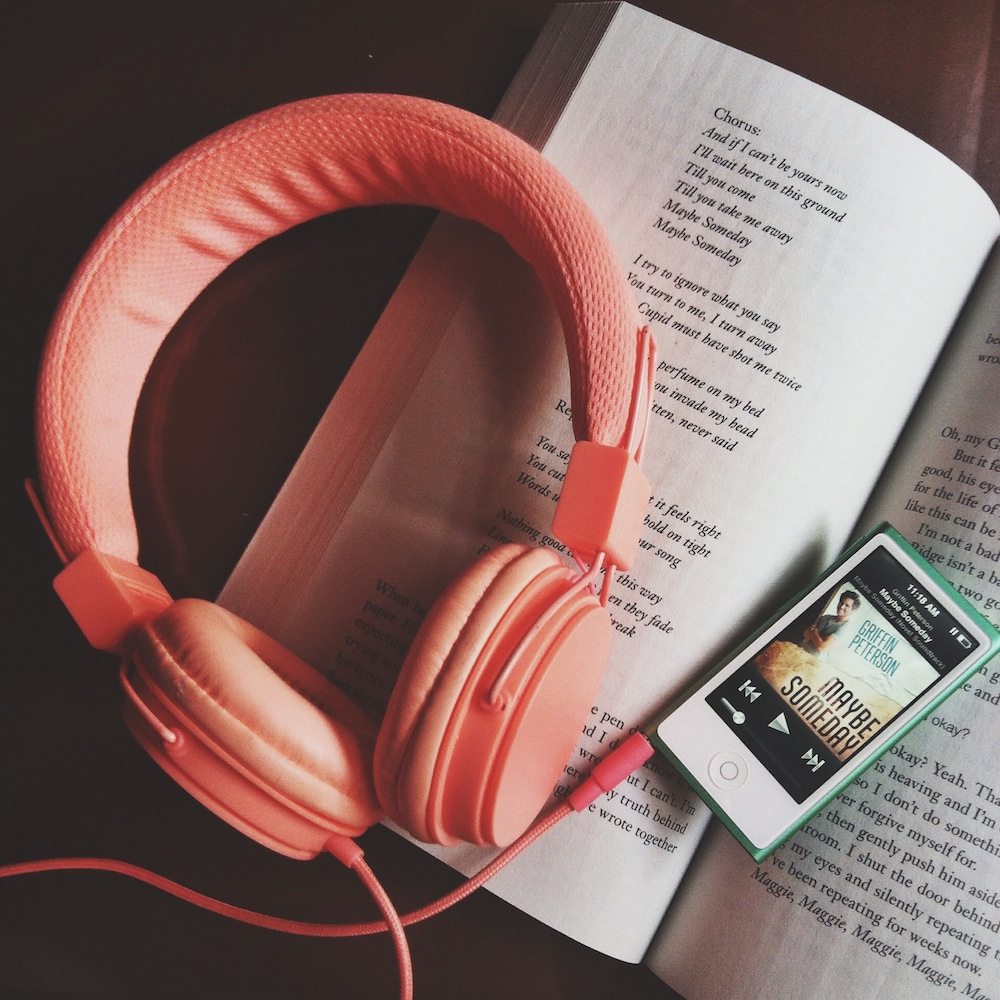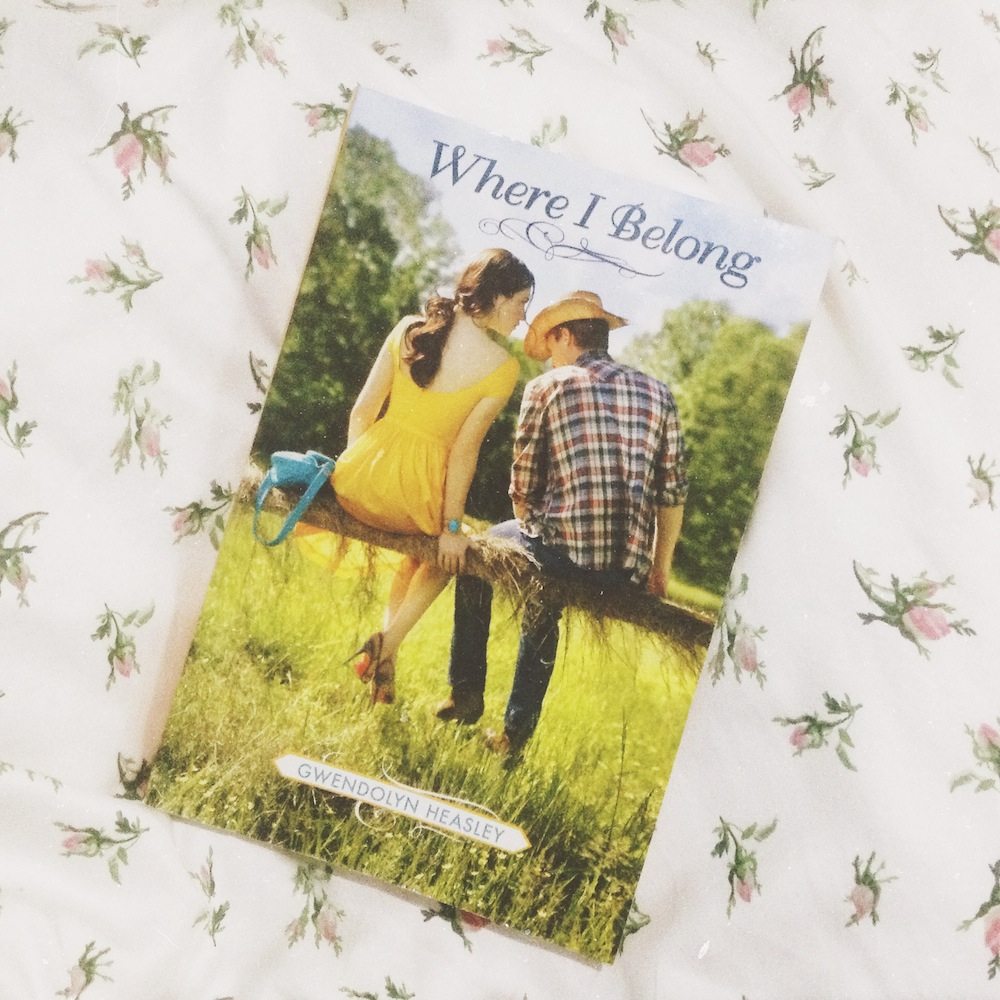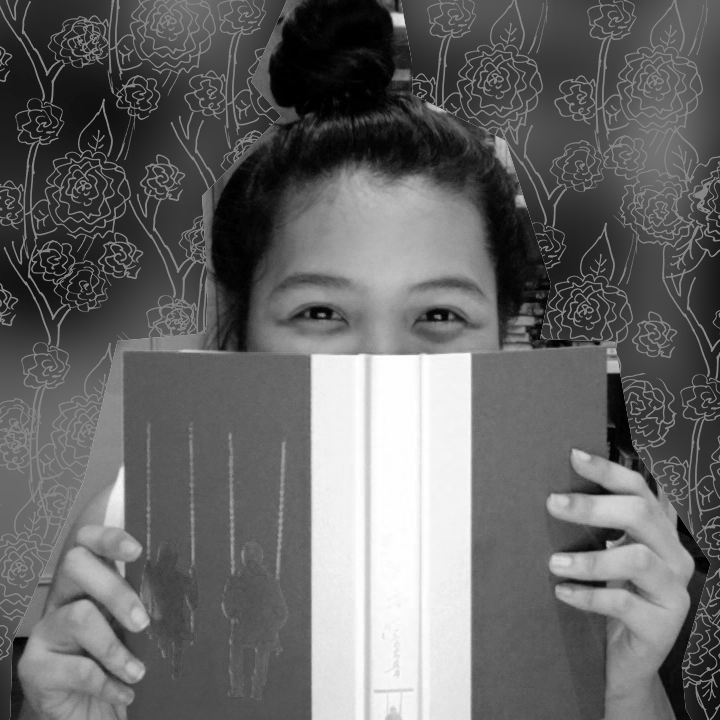 (Top-left photo) I was pretty psyched when Griffin Peterson retweeted my Maybe Someday photo. Have to admit, I kinda had a crush on the guy because of his songs. Haha! PS: Giveaway for soundtrack and book is still running! Do join!
(Top-right photo) Where I Belong by Gwendolyn Heasley. Fun book about a Manhattan princess going broke and living in Texas!
(Bottom-left photo) If you're wondering, that's Better Off Friends I'm holding. The hardcover really looks great! Just don't mind my half-face and messy bun.
(Bottom-right photo) This one's a really old photo! I've already reviewed Split Second on the blog so y'all know I enjoyed that book. And since it's super sunny and hot in the Philippines right now, those sunglasses are a must-have during car rides and walks outside.
Follow me on Instagram or Twitter to get updates of my latest bookish iPhoneography!
Which iPhone snapshot do you like best? Do you snap pics of your books with your phone too? Do you upload your photos on Instagram or any other social media? (If yes, link them up!)