Novel Portraits is a weekend feature where I showcase book photography! Photography is my second most favourite hobby next to reading! A love child of the two dearest things to me- book photography is awesome and thus demands a segment on the blog. To read more about the feature, check out the introductory post for Novel Portraits.
So it's been awhile since I did an iPhoneography roundup (exactly a year- I know, I'm very horrible at keeping up my features) and since I dropped my monthly recaps, I thought I might share what's been happening through Instagram photos instead.
October 2015 Snaps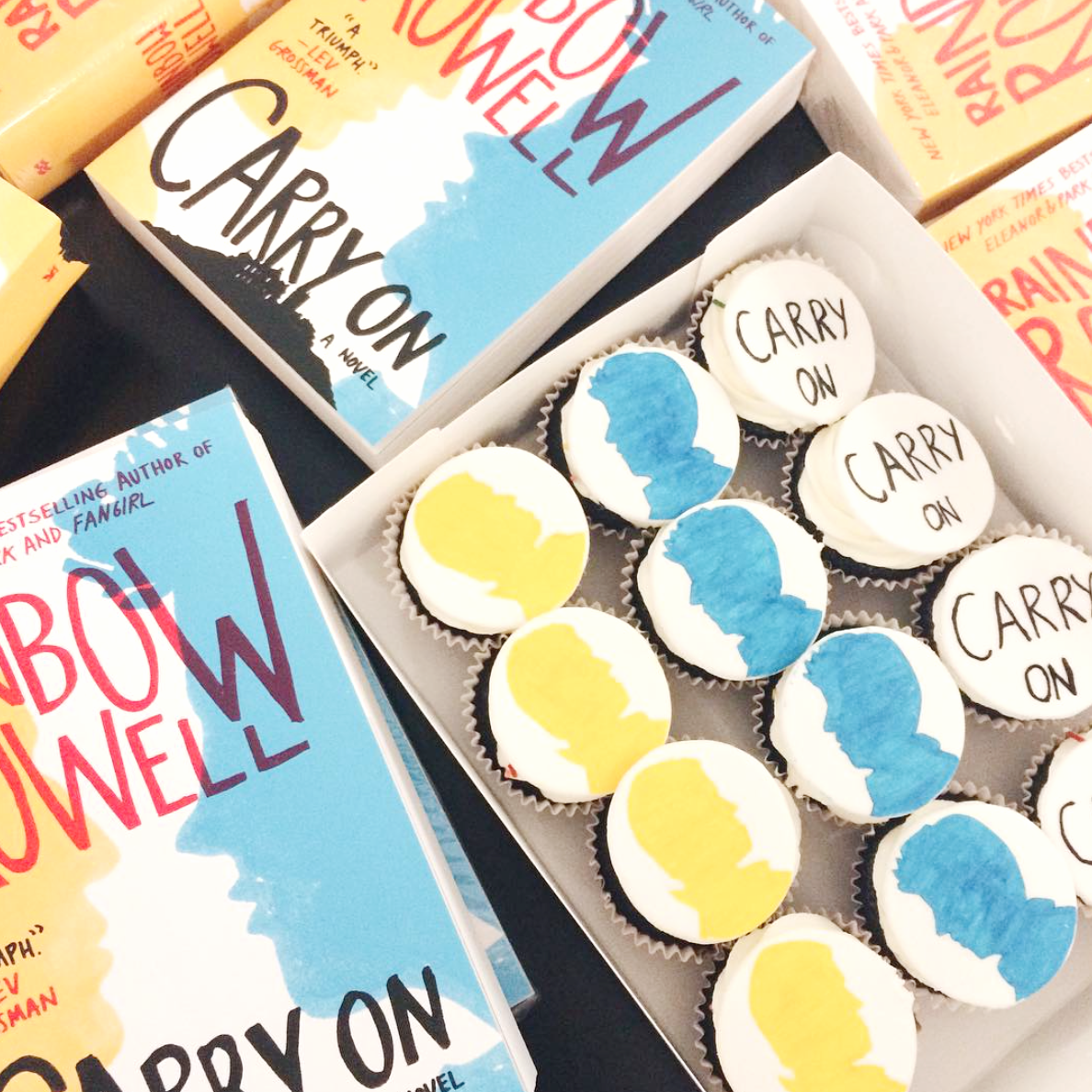 The Novel: Carry On by Rainbow Rowell
The Portrait: Taken 10/10/15, with iPhone 5, shared on Instagram
Description: One of the most memorable events of the month was the Carry On PH Launch party hosted by Pinoy Book Tours. It was fun to hang out with fellow book bloggers and Rainbow Rowell fans and meet some new people. Plus, there were awesome Carry On cupcakes, balloons, swag and fun games. I really hope we get to do more events like this locally!
The Novel: How Hard Can Love Be? by Holly Bourne
The Portrait: Taken 10/22/15, with iPhone 5, shared on Instagram
Description: October was the month of awesome book mails, in case you missed my book haul recently. This one from Usborne for a special edition proof of the second book for Holly Bourne's Normal series, the first book being Am I Normal Yet? which I reviewed recently, was my favorite. Look at that awesome cover and adorable packaging. And candies!!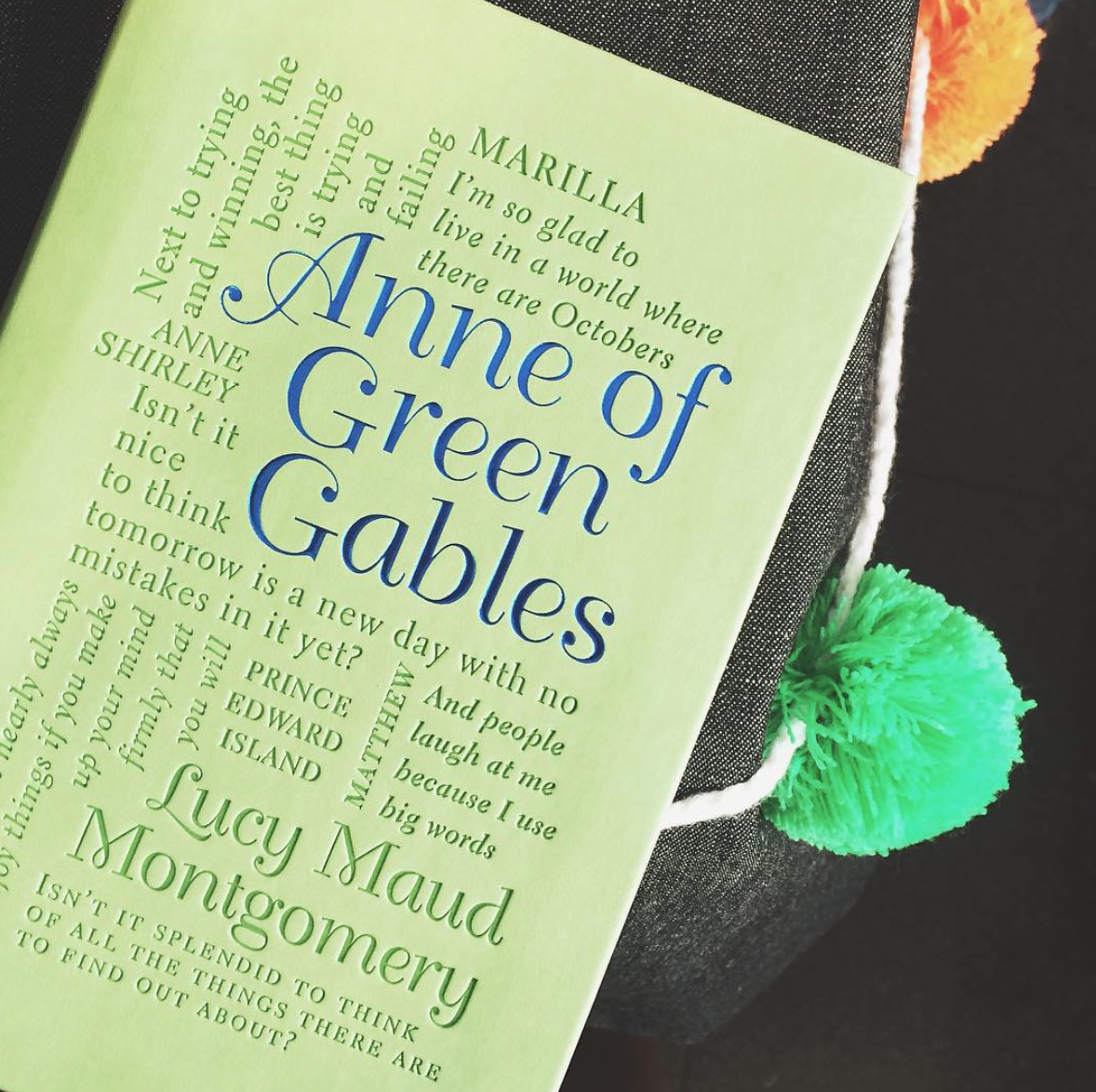 The Novel: Anne of Green Gables by Lucy Montgomery
The Portrait: Taken 10/25/15, with iPhone 5, shared on Instagram
Description: I had the pleasure of attending a blogger trade show where we saw National Bookstore's latest products. They're stocking Word Cloud classics that I absolutely covet!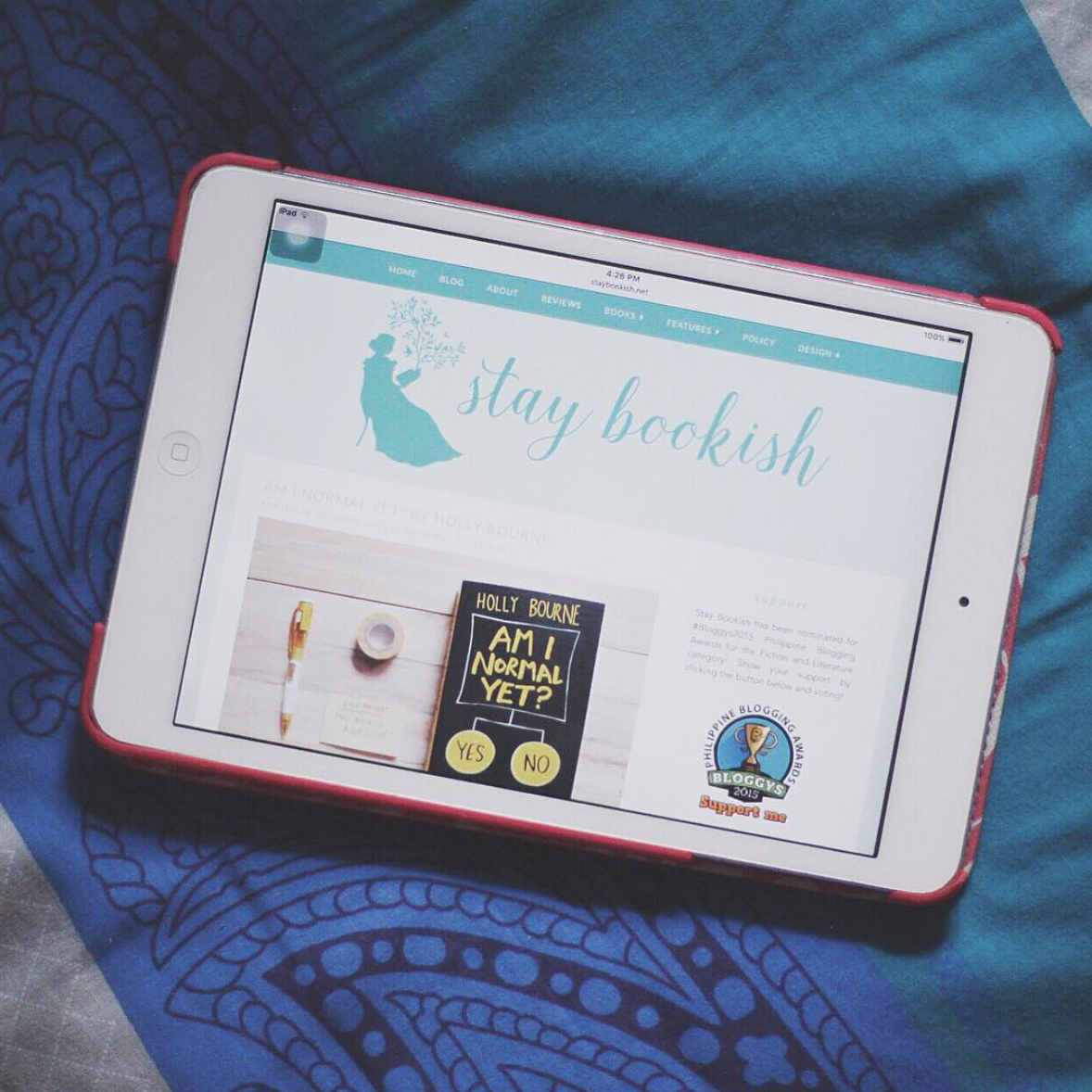 The Portrait: Taken 10/30/15, with iPhone 5, shared on Instagram
Description: The voting period for Bloggys 2015, Philippine Blogging Awards, was all throughout October. I asked for everyone's support and feel so grateful for those who did vote for the blog. Seriously, THANK YOU. Y'all are the reason Stay Bookish is going strong. Finalists will be announced soon and I'm keeping my fingers crossed!
Follow me on Instagram or Twitter to get updates of my latest bookish iPhoneography!
How was last month for you? Hope your November will be all sorts wonderful, book nerds!