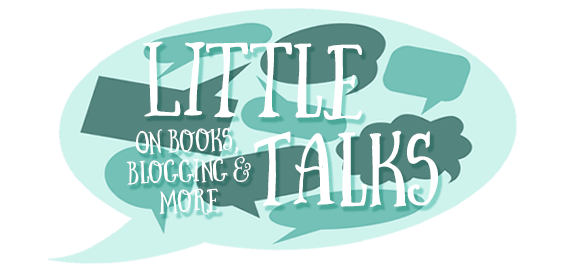 When you fall in love with a book so deeply and passionately, sometimes it's difficult to express how you feel. Like trying to confess to that person you've crushed on for the longest time. Or conveying to that special person how much they mean to you. It's hard to find the right words. At least for me.
I've always found it tougher to review five star books rather than books with lower ratings because there's so much to say and I don't know how to say them. I get absolutely speechless. It's a problem. So I ask myself questions like: How was your experience reading the book? What part or which character made you feel certain emotions? What message do you want to get across with your review?
When I do find some words at least, I feel like I'm a parrot repeating the same things over and over like: This was beautiful- every bit of it. I loved it. I recommend it. You ought to read it. I really really loved it- did I mention that yet? Naturally, I've reviewed several books that I loved already and more often than not, I feel like I keep using the same words and expressions with them. Though I try not to, it's frustrating when I let myself worry about it.
Also, as a book blogger whose posts will be for public consumption, I feel the weight of not doing justice to the book I love when I share my thoughts. I want my reviews and posts to capture and impart my feelings completely. I guess it's a challenge for someone like me who isn't a very good writer. Or isn't very good at expressing feelings at all. Maybe it's a challenge for everyone else too.
With that, I feel seriously triumphant when someone tells me they want to read a book after hearing/reading my thoughts on it. It's the greatest thing- to express your love and have someone reciprocate.
Do you sometimes find it hard to express your love for a book? Why? How do you overcome it?