I was staring at my bookshelf earlier, something I do quite often, and asked myself: "When will I ever have the time to read this all?" I already have so many books I need to read, so many books I still want to read. If only there were more hours in a day!
Anyway, I transferred my frustration into making something pretty! Here's a random wallpaper for y'all: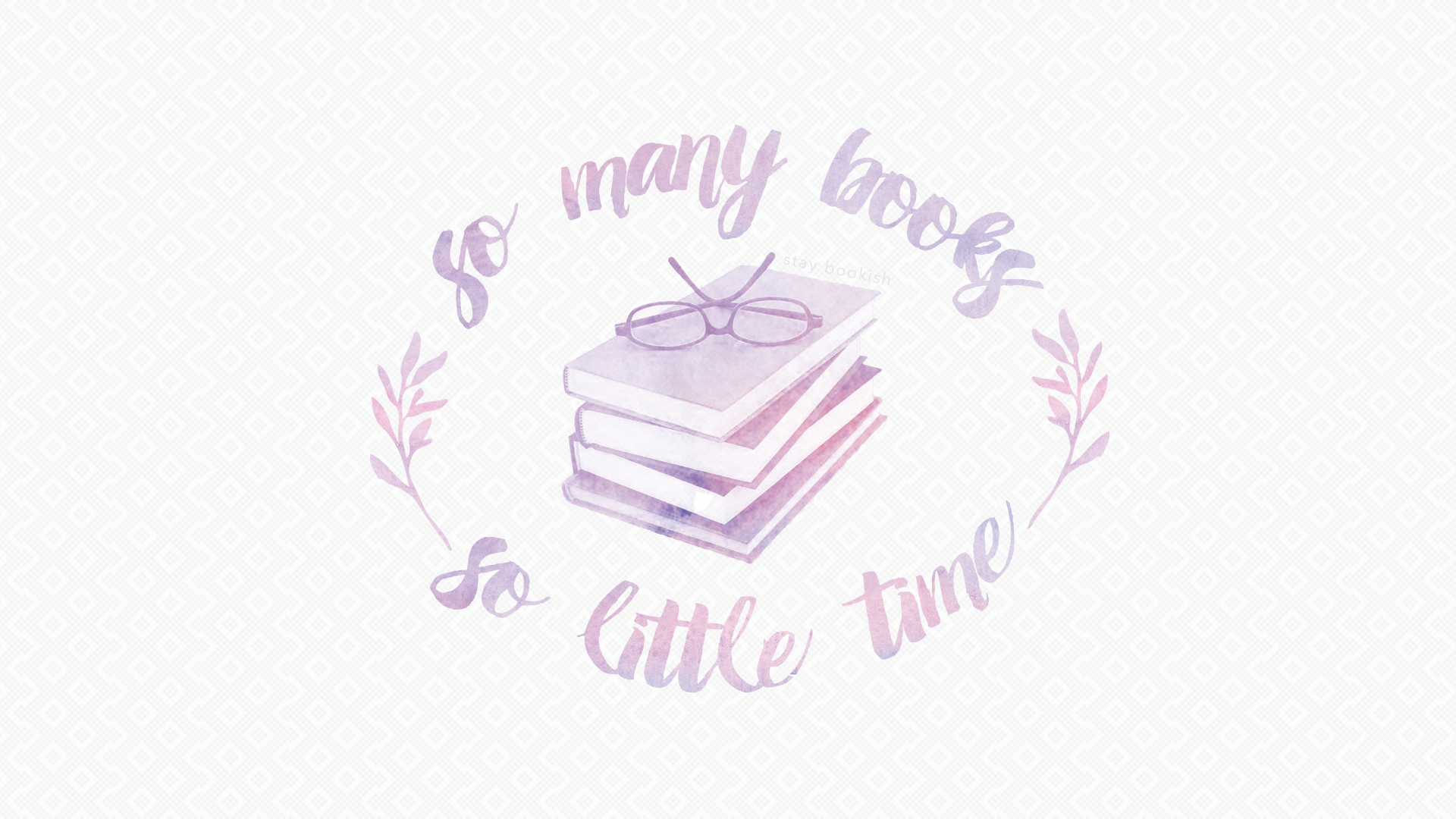 Download full wallpaper version!
Don't think I'll be making a regular feature out of this (but who knows)- I just thought I'd share! If you want it in other colours/sizes feel free to request. Meanwhile, I hope you're having/ had a great Friday! What are you planning to read for the weekend? :)