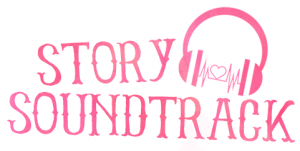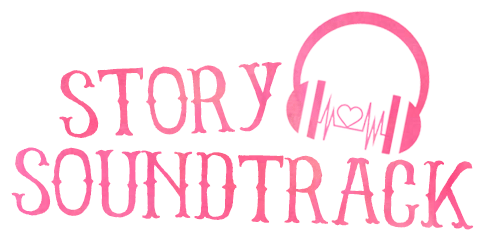 Story Soundtrack is where I feature a book and a song that I think embodies its story.
Book nerds! It's been too long since the last Story Soundtrack on the blog! I know I promised a special all-about-love playlist for this month but I failed to do so, sadly. Nevermind that! Anyway, today, I'll be sharing song picks by Courtney C. Stevens for her book Faking Normal! Courtney is a debut author and I loved loved loved her book which was why I invited her to do a Story Soundtrack. I think the songs she chose are amazing and perfect for her novel's story so y'all should really listen to them. Go do!
The Story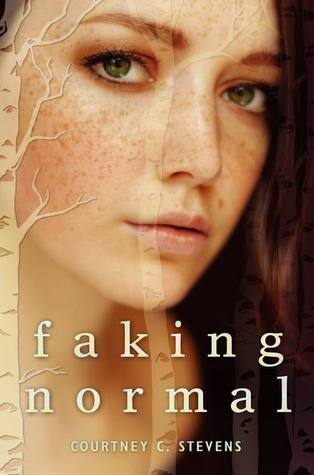 Heart of the matter
Alexi Littrell hasn't told anyone what happened to her over the summer by her backyard pool. When Bodee Lennox—"the Kool-Aid Kid"—moves in with the Littrells after a family tragedy, Alexi discovers an unlikely friend in this quiet, awkward boy who has secrets of his own. As their friendship grows, Alexi gives him the strength to deal with his past, and Bodee helps her summon the courage to find her voice and speak up.
Moment of truth
"The song is beautiful, and I wonder if music is the real language of grief."
Add Faking Normal to your Goodreads shelves!
The Soundtrack
"Brave" by Sara Bareilles
Don't run, stop holding your tongue
Maybe there's a way out of the cage where you live
Maybe one of these days you can let the light in
"Say Something" by A Great Big World
And I will stumble and fall
I'm still learning to love
Just starting to crawl
"All of Me" by John Legend
How many times do I have to tell you
Even when you're crying you're beautiful too
The world is beating you down,
I'm around through every mood
"Dust to Dust" by The Civil Wars
Let me in the walls you've built around
We can light a match
And burn it down
"I'll Follow You into the Dark" by Death Cab for Cutie
If there's no one beside you
When your soul embarks
Then I'll follow you into the dark
Thank you so much for sharing these awesome songs with us, Courtney. I can't wait for everyone to read your book! I hope y'all liked Courtney's picks- I sure did. Do watch out for my book review for Faking Normal some time next week. :-)
Have you read Faking Normal yet? If you have, what songs do you think fit the book? What are your thoughts on Courtney's picks? Do tell!
About The Author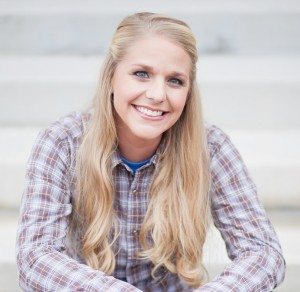 Courtney C. Stevens grew up in Kentucky and lives in Nashville, Tennessee. She is an adjunct professor and a former youth minister. Her other skills include playing hide-and-seek, climbing trees, and being an Olympic torch bearer.
Favourite stories: Winger by Andrew Smith, I am the Messenger by Markus Zusak, Where Things Come Back by John Corey Whaley, Shine by Lauren Myracle, Between Shades of Gray by Ruta Sepetys
Favourite soundtracks: Baptized by Daughtry, My Head is an Animal by Of Monsters and Men, Carry the Fire by Delta Rae, The Lumineers by The Lumineers, Babel by Mumford and Sons
Find Courtney on her Blog / Tumblr / Twitter / Facebook
Want to guest post for Story Soundtrack? Sign up here!