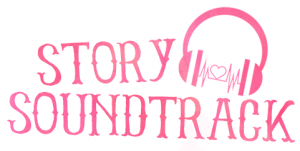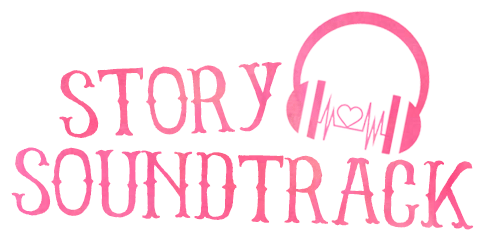 Story Soundtrack is where I feature a book and a song that I think embodies its story.
Hi, everyone! It's time to present another soundtrack here on the blog! For today, I'm featuring Through The Ever Night, the second book in the Under The Never Sky series. I recently fell in love with this series so I'm super excited to be picking songs for it. Please note that this soundtrack is going to be a heartbreaking one. Lots of aching and yearning. Hope you guys like it!
The Story

Heart of the matter
It's about reunited lovers, pulled apart yet again by responsibilities, adversities and the ever worsening storm above them.
Moment of truth
"Love is a rebellious bird that nobody can tame."
Check out my review for Through The Ever Night!
The Soundtrack
"Here Without You" by 3 Doors Down (Covered by Boyce Avenue)
All the miles that separate
Disappear now when I'm dreaming of your face
I'm here without you, baby
But you're still on my lonely mind
Quote: "The truth was that no matter how hard he tried not to, he did miss her. Always."
"It Will Rain" by Bruno Mars
'Cause there'll be no sunlight
If I lose you, baby
There'll be no clear skies
If I lose you, baby
Just like the clouds
My eyes will do the same, if you walk away
Everyday it'll rain, rain, ra-a-a-ain
Quote: "You broke me in half when you left," he whispered."
"You're Missing" by Bruce Springsteen
You're missing, when I close my eyes
You're missing, when I see the sun rise
You're missing
Quote: "I miss you, I miss you, I miss you."
"Hurricane" by Parachute
I'm telling you I went dry
I couldn't do it anymore..
The memory is rising fast
It's seeping in through every crack
Oh funny how it all comes back
When you're trying to forget it..
Here comes the hurricane
Quote: "She was gone. Pain edged in past the numbness. Perry pushed it back. Pushed with everything in him, until he'd buried it. Until he was back to numbness."
Have you read Through The Ever Night yet? If you have, what songs do you think fit the characters' heart ache? What are your thoughts on my picks? Do tell!