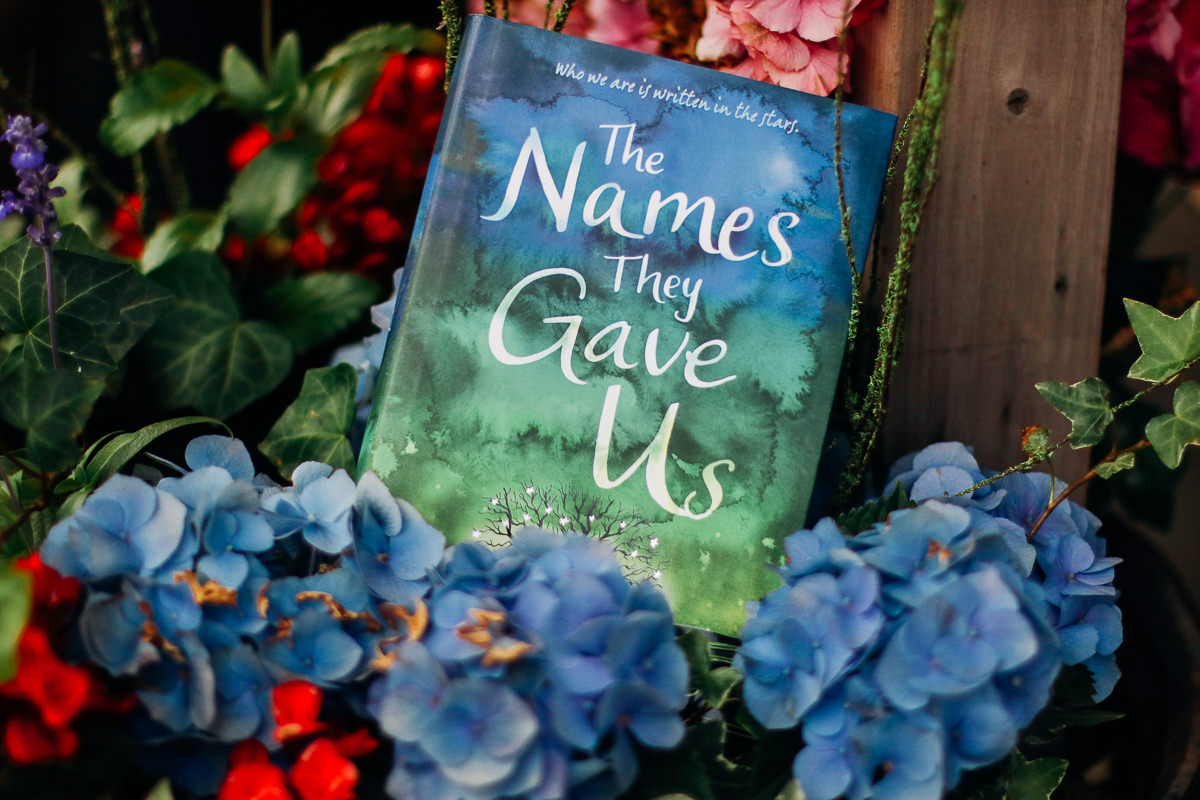 Synopsis
When it all falls apart, who can you believe in?

Everything is going right for Lucy Hansson, until her mom's cancer reappears. Just like that, Lucy breaks with all the constants in her life: her do-good boyfriend, her steady faith, even her longtime summer church camp job.

Instead, Lucy lands at a camp for kids who have been through tough times. As a counselor, Lucy is in over her head and longs to be with her parents across the lake. But that's before she gets to know her coworkers, who are as loving and unafraid as she so desperately wants to be.

It's not just new friends that Lucy discovers at camp—more than one old secret is revealed along the way. In fact, maybe there's much more to her family and her faith than Lucy ever realized.
Emery Lord = Amazing Writing
I've loved Emery Lord's writing for the longest time and have been reading every book she writes since her first one. I thought I knew what to expect when it comes to her prose but I was surprised by how her writing transformed in The Names They Gave Us. If you're an avid fan of Emery's writing, don't worry, her fabulous dialogues aren't gone. But I felt like her narration deepened somehow and became more thoughtful than ever. There was so much strength in her words and they only grew more powerful to the very last page!
Wonderful, Diverse Characters
It's so beautiful when a book's characters connect with each other so well that you can't help adore the whole cast. This is the main reason I love The Names They Gave Us- all the characters are just so genuine and full of depth. Lucy, the main character, in particular, is such a dynamic narrator. Her growth through out the story was incredible.
Tough Situations & Keeping Faith
The protagonist in The Names They Gave Us grew up in a religious household. Having a pastor for a Dad, Lucy believes in and trusts God and prays often. But with her mother's cancer relapsing, Lucy's relationship with God becomes strained. The way this is tackled felt so relatable and realistic for me.
Camp Daybreak
Though the novel confronts difficult themes, Emery's summer camp setting provides a balance and gives a sense of ease. As I was reading, I couldn't help but wish I could be transported to Camp Daybreak. I grew fond of the people there and also admired the fact that it's basically a community for teens who know the hardships of life.
Make-My-Heart-Ache Good
I couldn't count the number of times The Names They Gave Us made my heart ache if I tried. There were just so many instances in which this book tugged at my heartstrings. If you want a book that'll make you feel so much, The Names They Gave Us should be your next read.
Have you read The Names They Gave Us by Emery Lord? Is it on your TBR? If you've read her books, what is your favorite Emery Lord novel?