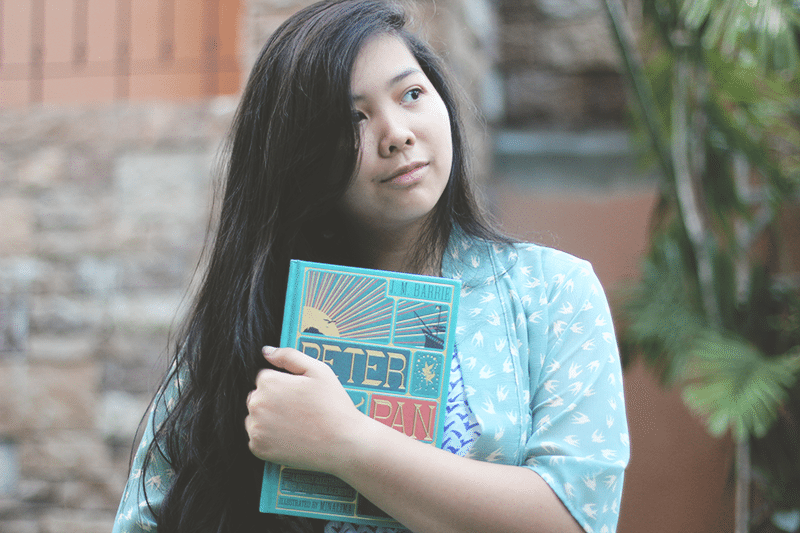 I'm twenty years old today. Officially graduated from being a teenager. Truth be told, this day used to scare me. I loved being a teen. So last night I was feeling nostalgic and shared a short post on my personal blog, reflecting about growth and change.
Fact: I wouldn't be who I am today if I didn't grow up a reader. Books have expanded my horizons in a way that nothing else has.
Same goes with being introduced to the book community through blogging. I've literally traveled far (8000+ miles from Manila to New York) and met so many awesome people because of books.
Now well-past the YA age range, I had to ask myself- What if my love for reading books, YA specifically, goes away? The thought was terrifying. But as many novels have echoed before, love like that doesn't just fade. Just because I wasn't a teenager anymore, like the characters I'm used to reading, doesn't mean I'll stop relating to them. After all, most of the YA enthusiasts I know weren't teens anymore either.
Nevertheless, I'm so thankful for the YA genre for playing such a fabulous role- a guide and a companion of sorts- during my teen years. Thank you to the many authors who wrote stories that portrayed teenagers so realistically. You gave me something to connect with. That connection was precious and it changed the way I viewed life.
Books really were such a huge part of my life as a teenager and I only hope that while all else changes, my love for book stays the same. Stay bookish, always.