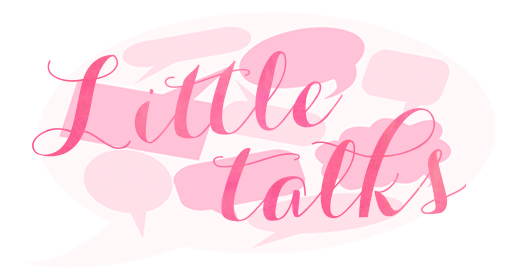 We've spent most of our lives as a reader, a book lover. Thousands and thousands of pages after, we've read a lot of books- some we liked, some we loved, some we've already forgotten. Just reading words could be relatively easy but truly living a book, really experiencing it, takes effort. As a reader, we only hope that a book could be all we ever wanted for and more. But what do readers want in a book?
There are infinite things a reader could look for in a book but for me, it all comes down to three:
Emotion. DAMMIT, I WANT ALL THE FEELS. GIMME ALL THE FEELS PLEASE. I want a book that's going to make me happy or sad or angry or confused or in love or all of those at the same time. I don't read books just to feel nothing. I read books because I want to feel emotions. I want to laugh, I want to cry, I want to swoon, I want to be wowed.
Exploration. I want a book that's going to open me up to new things. Whether it be a feeling, a person, a place, an experience. I want to discover something unfamiliar. I want to learn different things about people, the world, and life in general. I want to think in a whole new light, to explore uncharted ideas.
Relation. It's inevitable, to look for yourself in a story. I want a book that mirrors me, even just a little. I want to find something I could relate to. I want to be able to connect to the characters because I've felt that way once upon a time. I want a story that's realistic because it's hard to establish a relationship with the impossible.
I know- we don't always get what we want. But with every book I pick up, I still hope. Every once in a while, I find a gem that satisfies my desires as a reader.
What do you want in a book? What don't you want? Among those I've mentioned- emotion, exploration, relation- which is crucial for you?