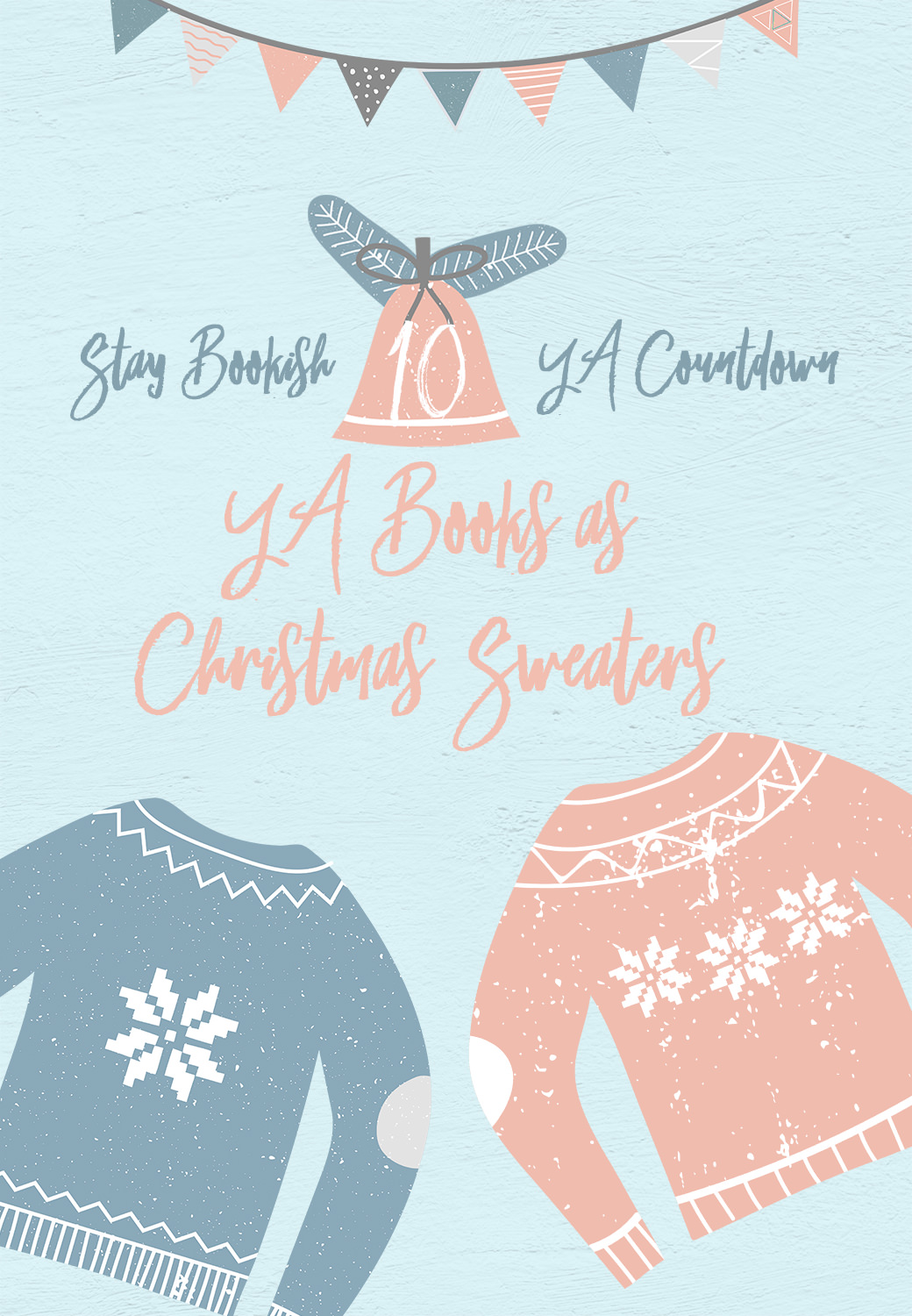 Stay Bookish is counting down to the end of 2017, and counting all the awesome YA books while we're at it. YA Countdown is a feature series aiming to not just recap the best books of the year, but also to have lots of fun with YA before the year ends so we can look forward to 2018.
To kick off our YA Countdown, with 10 days to go before the end of the year, we also have 10 YA books to share. The twist? I've revamped their covers to look like Christmas Sweaters. Except they're not "ugly" YA Christmas sweaters– they're rather cute.
I kinda patted myself on the back there, but I just had a ton of fun working on these covers! My co-bloggers were the one who came up with the idea of making Christmas editions of YA book covers, but I decided on creating sweater designs because I stumbled upon the awesome Christmas Sweater Effect on Creative Market.
I enjoyed experimenting, and I'm looking forward to sharing more YA Cover revamps come 2018 because my co-bloggers and I have decided to bring back and modify my old Cover Creatives feature. Consider this a preview of what's to come!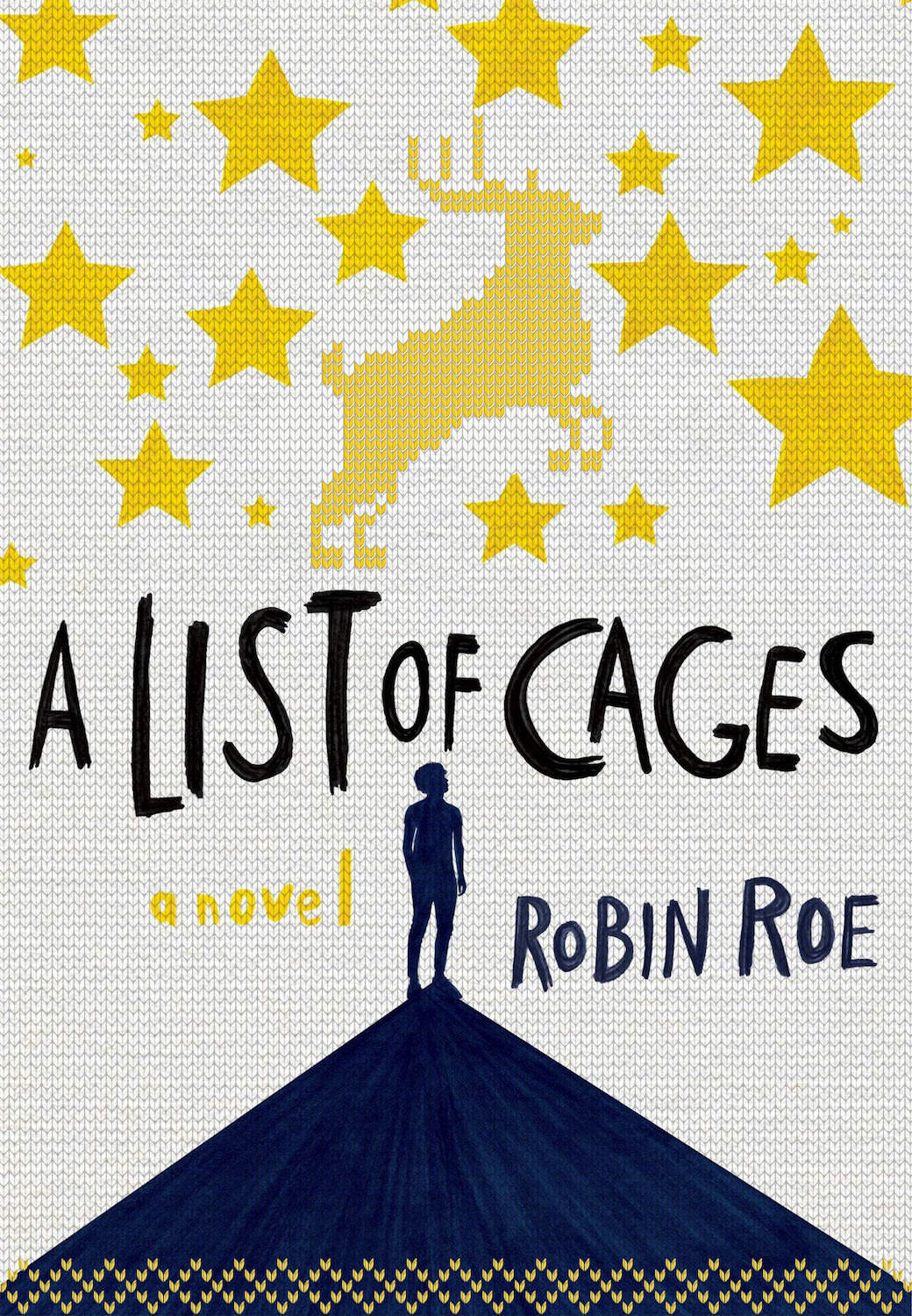 I love the silhouetted cover of A List of Cages and I've decided to add some more flair (meaning a random reindeer) to it. I've yet to read Robin Roe's book but I've heard so many great things. I definitely plan to grab a copy when I can!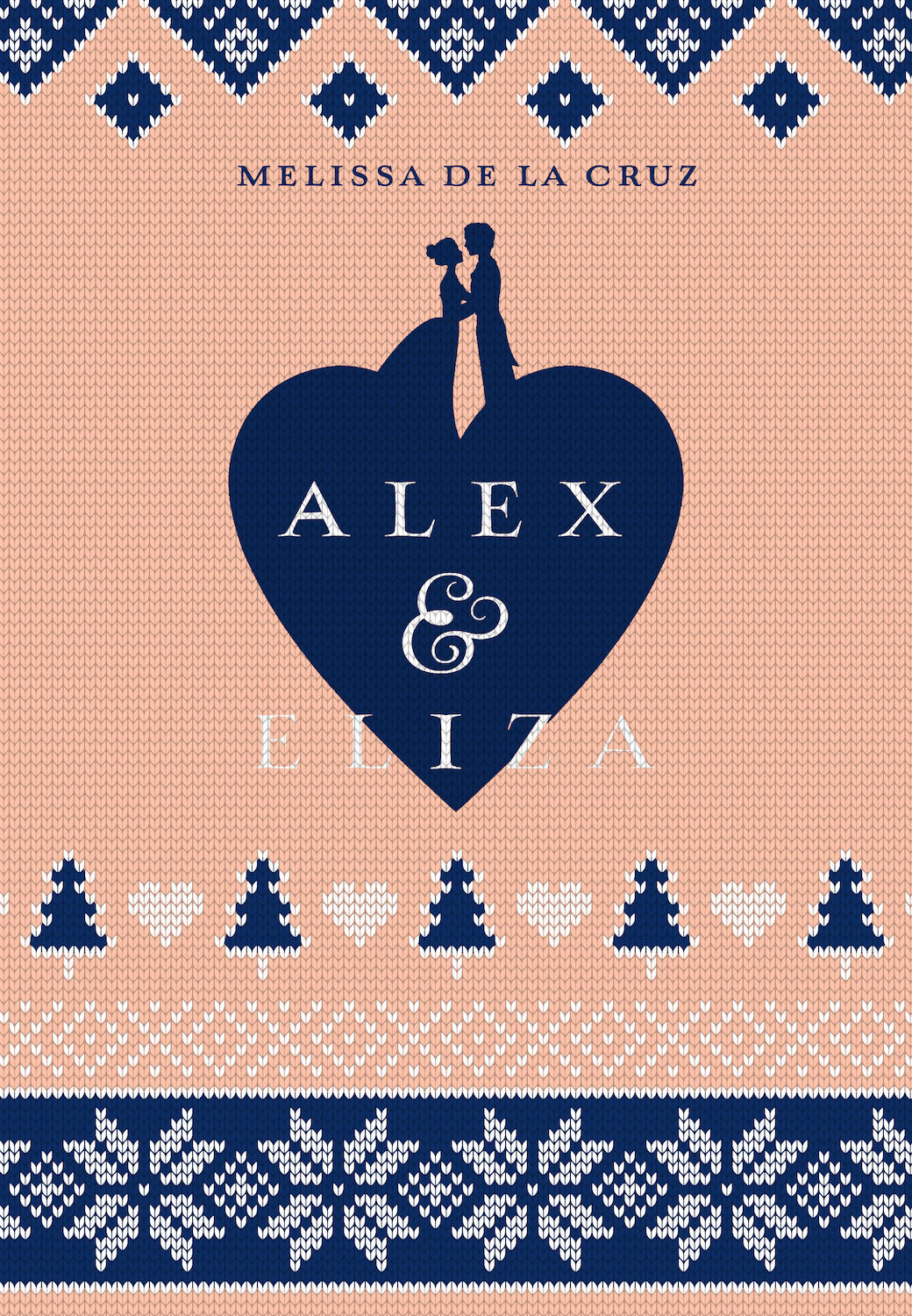 What's cuter than a Christmas sweater? A couple Christmas sweater! I can totally imagine Alex & Eliza wearing a couple sweater design of their book.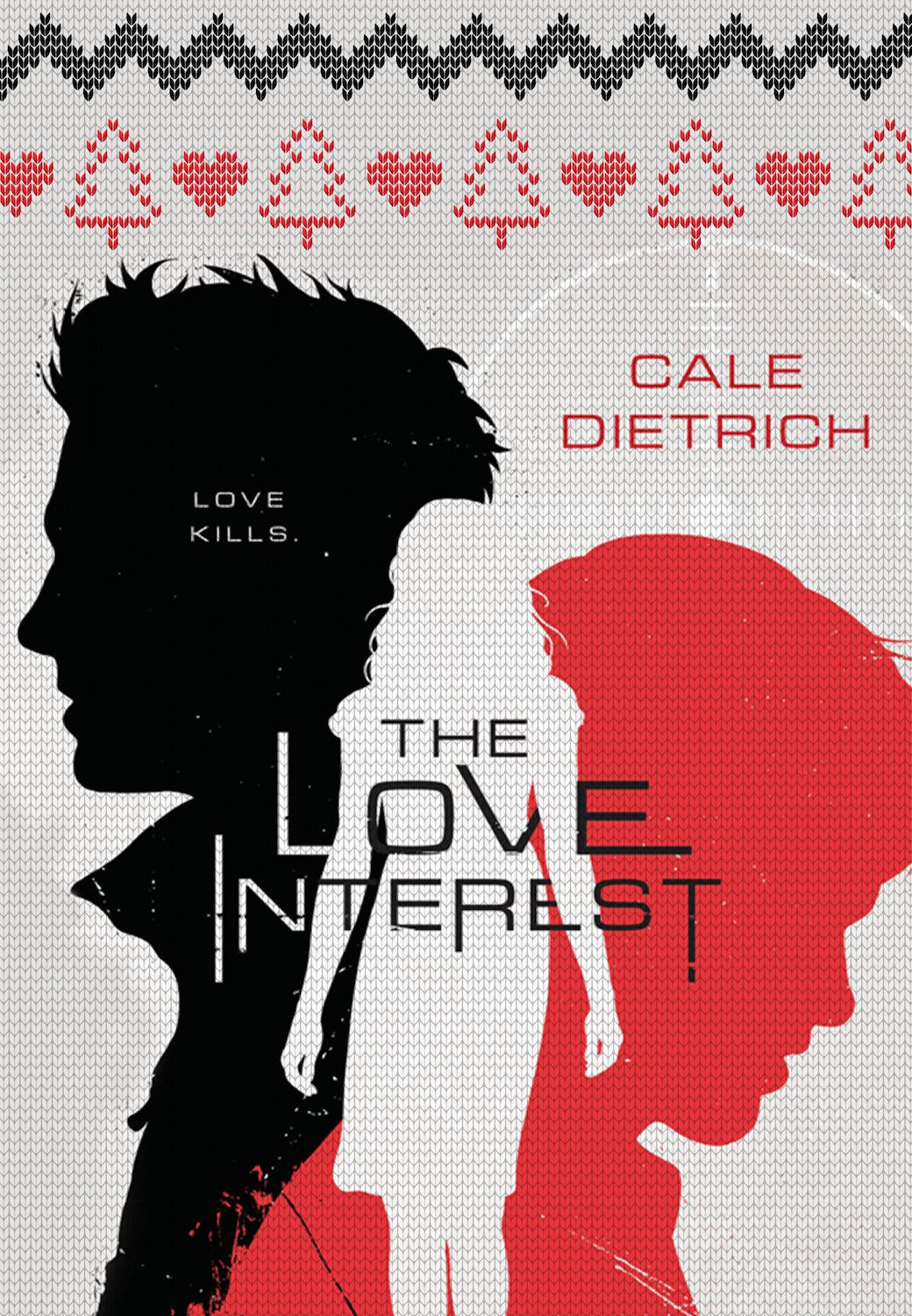 Who knew a spy book could totally work as a Christmas Sweater? At first, Cale Dietrich's debut novel looked to cool and badass to be a sweater, so naturally, I added a pattern of Christmas trees and hearts.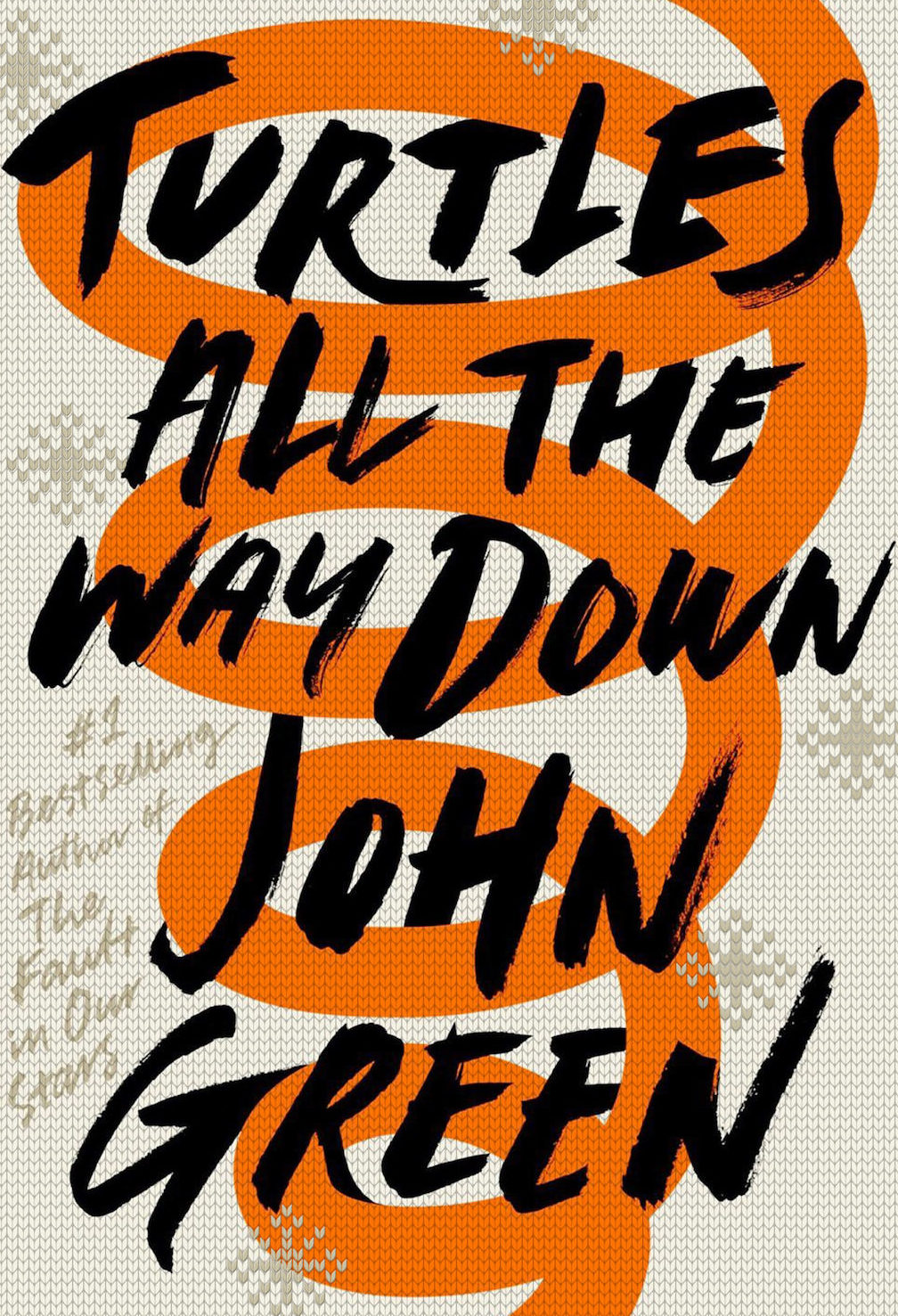 Though, Turtles All The Way Down was one of my most awaited YA books this 2017 and I bought a copy as soon as it was released, I haven't read it yet.
This one is still on my TBR pile but I'm definitely planning to read it. And maybe wear it as a sweater? ;)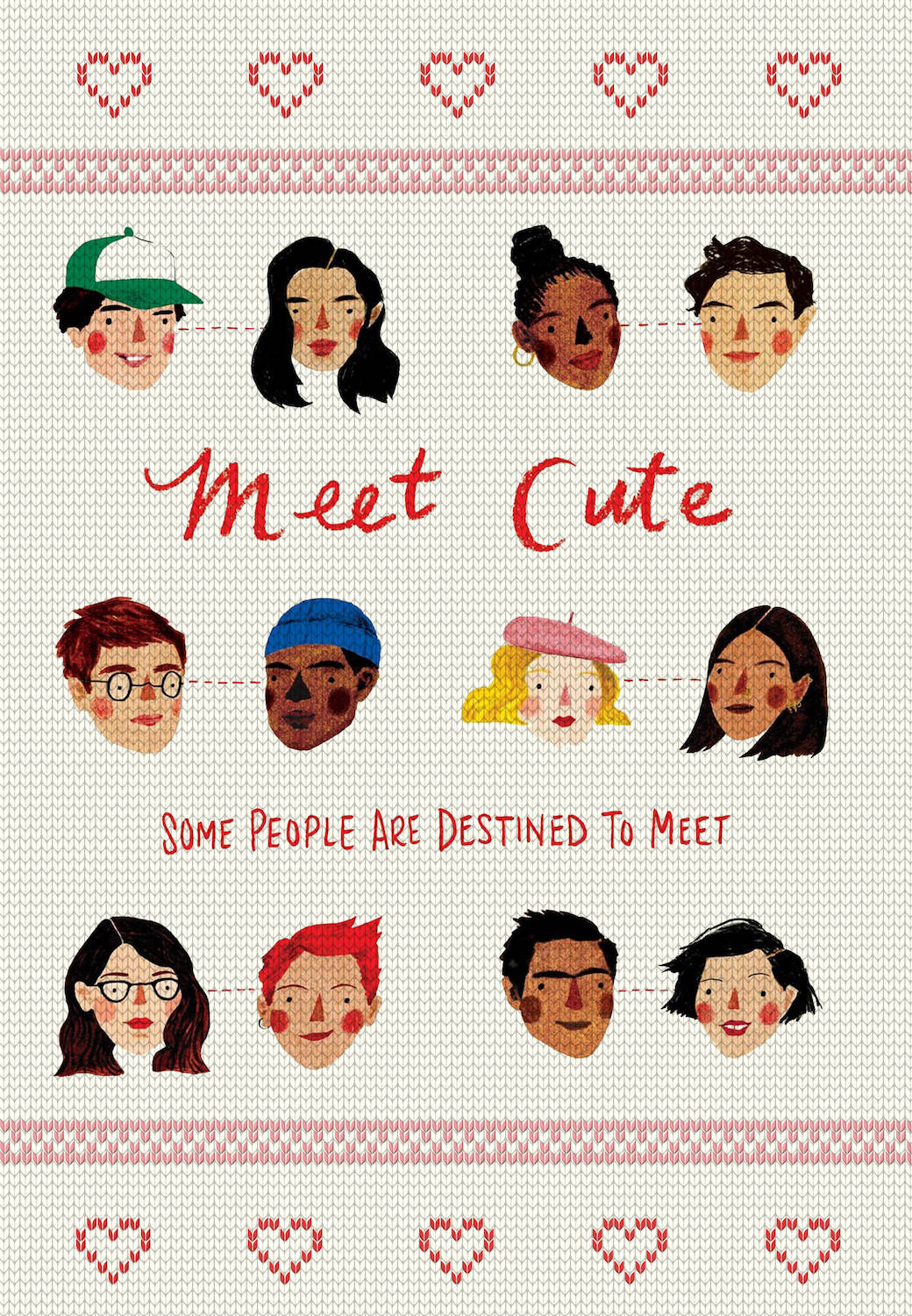 I'm so freaking excited about this anthology. Several friends have read this one early and said it lives up to the cute part of the title, so I had to make a cute Christmas sweater out of it.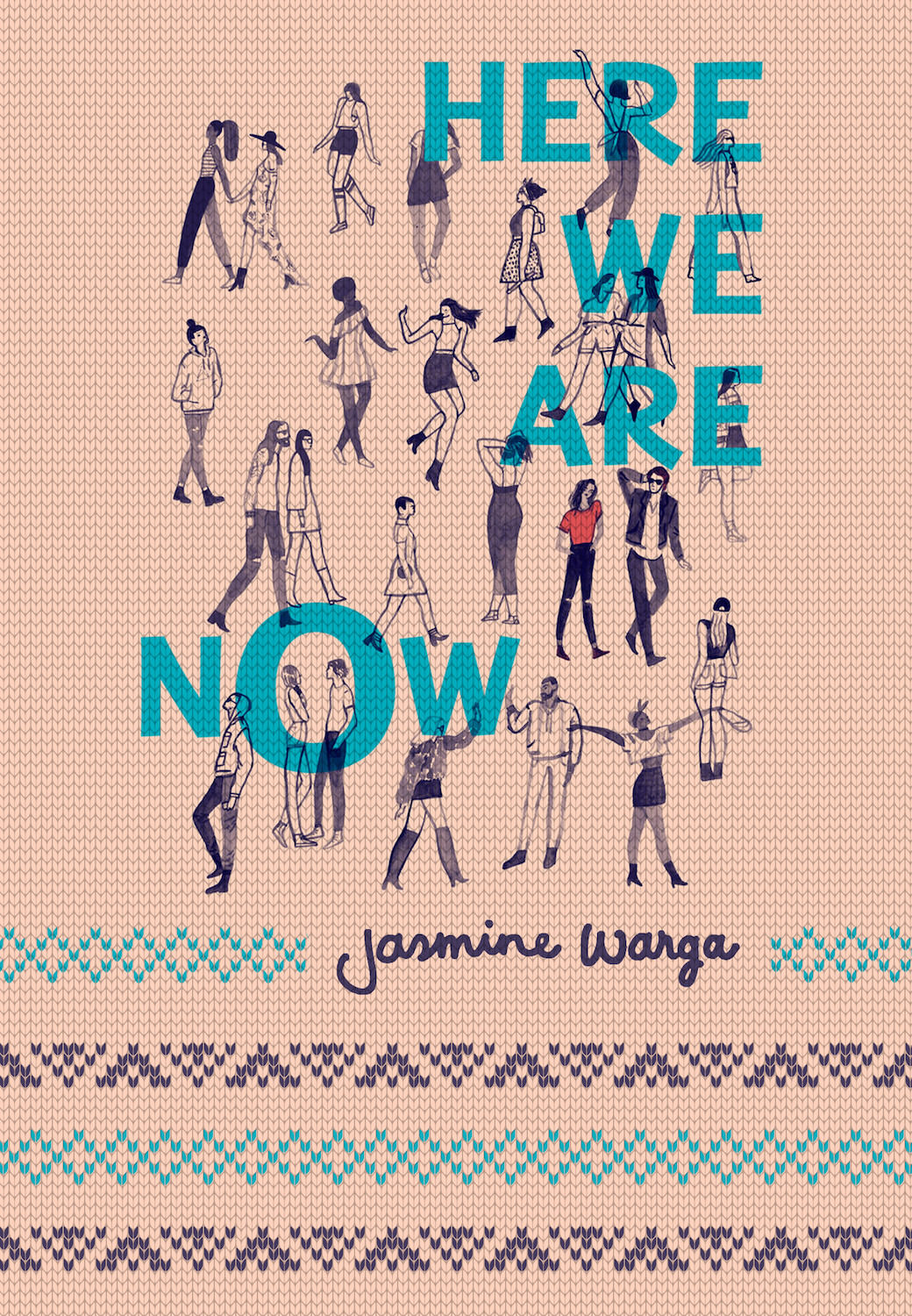 I fell in love with Here We are Now's book cover the first time I saw it, and then later on fell in love with the book when I read it.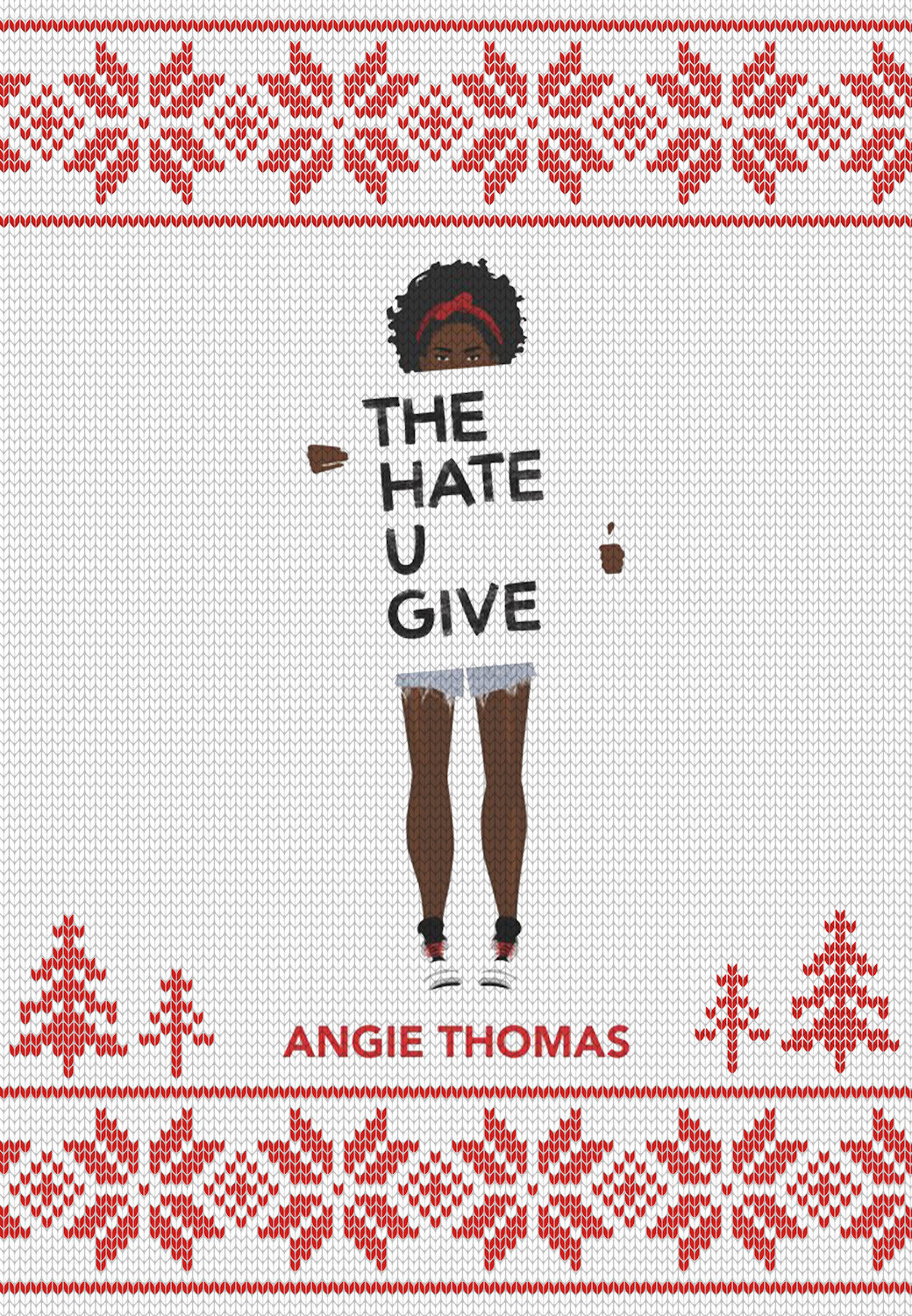 With all the success The Hate U Give has had this year, it deserves all the special editions, including a Christmas Sweater version! Seriously though, this book was amazing and I'm so hyped for the movie.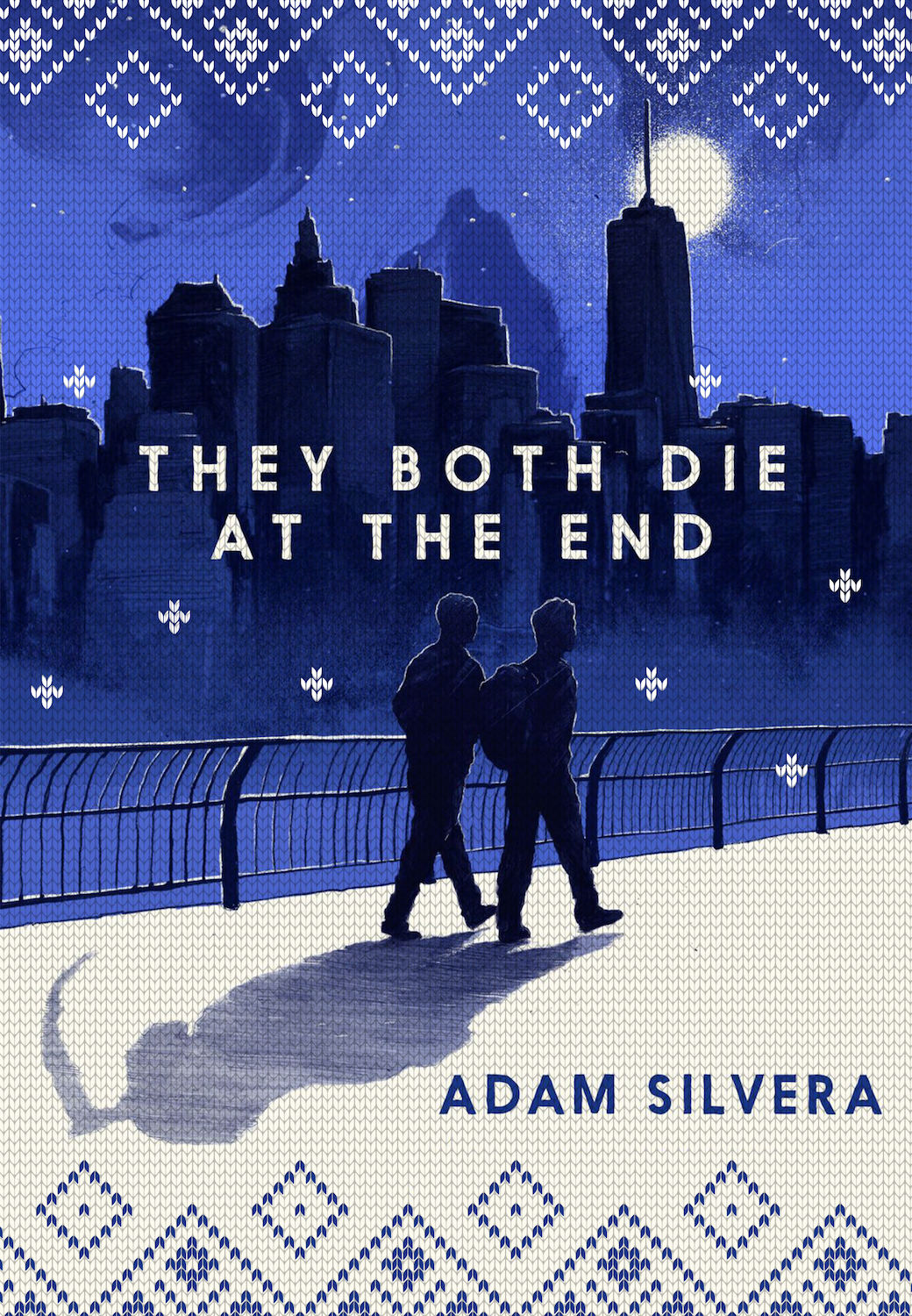 I didn't think it would be easy to make this one into a Christmas Sweater, but I had to try for Mateo and Rufus. Love those boys so much!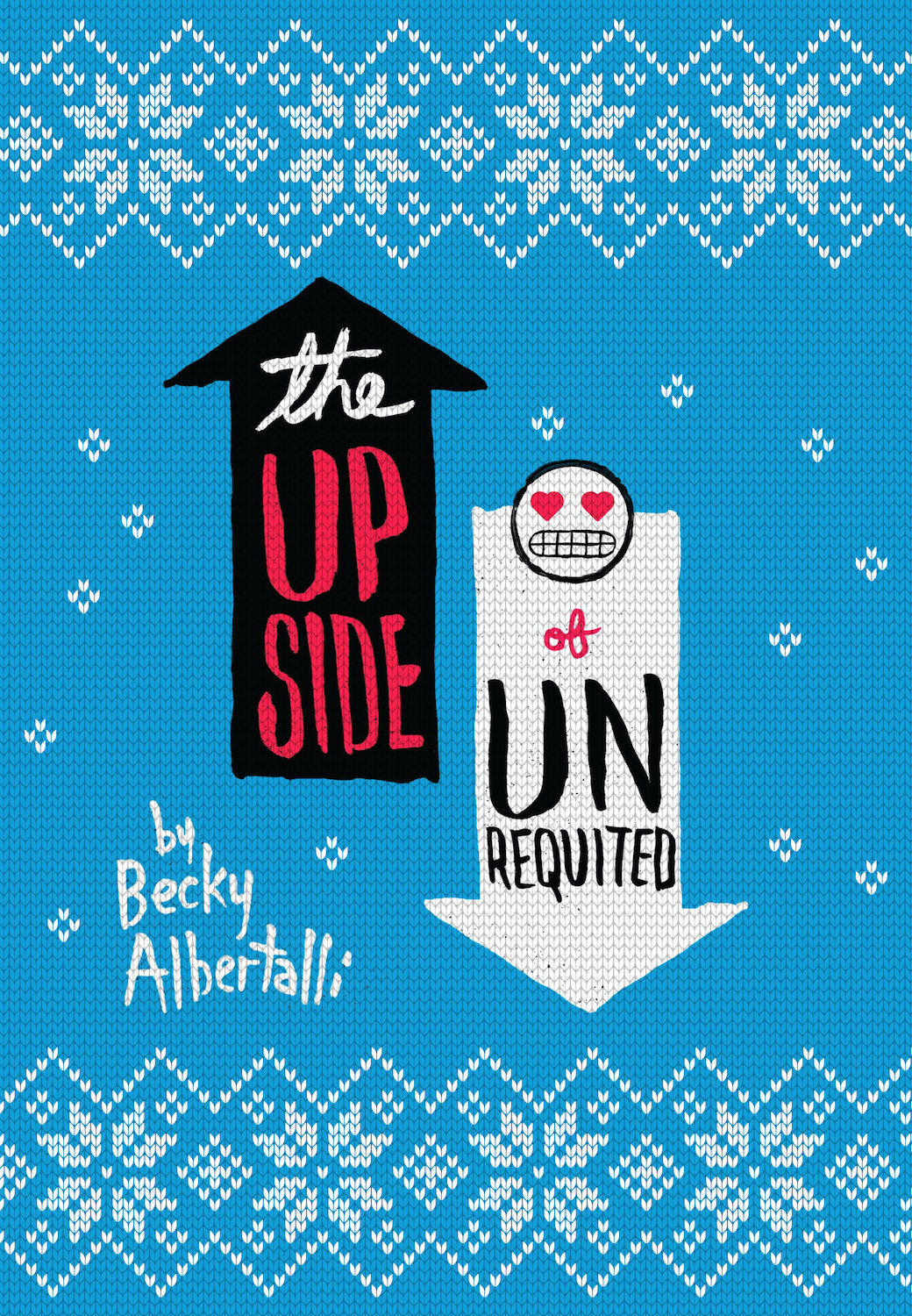 Of course I wouldn't miss making a Christmas Sweater for the 2017 book that stole my heart! The shade of blue of the background of Upside's cover makes such a great color for a Christmas sweater!
Design resources from Creative Market: Christmas Sweater Effect · Hello Winter Set · Inspecture Font
Which Christmas sweater would you wear?