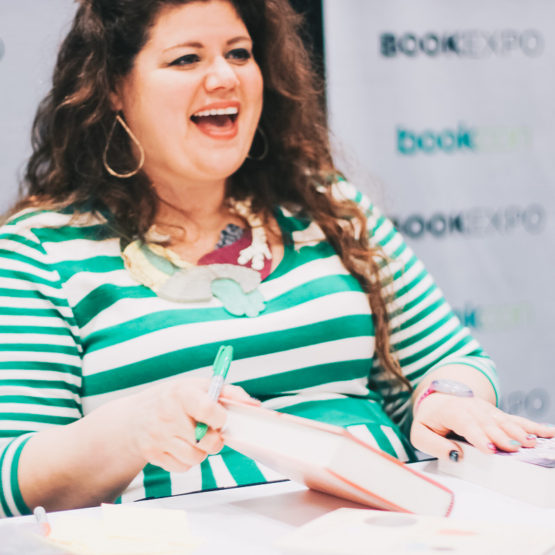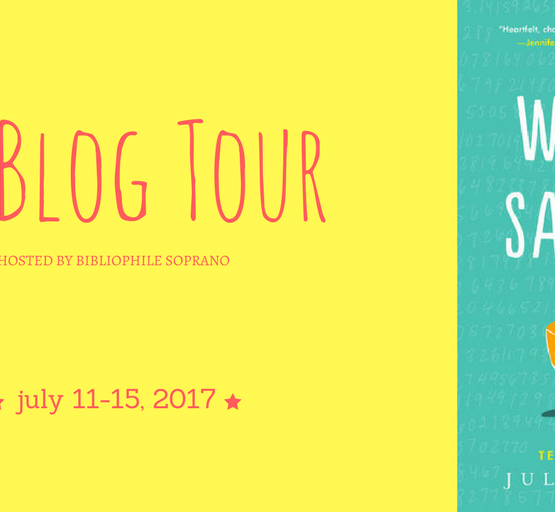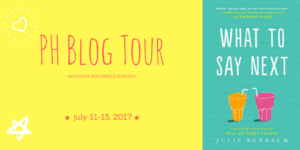 What do I say next? What do I want to say about a book that effortlessly made me experience what it is like to read a good contemporary book again?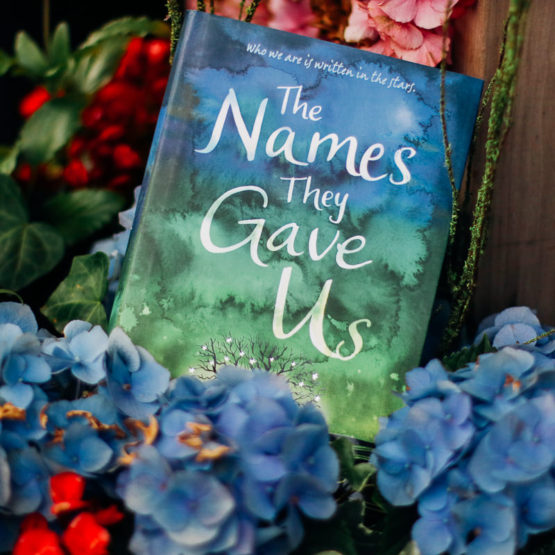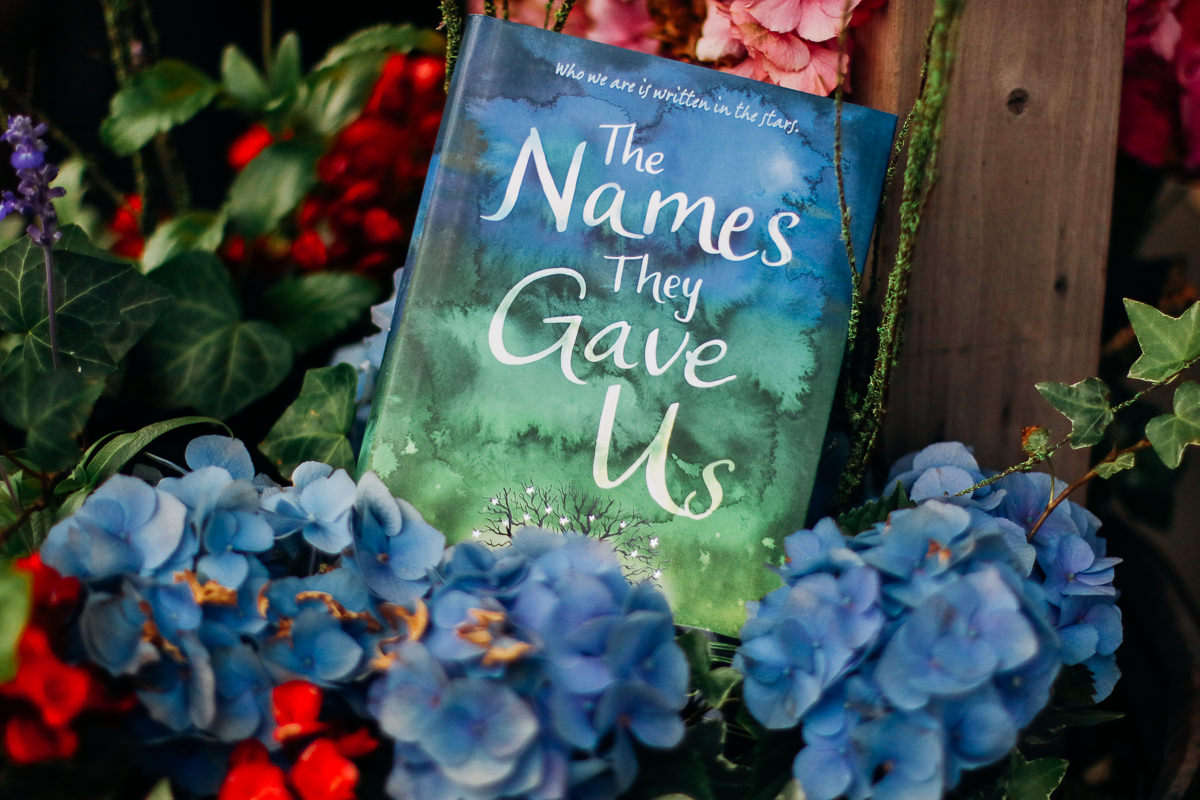 Emery Lord = Amazing Writing
I've loved Emery Lord's writing for the longest time and have been reading every book she writes since her first one.