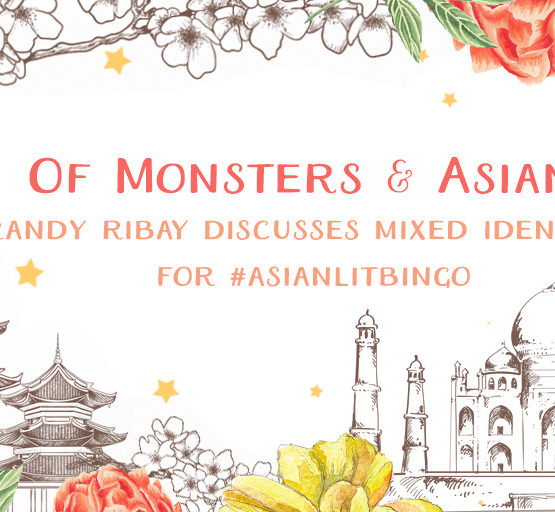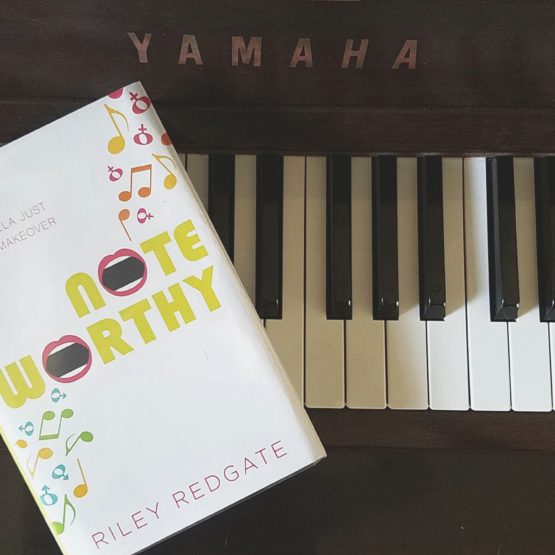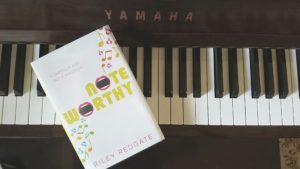 /I'm gonna apologize ahead of time for any sudden transition to lapslock, it's become a habit.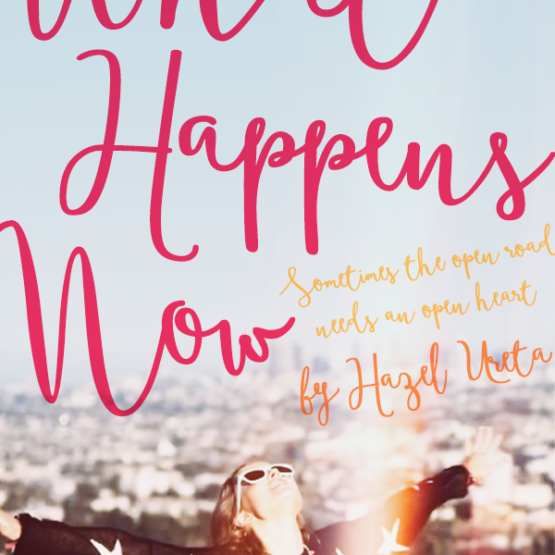 Hey, hey, hey! Hazel here, y'all. My lovely co-bloggers have been posting more actively than I have been but I sure hope you guys haven't forgotten me.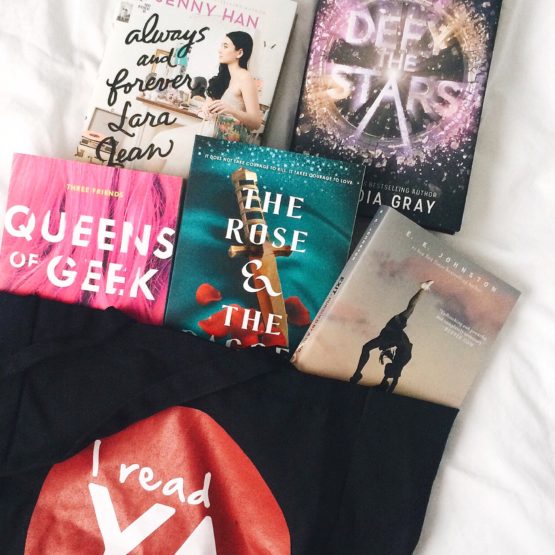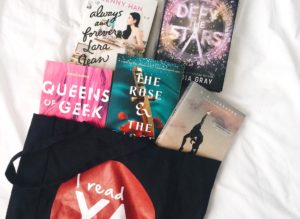 Hi lovelies! Hope you're all having a great May so far! Here's a little book haul for you guys!