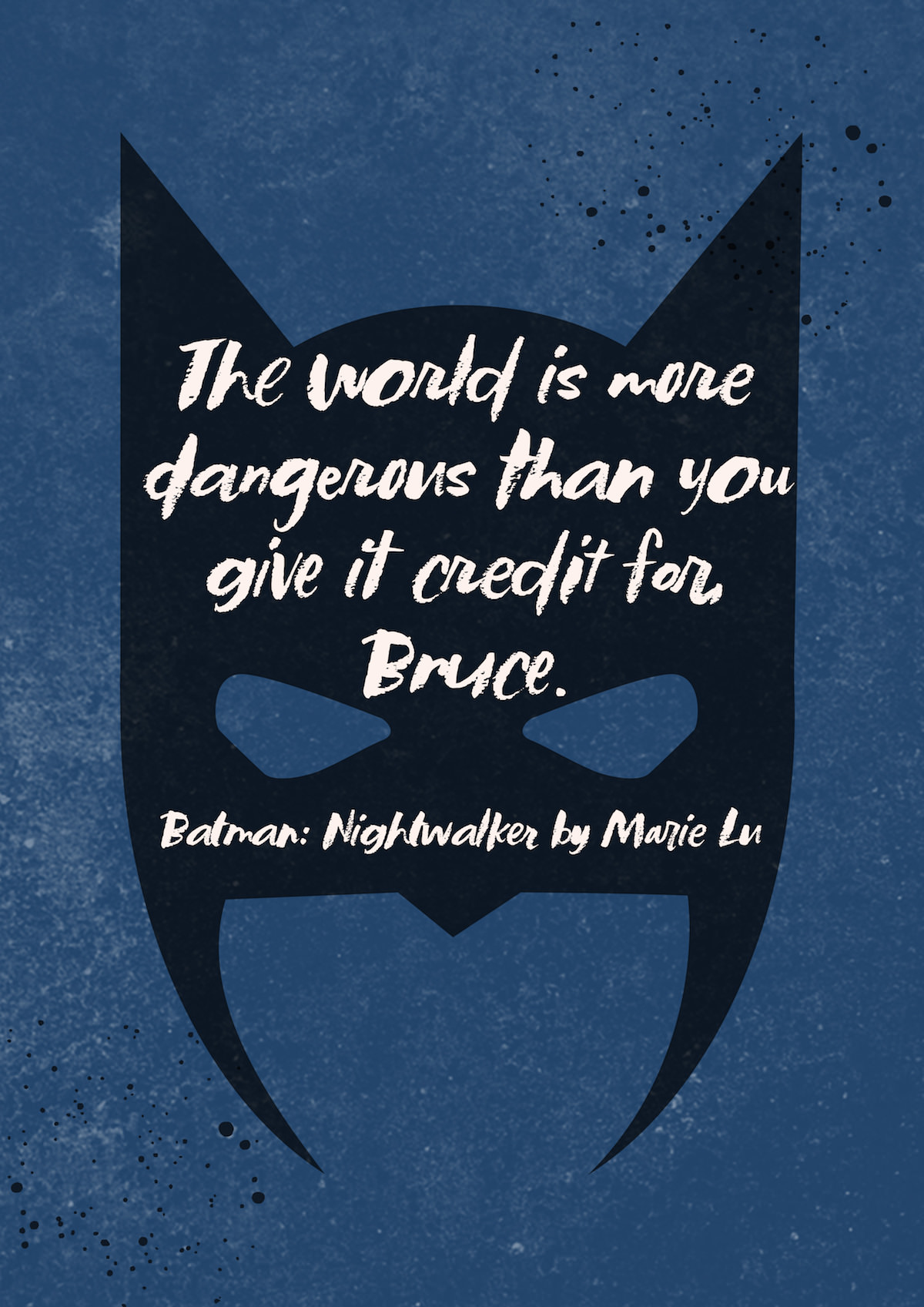 I unfortunately won't be sharing a book review, but I am excited to share these quote posters I created for Batman: Nightwalker! "I'm wondering at what point someone makes the ...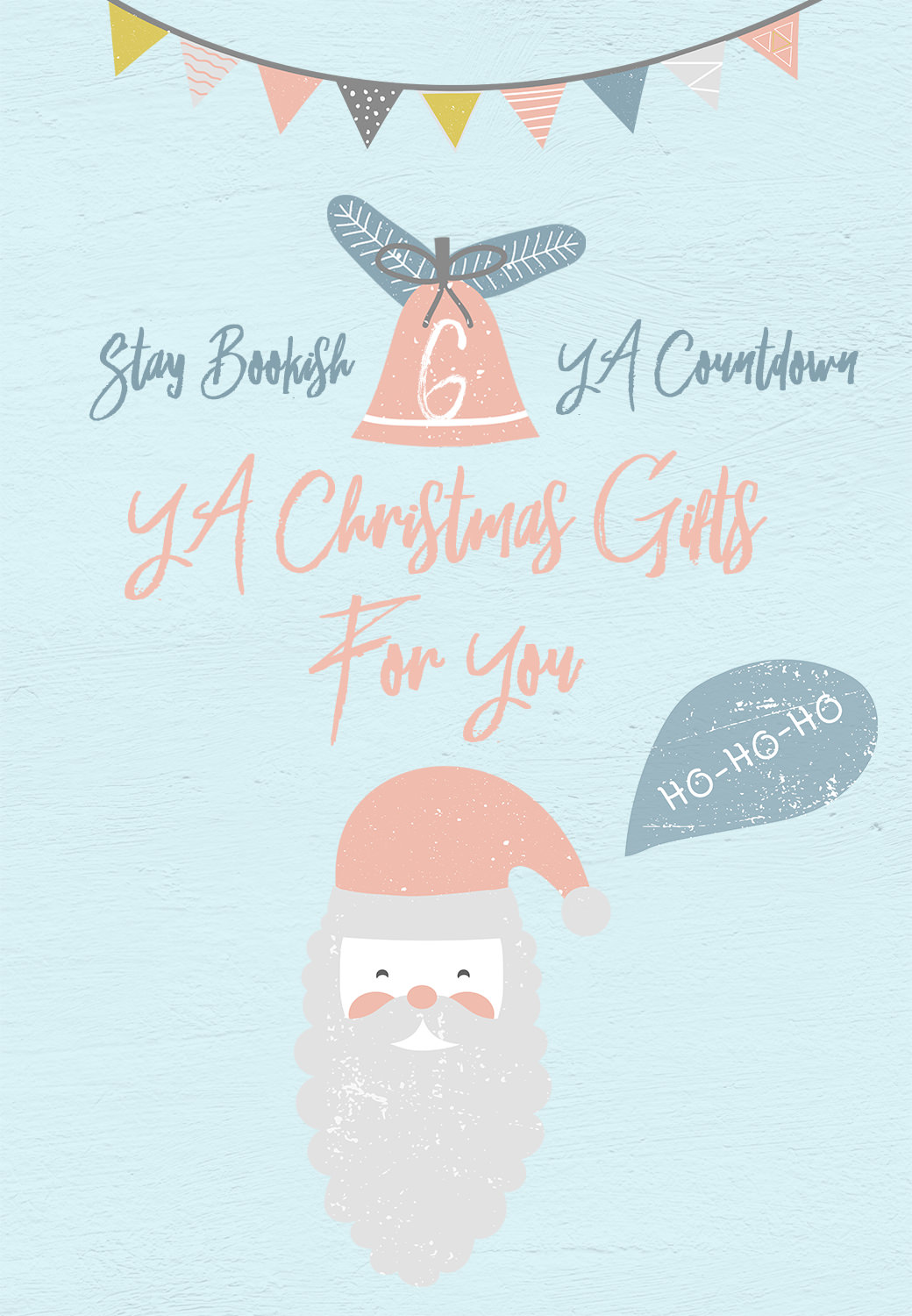 Merry Christmas, lovelies! Open your gifts below: Enjoy, and happy holidays! Love, Hazel, Bianca, Jamie, Rachel & Nancy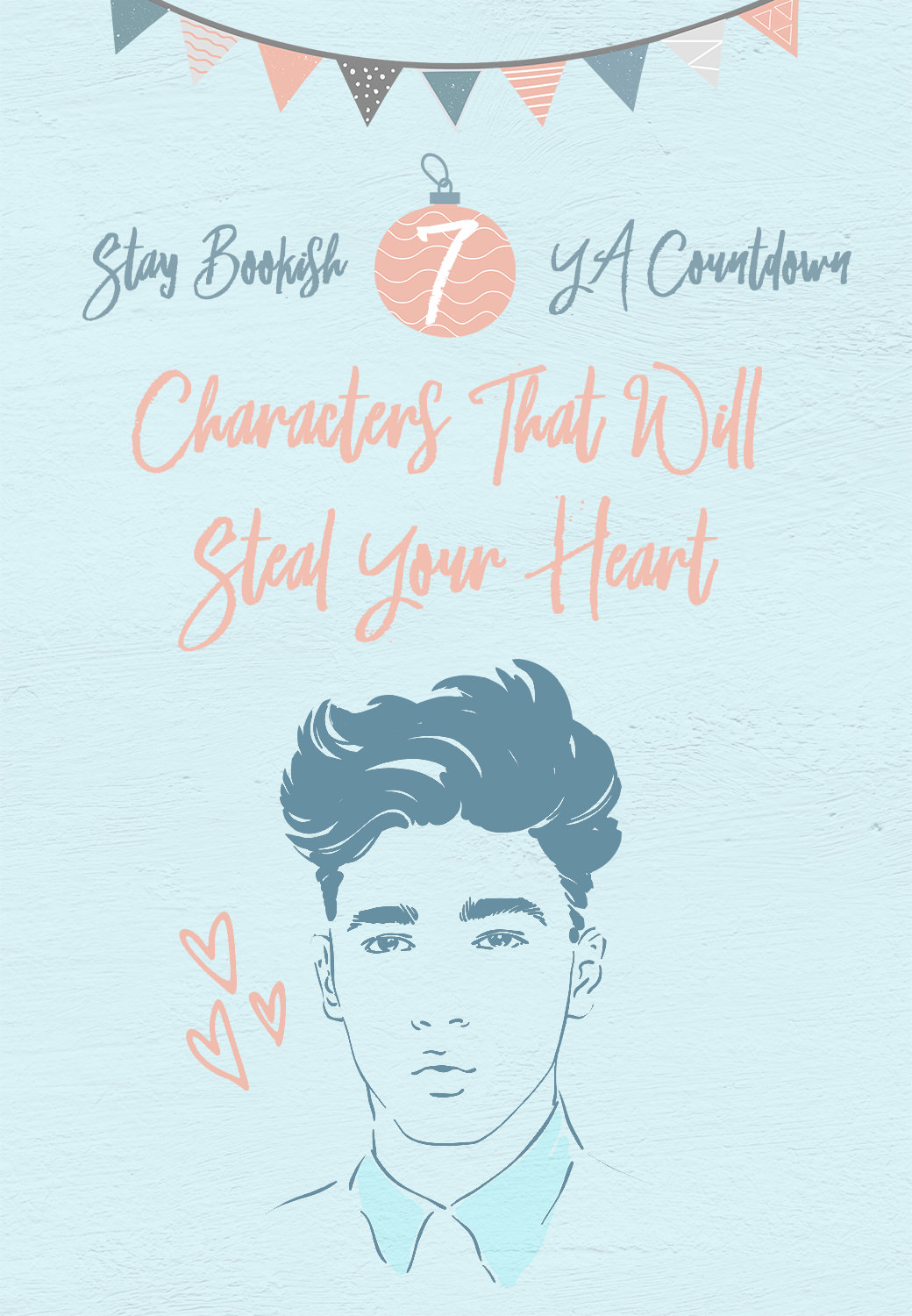 Hello everyone! Bianca here. (Still cramming my shows and books for the remaining days of the year haha) 2017 has introduced me to a lot of interesting characters, varying from ...