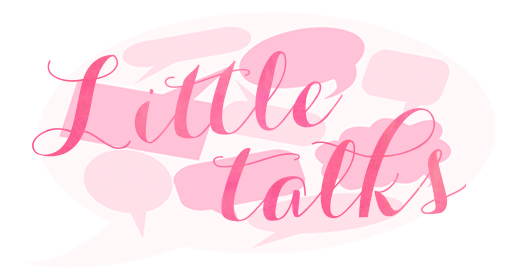 I've been lacking ideas on what to post today so I thought I might tackle something that's been a prominent thing in the book blogging community for a while now: blogoversaries and blog celebrations!
With so many book bloggers celebrating their blog birthdays/anniversaries this month, myself included, I wanted to analyze and discuss why and how people do their blog celebrations!
In real life, I'm not actually big on celebrations. I love birthdays and every other occasion where I can get gifts (who doesn't love them right?) but I very rarely celebrate them with a flair anymore. A nice brunch/dinner and greets from my friends already make the day special. However, I have come to look forward to blog celebrations!
I've actually never heard of them until I was a book blogger. I don't know how they became a thing, but I loved the idea of giving back to readers instead of getting something from them! I did for the first time when I turned 18 last year and I threw a blog party. My post was simple- just thanks and a flood of GIFs + a giveaway! I threw another giveaway when my blog turned six months last December and shared a list of my top six reads that year.
I love that blog celebrations are a way to share something with everyone, express your love and appreciation for your readers especially. It's also a way to be creative, to be able to think of something fun for your blogoversary for example. I'm already excited for mine this month, despite the fact that my post is not yet planned. (I'm not a planner, okay?) I just hope it will be a blast!
Have you done blog celebrations in the past? Why or why not? For what occasions did you throw these celebrations on your blog? How did you celebrate them? What awesome blog celebrations have you seen on other blogs before? Ohh, and if you do celebrate blogoversaries, when is yours? :D