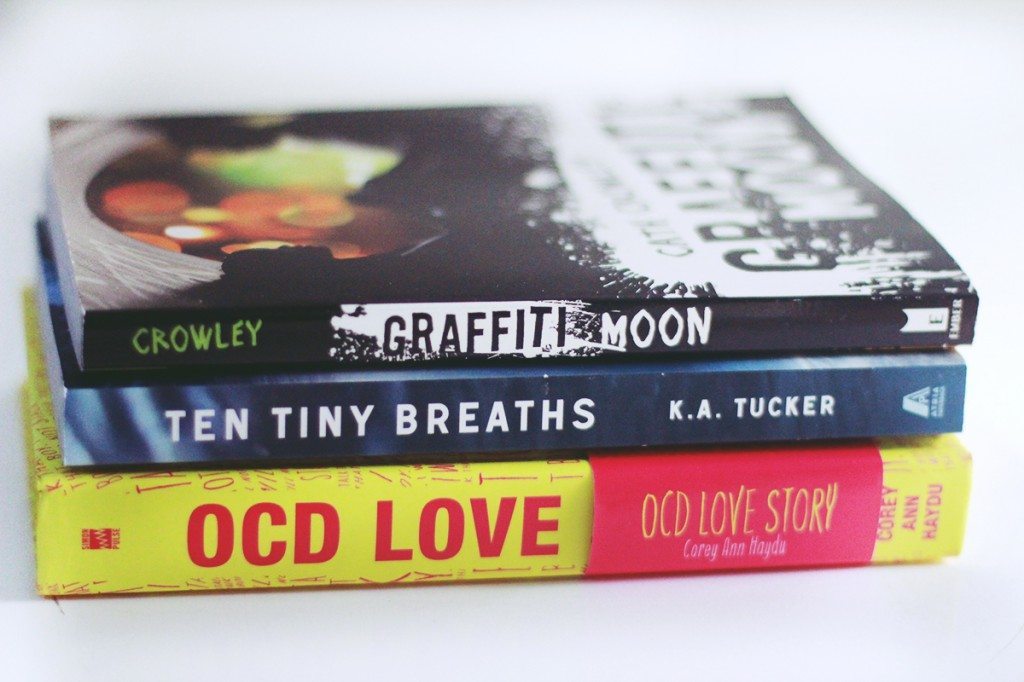 Cath Crowley – Graffiti Moon
K.A. Tucker – Ten Tiny Breaths
Corey Ann Haydu – OCD Love Story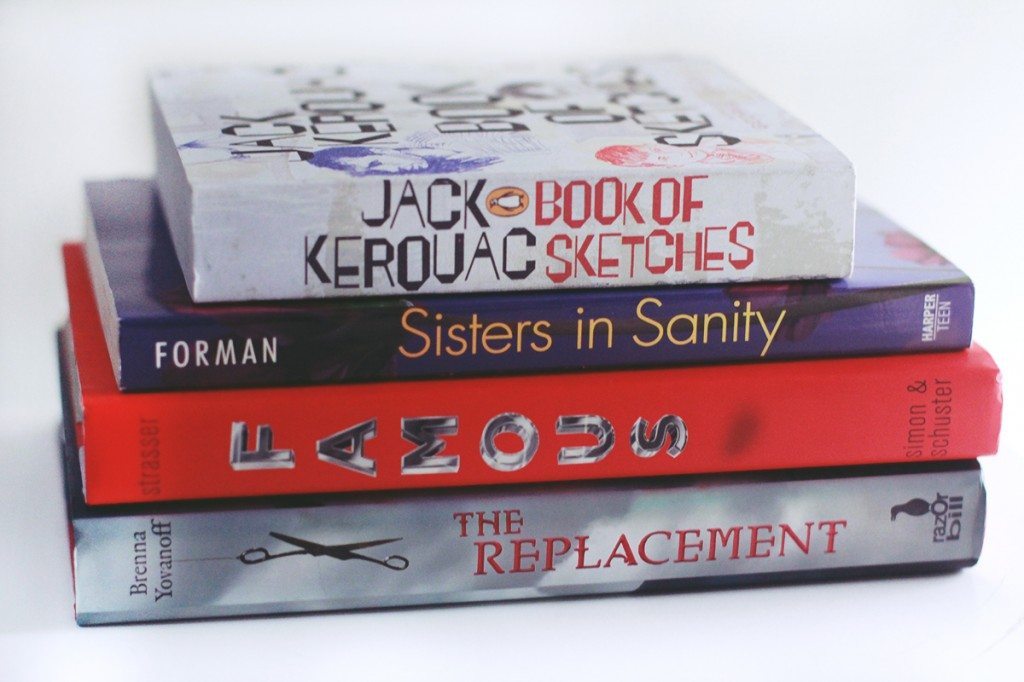 Jack Kerouac – Book Of Sketches
Gayle Forman – Sisters In Sanity
Todd Strasser – Famous
Brenna Yovanoff – The Replacement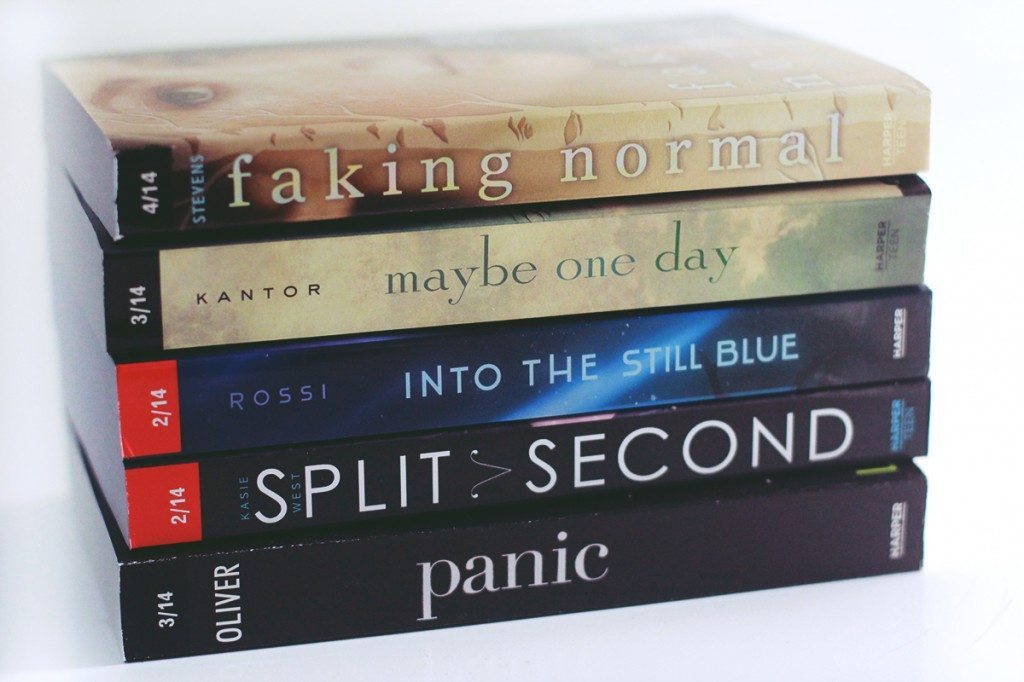 Courtney C. Stevens – Faking Normal
Melissa Kantor – Maybe One Day
Veronica Rossi – Into The Still Blue
Kasie West – Split Second
Lauren Oliver – Panic
Thank you, Harper Collins International!
Ava Dellaira – Love Letters To The Dead
Thank you, Macmillan Children's Publishing Group and Netgalley!

It's been over a month since my last book haul! That's a pretty long while.
Although I wasn't on an intentional book buying ban, the amount of books left unread on my shelf made me feel way too guilty to buy more books. I actually went two weeks straight without dropping by the book store. And then I REALLY had to go there already because some of the order reservations I made before finally arrived, specifically Ten Tiny Breaths and OCD Love Story. I've been wanting copies of those two for the longest time!
During another visit, I bought Graffiti Moon, which I'm currently reading. So far, I'm really liking it! (Have any of you read it before?) On the same day I got that, Fullybooked Fort was having a sale (which I think is still ongoing if you wanna check it out), and I found all those pretties in the second picture at really cheap prices! I got the books for P325 ($8) altogether!
I've also recently laid off requesting galleys- my Netgalley ratio is already so dangerously low. I did receive all those pretty ARCS in the third picture though and I'm super excited about all of them! I can't wait to do lots of reading during the holidays!
What gorgeous books did you get recently?
[sign]