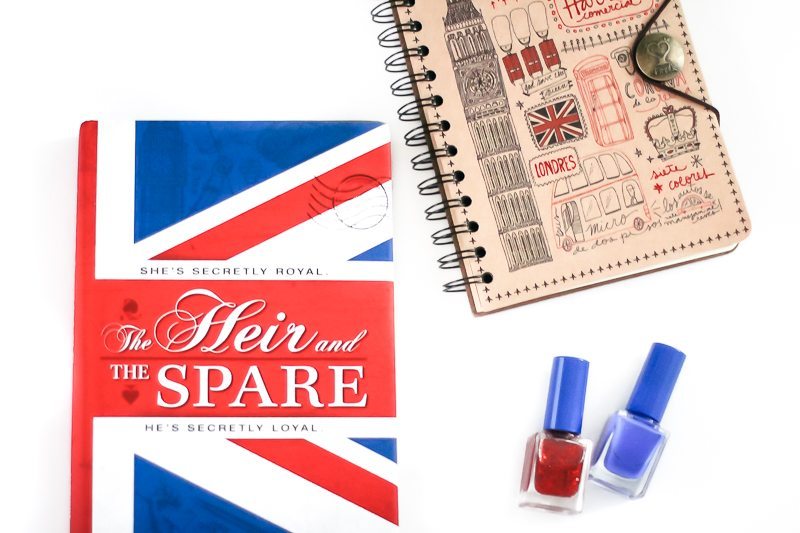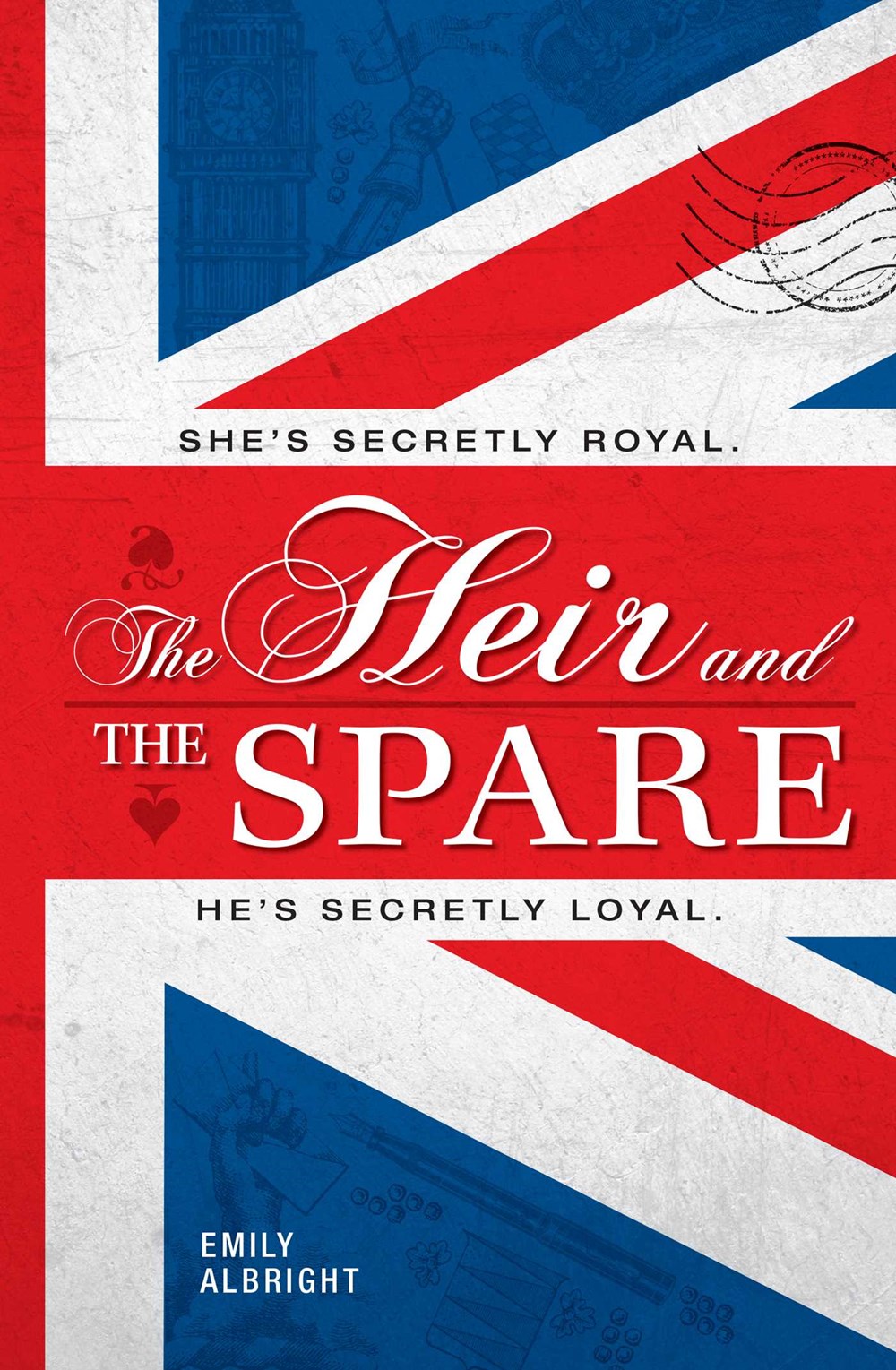 The Heir and the Spare

by Emily Albright

Published by Merit Press on January 18th 2016

Finished copy from Publisher

288 pages

Purchase on

Amazon

・

Fully Booked
Synopsis
Family can be complicated. Especially when skeletons from the past pop up unexpectedly. For American Evie Gray, finding out her deceased mother had a secret identity, and not one of the caped crusader variety, was quite the surprise. Evie's mom had a secret life before she was even born, one that involved tiaras.

In this modern day fairytale, Evie is on a path to figure out who her mom really was, while discovering for herself what the future will hold. Charged with her late mother's letters, Evie embarks on a quest into her past. The first item on the list is to attend Oxford, her mom's alma mater. There, Evie stumbles upon a real life prince charming, Edmund Stuart the second Prince of England, who is all too happy to be the counterpart to her damsel in distress.

Evie can't resist her growing attraction to Edmund as they spend more time together trying to unravel the clues her mother left behind. But, when doubts arise as to whether or not Edmund could ever be with an untitled American, what really ends up unraveling is Evie's heart. When Evie uncovers all the facts about her mom's former life, she realizes her mom's past can open doors she never dreamed possible, doors that can help her be with Edmund. But, with everything now unveiled, Evie starts to crack under the pressure of new family responsibilities and the realization that her perfect prince may want her for all the wrong reasons.
The last time I read a book with modern royals was a complete disaster. I ended up being royally disappointed by Royally Lost. So when I came upon The Heir and the Spare, I hoped that it could restore my faith in YA romance novels with swoony contemporary princes. I'll get into my verdict on that later. Now, let me tell you my thoughts on this book.
The Oxford Girl
Evangeline Gray, the protagonist, was born and raised in America. A letter from her departed English mother brings her to Oxford, where she easily gets along with some cool people who take her in their group. Part of the said group is Edmund, who just happens to be the spare heir to the British throne.
Back to Evie– she had an engaging enough voice so I wasn't bored. A lot goes on with her, from her conflicting feelings about liking a real-life prince to her refusal to face the fact of her mother's secret. I understood these for the most part but I would've liked to dig deeper into Evie's character so that I could've connected better with her.
Hello, London
London is a lovely place. A huge part of why I wanted to read this is because I wanted to be transported there, to be reminded of the time I spent wandering the city. And that did happen when Evie visits the Big Ben with Edmund. Unfortunately, that's where the perception of the setting ends. I wanted more but instead of enriching the setting, Albright obviously focused on the romance and the royalty plot.
Prince Charming
Edmund is made to be a perfect love interest: handsome and charming. He's kind of unrealistically perfect, but then again I don't have any realistic experience with a prince to base that judgment on. So he's kind of swoony. Despite Evie's angst about him, their relationship was endearing. I really liked how Edmund was so supportive when Evie was going through a confusing time, after discovering the truth of her lineage. The romance was honestly what kept me reading.
Okay? Okay.
That's what I thought of the book. Okay. As in tolerable. As in I really wish I loved it instead but oh well. It's a cutesy read, with a tendency to be dramatic. Although it could've been less predictable and more developed character and setting wise, the sweet romance does give some satisfaction. So I guess I'll have to continue my search for a royally fabulous YA contemporary romance novel, because even though The Heir and the Spare had potential, it just didn't have that favorite factor.
Have you read The Heir and the Spare? Got any YA contemporary royalty stories to recommend?