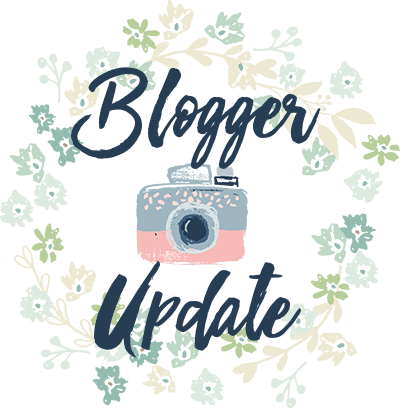 Happy June, lovely readers! I predict it's going to be a great month for the blog, especially since I'm celebrating three years of blogging next week. I'm excited but also anxious because it means school's starting again soon and I'll have less time to read. Good thing I read as much as I can the past months. Speaking of, let me tell you all about what I've been up to during my vacation.
Blogging break
For the first time ever in my blogging history, I didn't post for a whole month. I'll forever remember March 2016 as the lost month of Stay Bookish. Dramatic tendencies aside, I'm glad I went on hiatus when I needed it. While I did blog again come April, my posts were still few and far between but I felt pretty okay with this. Taking a break really made me ease up on blogging, worrying less and less about stats, comments, and the need to have frequent posts.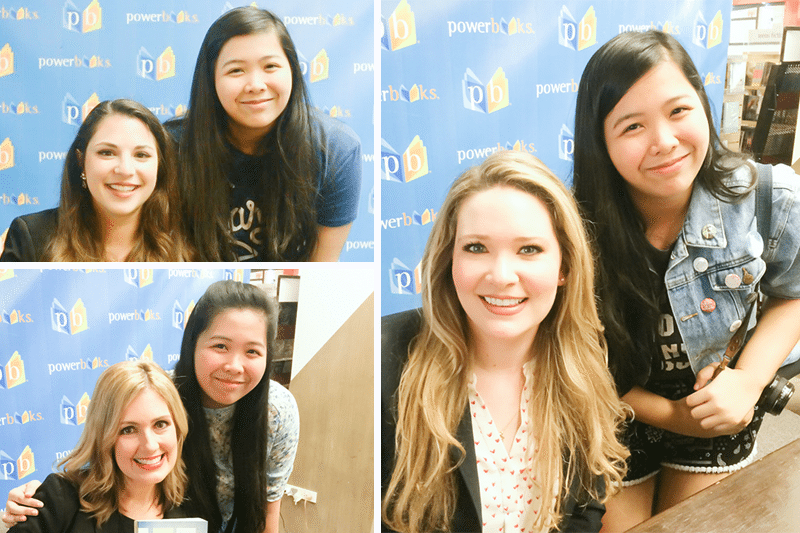 Met some amazing authors
In March, Victoria Aveyard & Sarah J. Maas came to Manila to meet eager YA fantasy fans. Just this May, Jennifer Niven visited the city to sign books for her dedicated readers. As much as I enjoyed both Aveyard and Niven's books, as well as meeting them in person, I must say nothing beats seeing, hugging, and talking to Sarah J. Maas in the flesh. I love her books to infinity and she's been on my Authors to Meet Bucketlist for the longest time and I'm still in awe that I met her months ago. Talk about an unforgettable experience.
Went beach-hopping
It's not summer unless I've visited the beach. I'm pretty sure I did most of my reading at the beach, on the way to the beach and fresh from the beach. I can never forget the brightest blue waters in Puerto Galera, the cool starry nights in Camarines Sur and the long, endless shore in Zambales.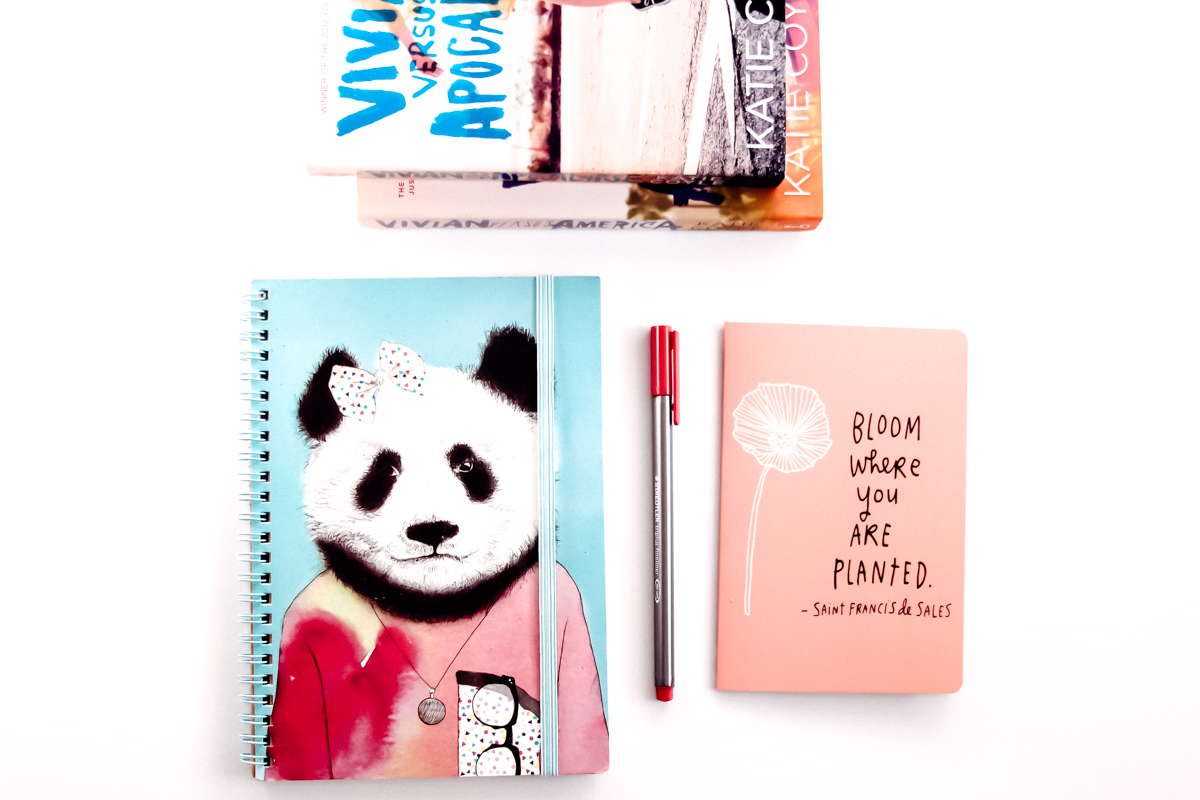 Began querying and writing a new WIP
A little over a month ago, I started querying my first completed manuscript. I felt like I've done the best that I can and it was ready to be read by agents. I queried in batches weekly and am now waiting to hear back from both queries and requests. My stats so far: 6 partials, 5 fulls. I have to say–it's been really hard getting some sleep these past few weeks knowing that somebody out there has a sample of my writing. It doesn't help that I've never been a patient person and waiting for months for a query response is my own personal hell. That said, there's also a thrill that comes along with every request, every rejection even (at least when it's personalized). It feels like a step closer to a publishing path that goes on for a distance that remains unfathomable.
As for my new WIP, I'm currently at a pitiful 20k words. It's not coming along so well but I love the idea, the characters, and the relationships (got some awesome mother/daughter + sibling love here) too much to let this story go. I just wish I'd be more inspired to write it.
Read 40 novels
Considering that I only actually need to read ten books per month to achieve my reading goal, and not to mention the fact that I spent more than half of March busy studying for finals, I think I did pretty well with reading 40 books this Summer. I still have a little over a week to go before I have school and I can read some more until then.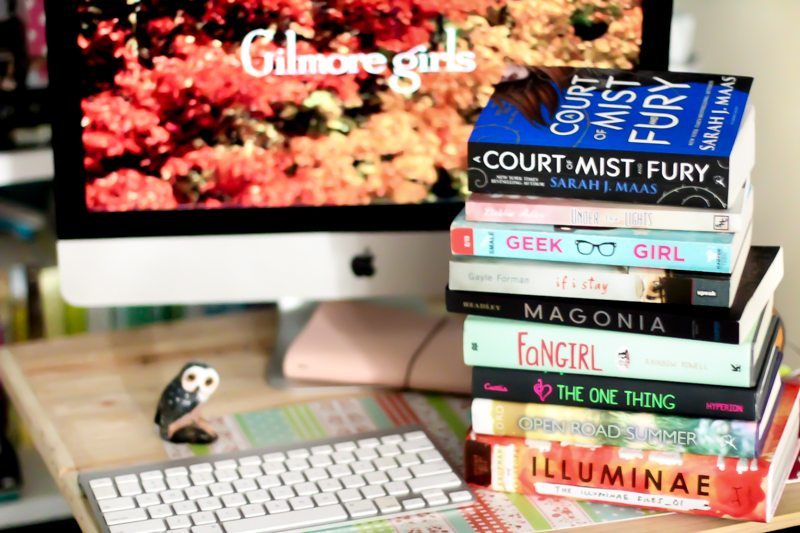 Watched too much TV
When I say I watched too much TV, I mean I watched over twelve seasons (like 200++ episodes) worth of shows. Firstly, I watched the whole run of The O.C. and totally got sucked into all the drama, as well as marathoned seven seasons of Gilmore Girls in preparation for the revival. I also finished the whole last season of Faking It, completely caught up with all the latest episodes of iZombie, The 100, Jane The Virgin, and Game Of Thrones. While I was at it, I also went through every episode of My Crazy Ex-Girlfriend. I wouldn't be surprised if I get an eye problem because of all that watching.
Switched to .com
Honestly, I never intended to make this change. I've always been happy with my .net domain. But I did want to jump ship from my old web host because I was dissatisfied with it. So I did. When I transferred to a new web host, however, I was given a free domain add-on, and I thought why not get .com? I still own my .net domain, but it'll now be reverted to this new URL.
Btw, if you follow me on Feedly, please make sure to update my URL so you can get my latest posts on your reader!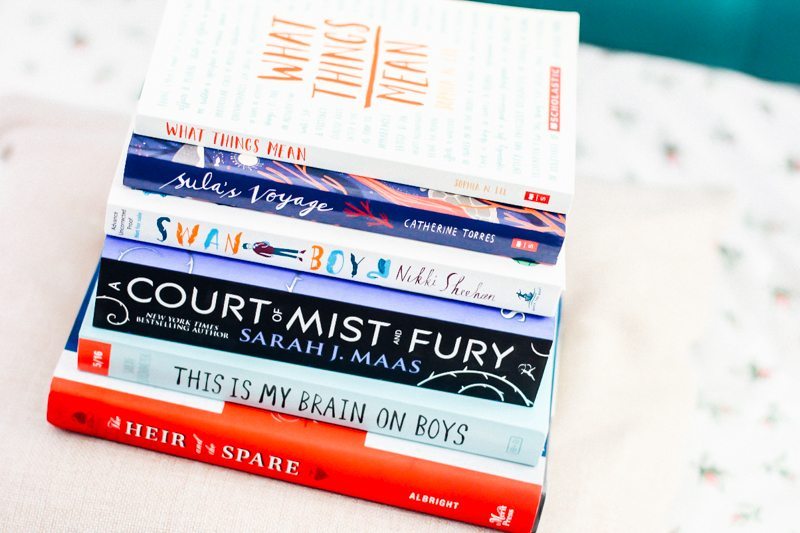 Participated in readathons
Of course, I didn't just marathon TV shows. I marathoned books too. Participating in readathons gives me life. Really, I've managed to avoid any sort of reading slump this summer because of them. I joined two– Dewey's (a 24hrs/day-long readathon in April) and Bout Of Books (a week long readathon in May). Funnily enough, I read both managed to read six books for the both of them.
Started driving lessons
I meant to learn how to drive since I turned eighteen. Unfortunately, what with my travels and summer classes, I wasn't able to fit it in my schedule. But just a few weeks ago, I finally enrolled myself for several hours of driving lessons. I was nervous about it at first since I've only ever been in the passenger seat of a car before my lessons. I'm still learning at the moment, but I think I'm doing pretty well since I've managed to avoid becoming a road hazard.
Hauled more books
Since sharing my last book haul in February, I accumulated more books to read the past three months. Mostly, I received some cool YA books in the mail, but occasionally, I also purchased a couple new releases and back list bargains from my local bookstores.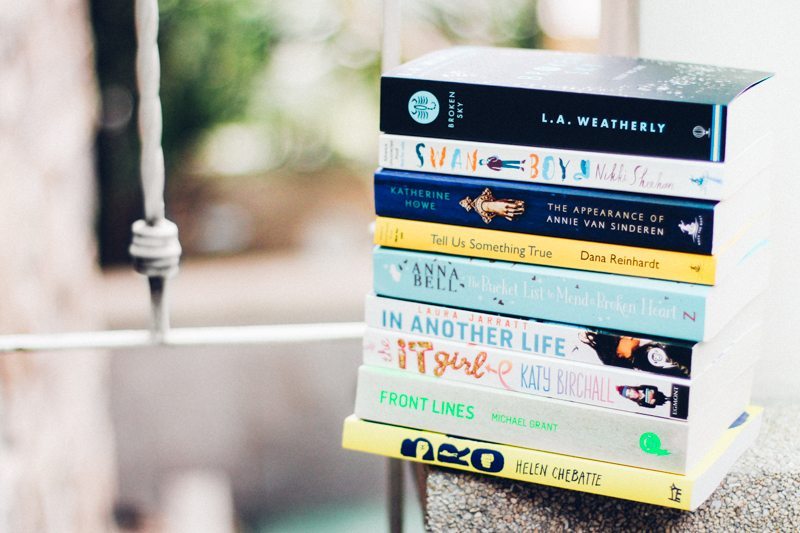 From AU/UK Publishers:
Broken Sky ・ Swan Boy ・ The Appearance Of Annie Van Sinderen ・ Tell Us Something True ・ The Bucket List To Mend A Broken Heart  ・ In Another Life ・ It Girl ・ Front Lines・Bro
From US Publishers
This Is My Brain On Boys ・ How It Feels To Fly ・ Autofocus ・ Assassin's Heart ・ Identity Crisis ・ Heir and the Spare ・ Half In Love With Death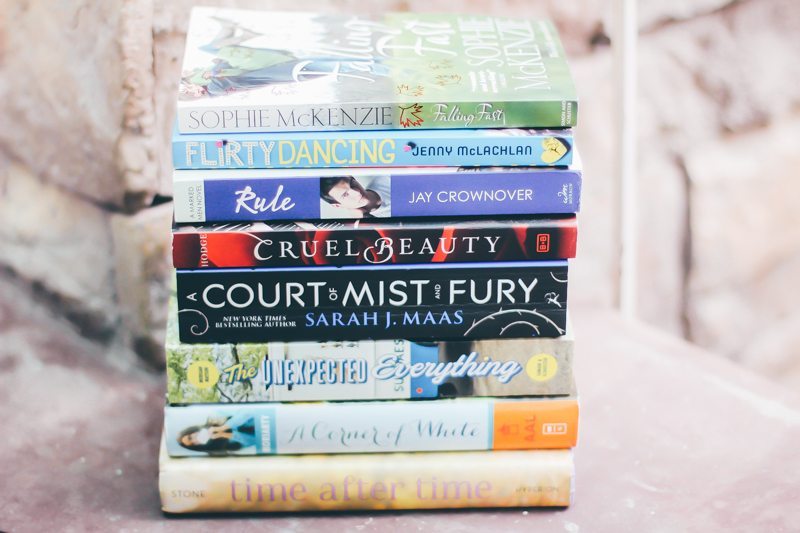 Bought & Gifted
Falling Fast ・ Flirty Dancing ・ Cruel Beauty ・ A Court of Mist and Fury ・ The Unexpected Everything ・ A Corner Of White ・ Time After Time
Harpercollins, Merit Press, Rock The Boat, Usborne & Egmont– thank you so much for sending me books for review! Thank you, Book Sale, for having cool bargain finds, and Power Books, for having copies of new releases when I need them.
What've you been up to the past season? Did you buy some books, go to places or watch too many shows too?