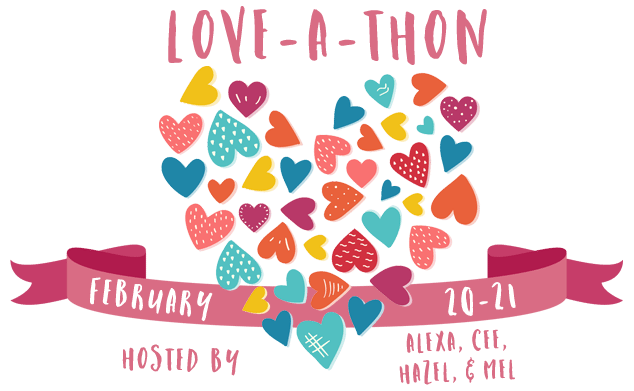 Today, I'm hosting the very first mini challenge for the 2016 Love-a-Thon. We're doing my favourite- Mix & Match! All of us here love books, but there are other things we're passionate about too! The challenge: Mash-up a non-bookish hobby / passion / talent /  fandom with your bookish life. Do it through photos, art, videos, etc. Get as creative as you'd like!
So in my questionnaire answers awhile ago, I talked about how traveling is one of my fave non-reading interests. I'm in love with travel and constantly have wanderlust.  I've visited quite a number of cool cities/countries/places around the world and I cherish each travel experience. Way back, I posted about books and the destinations on my bucket list but this time, I'm talking about some of the places I've visited today and mashing them up with YA books I've read or have yet to read!
YA Books & Places I've Traveled To
I visited Korea a little over a year ago. It was part of my bucket list destinations and I'm so happy I was finally able to cross it off. I'll definitely go back one day though, maybe in time for Autumn so I can see the beautiful foliage. It was so cold the last when we went, my ass froze over. Ew, why am I talking about my ass. ANYWAY, I haven't read Hello, I Love You yet but am super excited since there love interest, I believe, is a K-pop star! Very cool concept. 
A lot of Filipinos visit Hong Kong since it's just an hour or so away via plane. It's a clean, charming city but I distinctly remember how hard it was to communicate with non-English speaking locals. I don't know much about The Walled City to be honest but it sounds like a cool dystopian novel.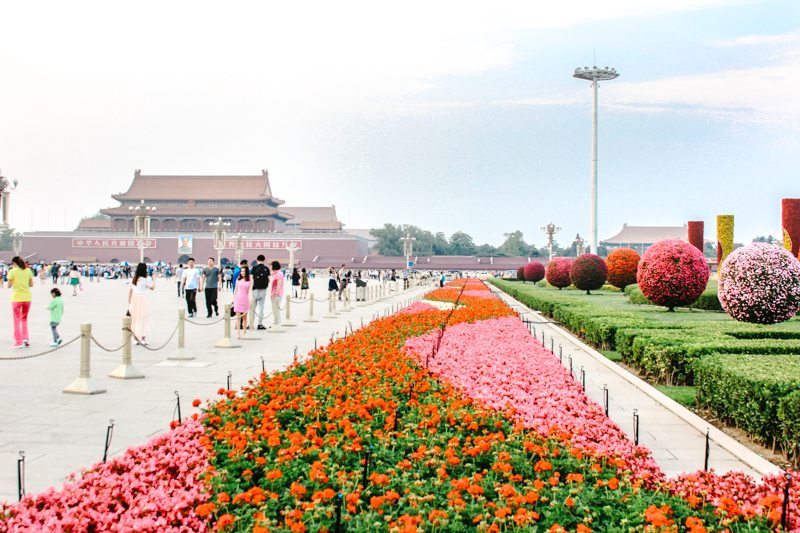 I was able to sightsee in Beijing during a 24-hr layover to New York. The trip was the very definition of short and sweet, and I loved that it was just us girls then- me, my sister and Mom. As for Cinder, I'm FINALLY planning to marathon the series soon! I just can't decide whether I want to read or listen on audio.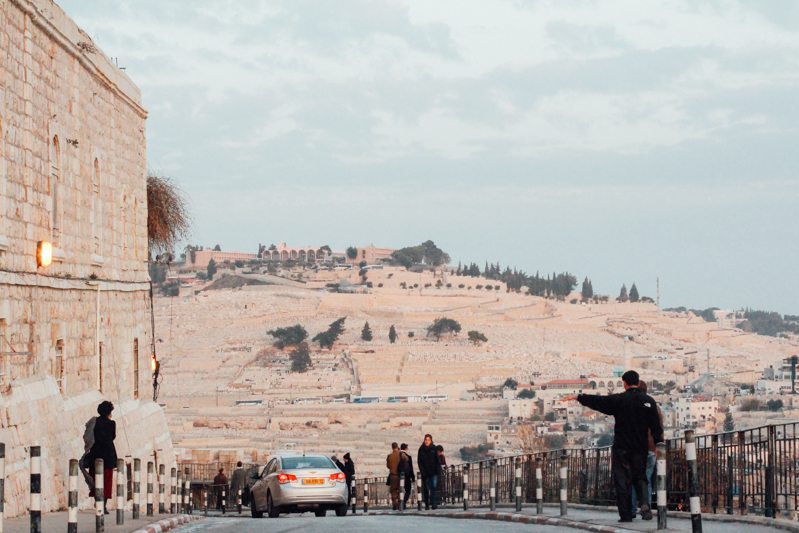 I have a copy of The Wrath and the Dawn but haven't picked it up just yet. I don't know much but I assume it's set in the middle east since it's a retelling of A Thousand Nights. I've visited a lot of places in the Middle East- Riyadh, Kuwait, Dubai, Abu Dhabi, Qatar, Jordan among others. I had some of the most epic road trips there too and have learned so much about diversity and culture through it.
When I think about Australia, I think about my fave OZYA book- Graffiti Moon. It's so lyrical and lovely and it's set in Melbourne. I was really really really young when I visited Australia so I wasn't doing any photography then. The only photos I have are embarrassingly taken by mother, who captured five year old me and my funny poses.

Was there any doubt for this pick? J'adore Anna and the French Kiss and j'adore Paris. I'm so sad I couldn't salvage any of my old photos from my entire Euro trip ages ago (R.I.P. hard drive) but I do have the photo above that I took (with my very first digital camera!) and put a text on for my Tumblr endeavours back in the day.
Gayle Forman's duology is one my faves ever and although it featured Paris too, I'll always remember Amsterdam as Willem's home. I don't remember much from our trip except for when we happened by the red light district and it was mortifying since I was terribly underage then.
I remember still reading the series when I visited London for my aunt's wedding and all I wanted to do was visit King's Cross. To my dismay, it was undergoing construction at the time. Also, photos lost along with Paris and Amsterdam. SO sad.
A lot of people associate this city with another Levithan/Cohn book- Dash & Lily's Book of Dares- but I always associate New York with Nick & Norah's Infinite Playlist more. It just really made me feel the magic of "the city that doesn't sleep" and I was so glad I was able to visit last year!
All photos by yours truly, find more of my photography and travels on my photo/personal blog!
Which places have you traveled to before? Which books set in different countries are some of your fave? Let me know in the comments!
Link-up + Giveaway
Link your posts for the challenge to enter to win books and other prizes!
US ONLY GIVEAWAY
prize pack consists of:
Boldly Bookish swag
Stone Field by Christy Lenzi (ARC)
Underwater (ARC)
Where You'll Find Me (ARC)
Truthwitch poster + pin
INTERNATIONAL GIVEAWAY
prize pack consists of:
Am I Normal Yet? tote bag
Am I Normal Yet? by Holly Bourne
Unlovely by Celeste Conway
The Dolls by Kiki Sullivan
Identity Crisis by Melissa Schorr