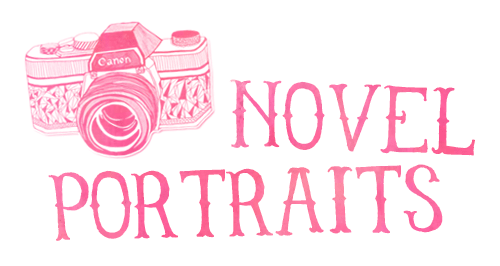 Novel Portraits is a weekend feature where I showcase book photography! Photography is my second most favourite hobby next to reading! A love child of the two dearest things to me- book photography is awesome and thus demands a segment on the blog. To read more about the feature, check out the introductory post for Novel Portraits.
Hi, all! It's time for Novel Portraits! I've missed this feature so much! I took a long break from it last month because of my blog event, but now I'm bringing it back. I'm so excited to be featuring Arie Turner, an Instagrammer, whose photos I just absolutely adore. Her photos are so bright, colourful and just lovely! You're gonna want to check them out and know more about her, trust me. ;)
Behind The Lens: Arie Turner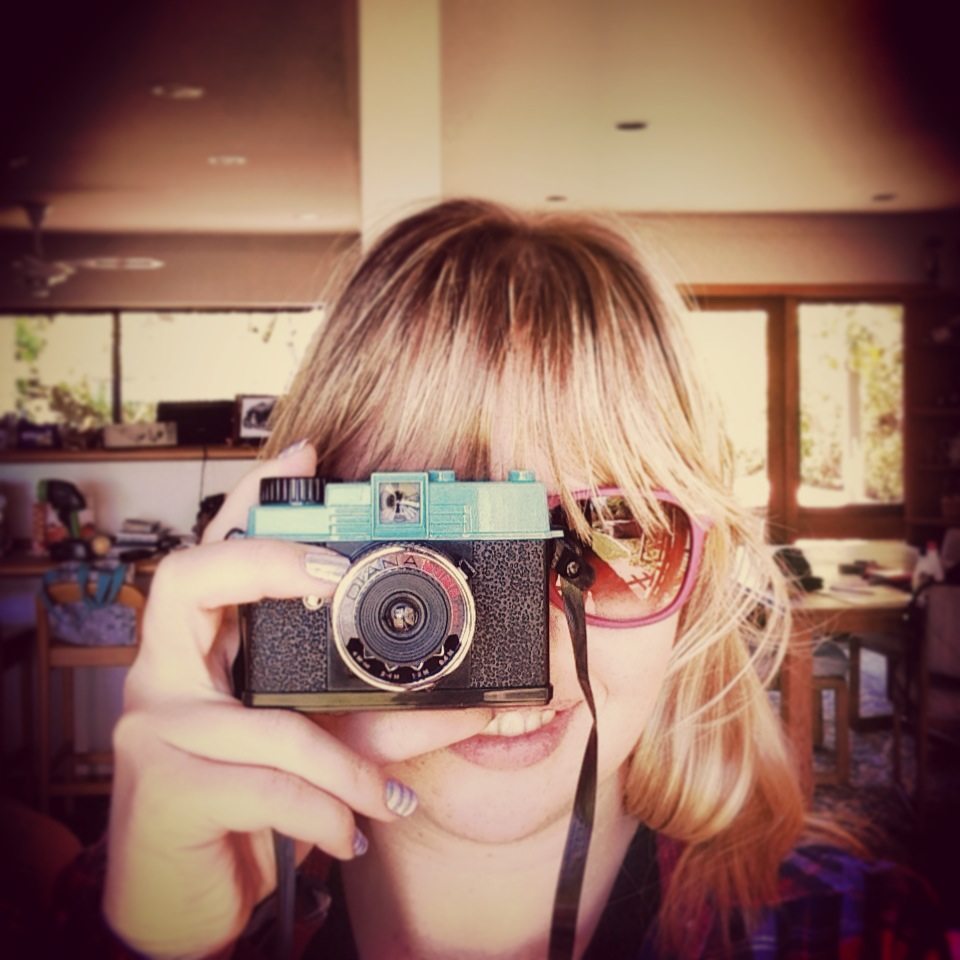 Hello! Care to tell us a little about yourself?
Hi, my name is Arie and I am a twenty-five year old bookworm and photography enthusiast from Auckland, New Zealand. I adore Young Adult literature and I love to chronicle my reading experience through Instagram.
How did you fall in love with reading? What do you love most about books?
I've been in love with reading since I was a kid. For as long I can remember I've been more interested in libraries and the worlds they offer than anything outdoors. Books are the best kind of escapism and I love nothing better than to disappear into a rich fantasy or sci-fi world. I found my niche in Young Adult when I was in university and I haven't looked back.
What are some of your recent favorite reads?
The last five star rating I gave was to Half Bad by Sally Green. It was such an intense experience. I couldn't put it down. My other favourites so far this year have been Dark Triumph by Robin LaFevers and Rebel Spring by Morgan Rhodes. I've also been trying out a few Urban Fantasy series in the last couple months and I have become particularly invested in the Kate Daniels series by Ilona Andrews and The Parasol Protectorate by Gail Carriger.
How did you take up photography as a hobby/profession? When did you start taking book photos?
Much like books, I've always been interested in photography in some way. My last two years of high school I took photography and fell in love with manual cameras, dark rooms and developing your own prints. The class was sort of a reward for older students that took art faithfully every year, which I did not, but through some guidance counsellor fluke I was admitted (I dropped art class early on). I travelled a lot during university and always took either my Seagull or Canon DSLR with me, but it wasn't until about a year ago when I started using Instagram that I fell in love with book photography. The book community on Instagram is wonderful and inspiring- it would have been hard not to give it a go.
What cameras/photo equipments do you use to take your book photos?
Just my trusty iPhone 5 and I like to edit with the PS Express app. I try to shoot during the day and use natural light. I rarely use any other camera because my phone is just so convenient. I'd like to get back into using my manual cameras eventually.
Aside from book photography, what other types of photography do you like?
I love travel photography, and I'm really interested in the world of snail mail and paper crafts. Aside from books, it's the number one thing I'm usually looking at on Instagram.
Lastly, what advice or tips would you give when it comes to taking book photos?
Keep shooting until you find the image that works for you. Sometimes the best image isn't the second one you shoot. Sometimes it's the seventeenth or twenty-seventh. And look for colour in whatever you do. I'm obsessed with colour and sometimes a splash can make all the difference.
Arie, thank you so so much for sharing about you and your book photography on Stay Bookish! So happy to have been able to showcase your fab photos through Novel Portraits! To get updates from Arie, follow her on Instagram or Goodreads!
What do you think of Behind The Lens? What are your thoughts on some of the photos Arie shared? Do you like taking book photos too? Any other bookworm-slash-photography-enthusiasts that you would like to see on Behind The Lens?
If you want to be featured on Behind The Lens, or have any suggestions, shoot me an email!