I distinctly remember falling head over heels for Courtney C. Steven's debut novel over a year ago. Faking Normal is still etched in my mind and sprang up first when I was thinking of a book to do a quote book post with. There are too many quotable lines from that one, really.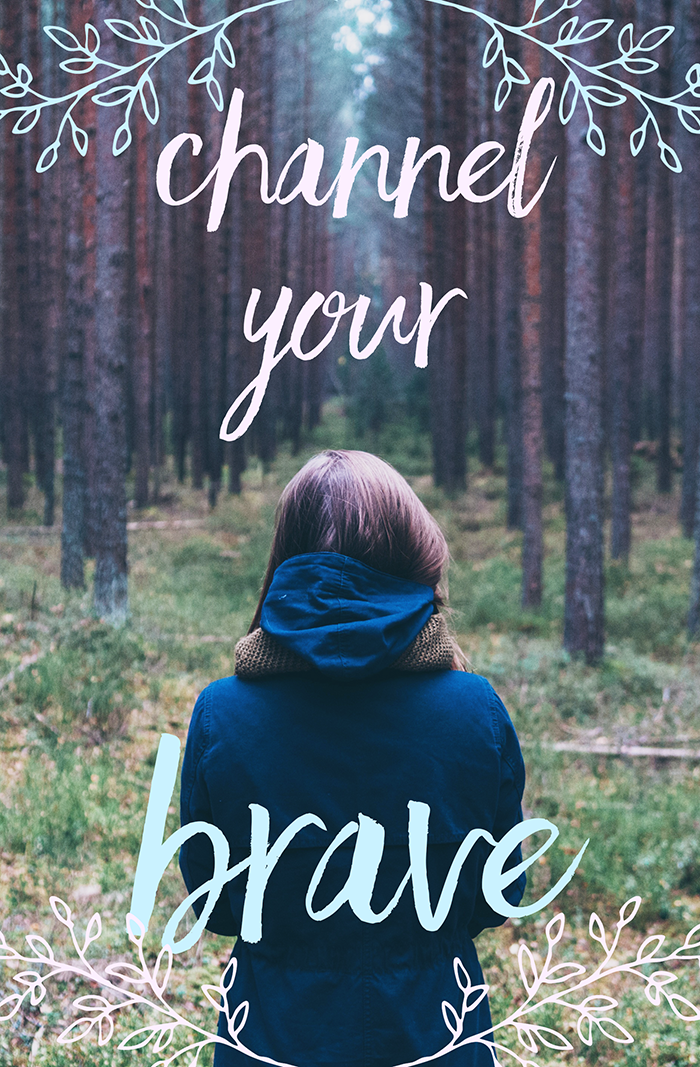 This isn't a direct quote from Faking Normal but it's one of its strongest message. I can't ever forget it. It's just such a powerful line and I admire Courtney for giving an emphasis to it through Bodee and Alexi's story.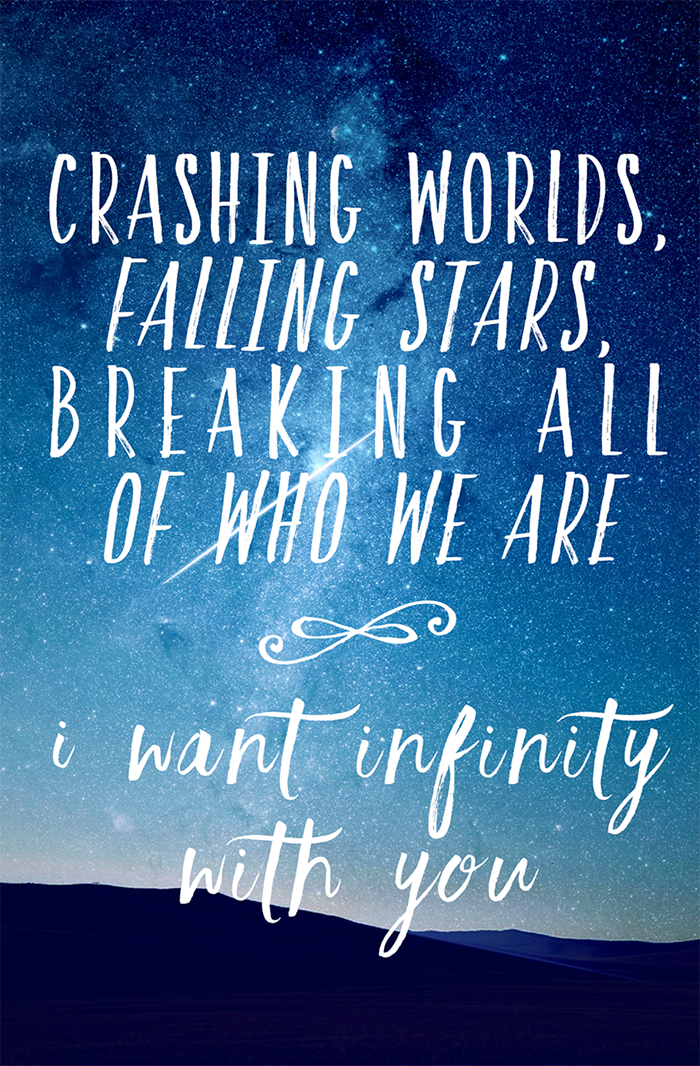 "I'd like to hold you in the mountains, like to kiss you by the sea. Take you far, far from here to a place where you feel free. Cause we are safe, we are true, we are going to make it through. Crashing worlds, falling stars, breaking all of who we are- I want infinity with you."
Ah, beautiful words. If you haven't read Faking Normal yet, go check out my review from way back or listen to its soundtrack. I hope you find that it's for you to read.
Credits to Unsplash for the photos used and thanks to Creative Market for always providing me amazing resources to use:
Faith & Glory ・The Very-Handy Handsketched Bundle
Have you read Faking Normal? What's your favourite quote from it?