Read Out Loud Challenge accepted! Reading out loud my favorite lines from my favorite book, The Rose & the Dagger by Renee Ahdieh, to spread the love for reading and to support the NBS Foundation.
For every 75 videos posted, National Book Store will help set up one library in a public school until we reach 7,500. Together, let's promote the love for reading!
Click the picture below to watch the video!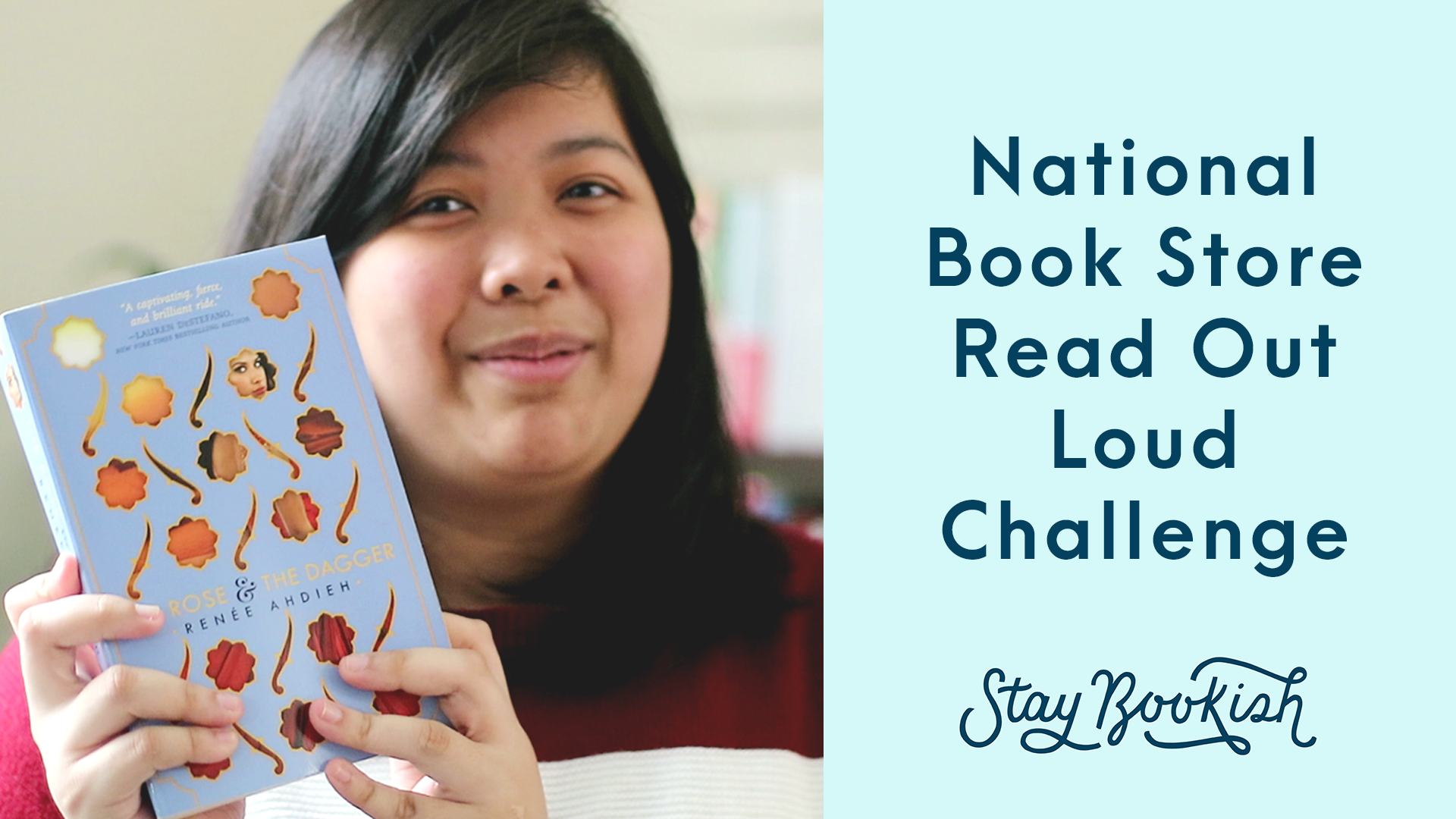 Excerpt From: Renée Ahdieh, "The Rose and the Dagger"
"When Shahrzad met his gaze, everything around her melted away. Even the driving rain came to a sudden standstill.
A moment suspended in time. A pair of amber eyes across a balcony.
And there was no more fear. No more worry. No more judgment.
Her knees no longer shook. Her heart steadied in her chest.
In that moment of perfect balance, she understood. This peace? These worries silenced without effort?
It was because they were two parts of a whole. He did not belong to her. And she did not belong to him. It was never about belonging to someone.
It was about belonging together."
Now I challenge my cobloggers– Jamie, Bianca, Nancy & Rachel! I also want to challenge some blogger friends– Alexandra from Twirling Pages, Mishma from Chasing Faerytales & Alexa from Alexa Loves Books!
For more info on how to participate, visit the Read Out Loud Challenge page on National Book Store's website or read the info below: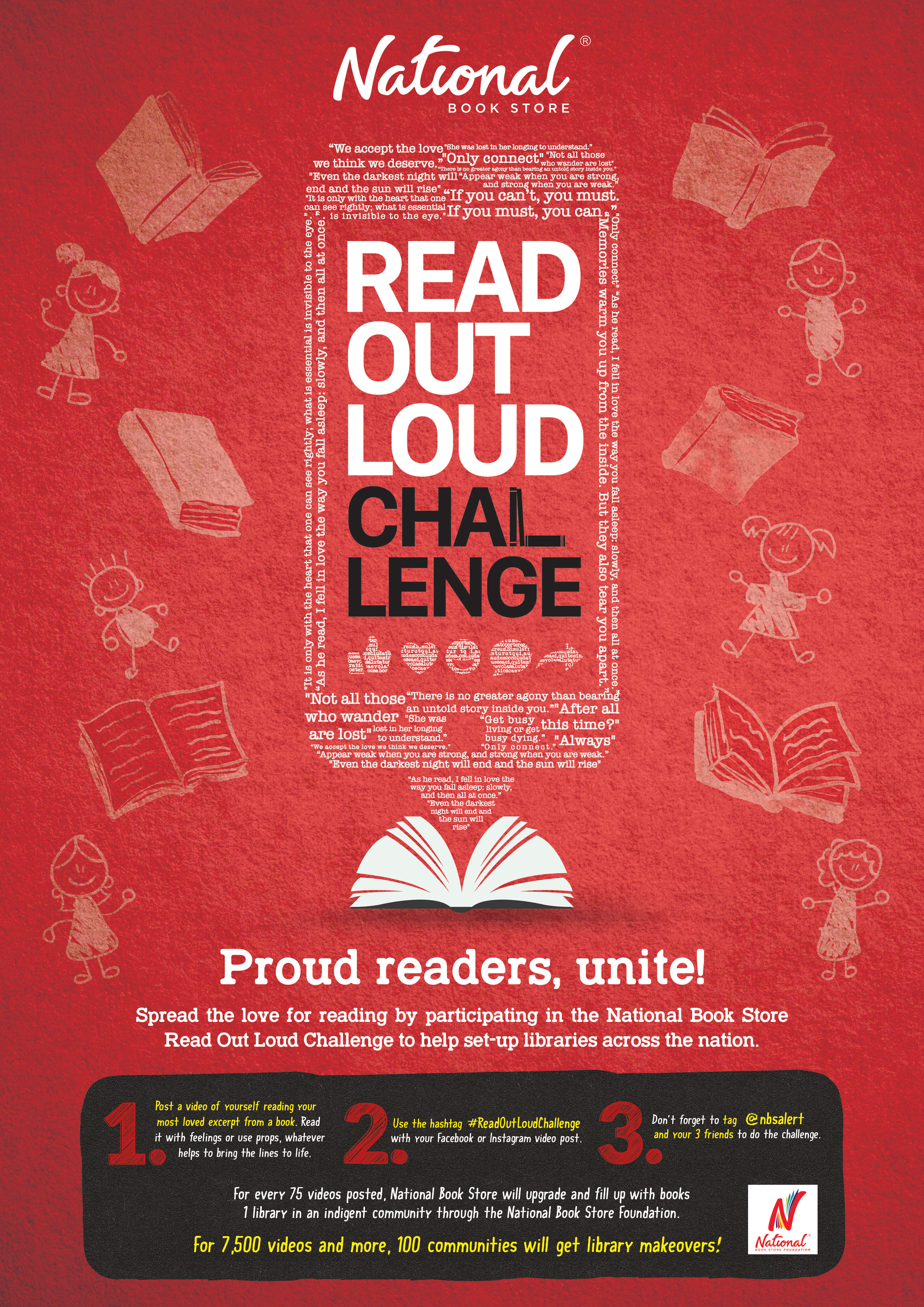 Post a video of yourself reading our most loved excerpt from a book on Facebook or Instagram. Read it with feelings or use props, whatever helps to bring the lines to life.
Use the hashtag #ReadOutLoudChallenge in your video post.
Don't forget to tag @nbsalert and your 3 friends to do the challenge.
Have you done or will you do the Read Out Loud Challenge?