As a part of the official international blog tour for Victoria Aveyard's Red Queen, I'm excited not only to be sharing my review but also a special Q&A with the author herself! But first, here's what you need to know about RED QUEEN: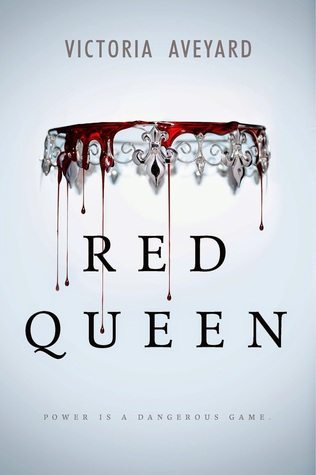 Red Queen

by Victoria Aveyard

Book #1, Red Queen Trilogy

Published by HarperTeen on February 10th 2015

ARC from Publisher

383 pages

Purchase on

Amazon

・

Fully Booked
Synopsis
This is a world divided by blood – red or silver.

The Reds are commoners, ruled by a Silver elite in possession of god-like superpowers. And to Mare Barrow, a seventeen-year-old Red girl from the poverty-stricken Stilts, it seems like nothing will ever change.

That is, until she finds herself working in the Silver Palace. Here, surrounded by the people she hates the most, Mare discovers that, despite her red blood, she possesses a deadly power of her own. One that threatens to destroy the balance of power.

Fearful of Mare's potential, the Silvers hide her in plain view, declaring her a long-lost Silver princess, now engaged to a Silver prince. Despite knowing that one misstep would mean her death, Mare works silently to help the Red Guard, a militant resistance group, and bring down the Silver regime.

But this is a world of betrayal and lies, and Mare has entered a dangerous dance – Reds against Silvers, prince against prince, and Mare against her own heart ...
Books like Red Queen remind me of how a great fantasy world can suck you right in. Seriously, I had such a hard time putting this one down- the story was so compelling. And that's a tell-tale sign of an amazing read for me.
The blood that runs through Mare Barrow is red, dooming her to a shoddy life where she has to steal to get by. That is until her superhuman powers arise, something only Silvers are supposed to have. Mare then is whisked away into the Silver palace forced to pretend to be one of the elites and engaged to a prince, one of the sons of the king. From there on, the story unfolds into a series of rebellion, deceptions, betrayals, deaths and plot twists.
"Some say those are just stories, but I don't believe that. The gods rule us still. They have come down from the stars. And they are no longer kind."
To say that Victoria Aveyard's world-building is excellent would be an understatement. Really, it was exceptional. I loved how the oppression and politics were so conspicuous, how the story expertly showed the huge divide and difference between Reds and Silvers. I liked how the Red Queen society was presented in a cut-throat and ruthless way.
I think my only setback with this one was that I wanted more character development. I liked Mare and I definitely wanted her to survive and overcome the struggles she faced but I didn't think much of her as I did what's going to happen to her or her story for that matter. I also was kind of not as invested in the romance (although I definitely know which team I'm on) but maybe that's because there was really only a touch of it in the story.
"You better hide that heart of yours. It won't lead you anywhere you want to go."
So yes, Red Queen was absolutely plot-driven- but I definitely still highly enjoyed it! It was so fast-paced and action-packed and fierce. The ending, most especially, came on very strong (and bloody!) and had me shouting expletives.
Red Queen is badass. I don't know how else to describe it. The words intense and fantastic come to mind but I think badass definitely sums this one up. I'd very much recommend Red Queen to lovers of YA Fantasy!
Q & A: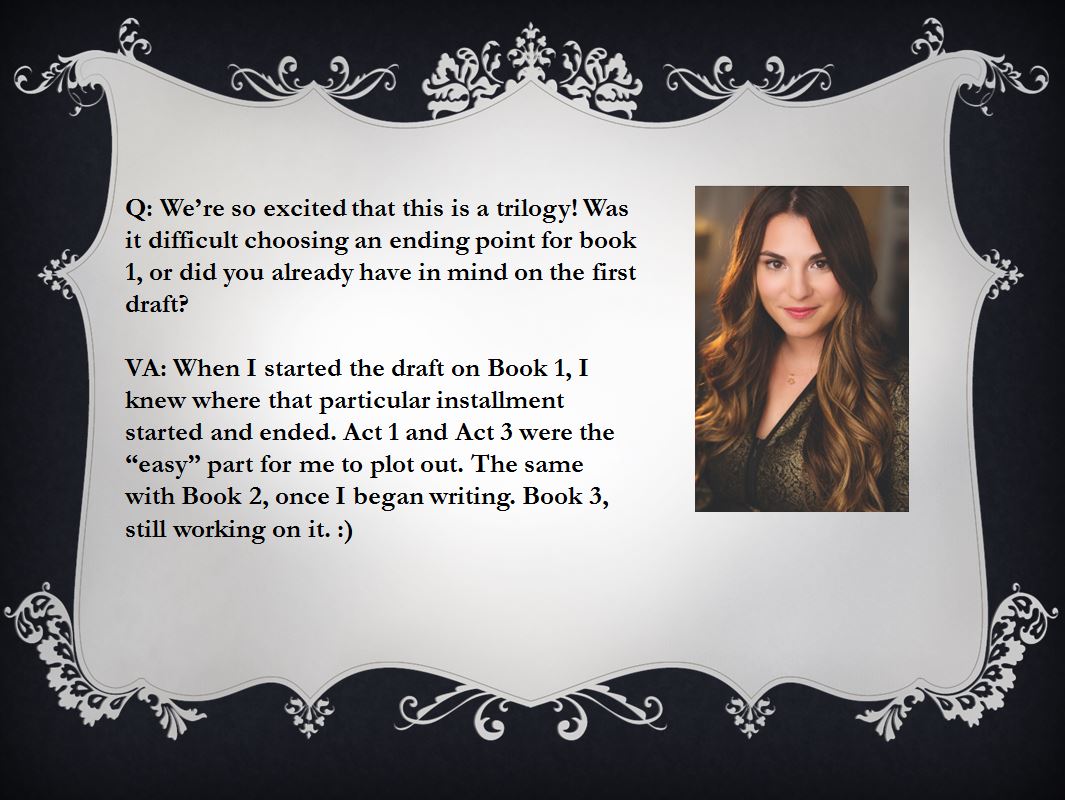 AHHH SO EXCITED FOR BOOK TWO!!! <3 Many thanks to Harper Collins International for having me on the RED QUEEN tour!