Hello there, awesome book nerds! The first month of 2015 passed by so quickly but it was pretty great and I'm hoping this mont will be too. Let me share what I've been up to last January and what I'm looking forward to this Feb!
Hello, February
It's the month of hearts and swooning and love! V-day is coming up (No, I don't have a valentine HAHAHA) so I'm hoping to post romance-related book reviews and also romantic quotes for my quote book feature! I'll also be participating in the 2015 Book Blogger Love-a-Thon which I'm so so excited about. I was part of the event last year and it was hella fun and a great way to spread the bookish love! If you haven't joined, you should go do that now!
Must-Have Releases
I'll Meet You There ・ Something True ・ Shutter ・ My Heart and Other Black Holes ・ A Wicked Thing
GAH so many fabulous books out this month! Trust me my actual list is longer but these are def my top five! I was lucky to have been able to read My Heart and Other Black Holes last year and gah, it was so beautiful and I'm totally grabbing a shiny hardback copy as soon as it's out. Watch out for my review!
A New-ish Venture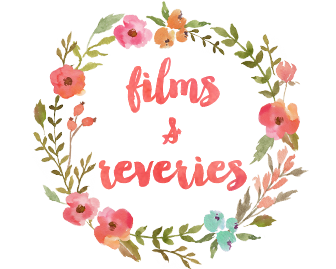 I'm photo blogging again! Before I started this blog, I used to be on Tumblr, sharing my photography (and love for books of course!) but then I focused on Stay Bookish more and left behind my photo blog. Now, I'm getting back to it and you can now check out my (still mostly empty) brand new site for more of my photography/travel/personal posts.
Goodbye, January
The thing I'm most proud of in January was that I've worked out scheduling stuff. One of my resolutions for this year is to be a more organized blogger and I'm slowly learning how to do that. I also loved having mostly fantastic/amazing reads last month (except for a single DNF) and I hope the trend continues!
Books Read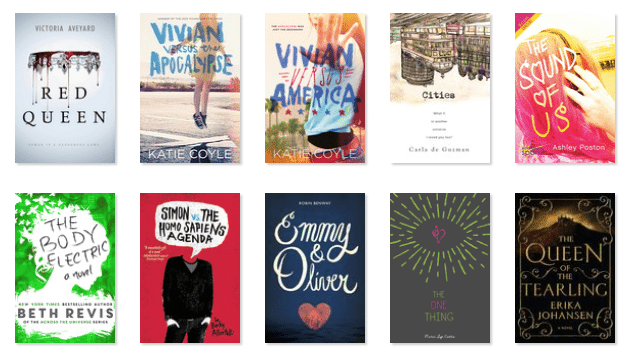 Total books read for January 2015: 10 books
Reading Challenge progress update: 10/100 books
Blog Posts
I declared that 2015 will be awesome and shared my resolutions/goals for the year.
I shared my review and playlist for Perfect Couple by Jennifer Echols.
I revealed some little known blogger facts about yours truly in celebration of 1000 Bloglovin followers.
I reviewed The Queen of the Tearling, The Body Electric, I Was Here and Cities.
I shared the cover reveal for Cora Carmack's All Played Out and Katie McGarry's Nowhere But Here.
I shared some pretty quote posters I made from the Mara Dyer series and This Lullaby.
I recapped Michelle Hodkin's signing in Manila.
I did a video interview/book chat with Michelle Hodkin!
I discussed the truth about blogging.
Leonce Gaiter explained why men are opting out of the fictional world.
I shared my first and second book hauls for 2015!
Absolutely Addicted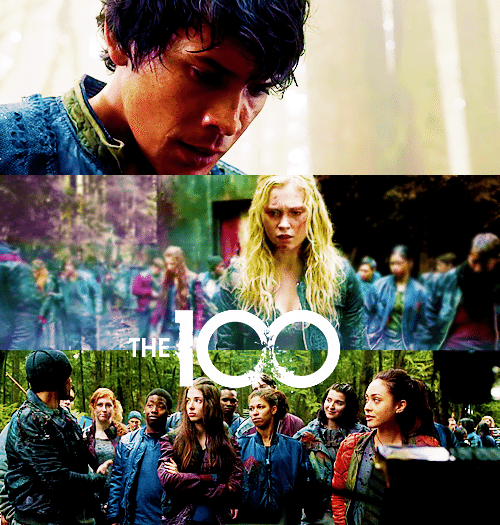 Probably the best thing that happened in January was that I marathoned THE 100 and got totally obsessed with it. There's a reason lots of book bloggers are crazy about this show you guys, in fact the list falls long. I finally understand that. THE FEELS PEOPLE THE FEELS!!!  (AND THE SHIP!!! BELLARKE 5EVA)
How was the first month of the year for you? What are you looking forward to this Feb? Tell me about it!