Meeting fellow book bloggers is always a joy. These are my people after all. So imagine how happy I was when I finally met Joséphine of Word Revel, my blog twin from Singapore. In one awesome afternoon, we visited Library@Orchard, ate fantastic ice cream and explored the artsy Haji Lane and colorful Arab Street. 
Meeting Joséphine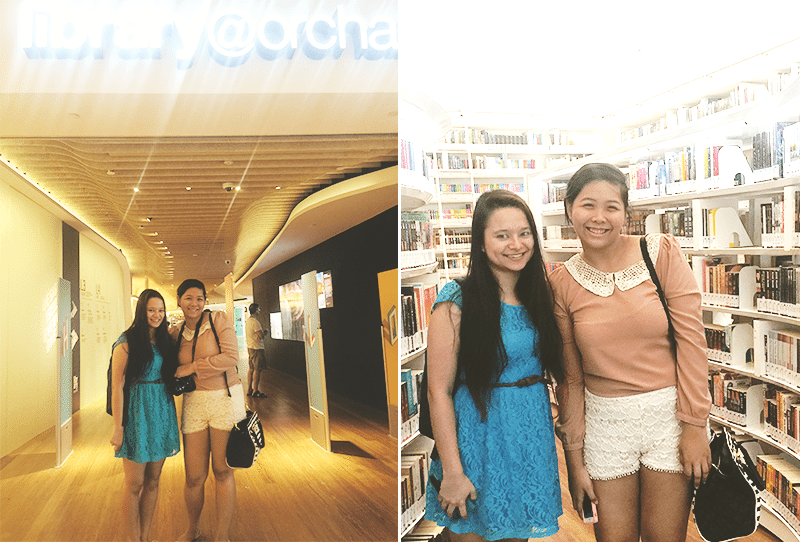 Joséphine and I met at the Somerset station then headed to Orchard Gateway, where the Library@Orchard, which she'd featured on Word Revel before and which I was super interested in visiting, was located.
Next, we headed to the Bugis area for Tom's Palate, a fabulous ice cream shop that served unique delicious flavors. We didn't take photos then as we were busy devouring our ice creams and chatting but we did indulge in a photo walk of sorts when we went to Haji Lane. It was so fun to spend the afternoon with my blog twin, and I'm so excited for her adventures in Europe.
Library Visit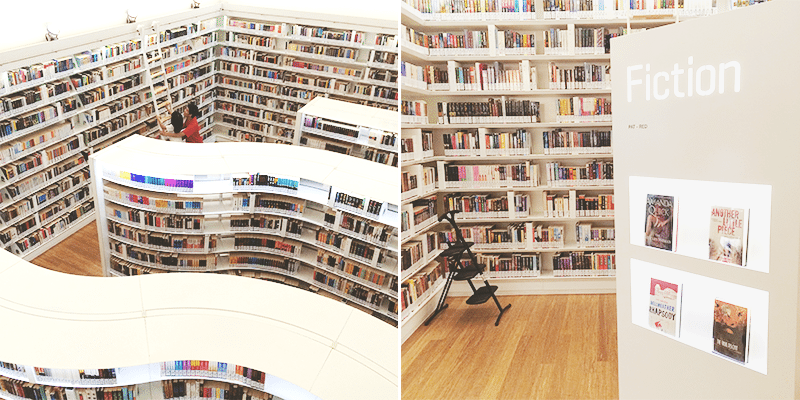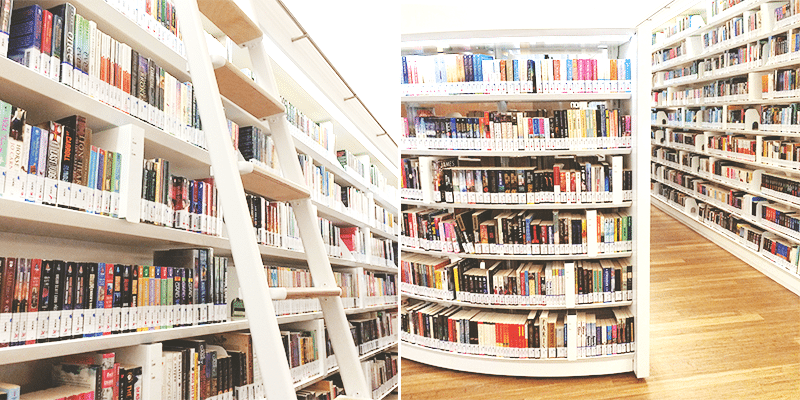 Library@Orchard was glorious. It's by far the coolest library I've ever been to. Two floors filled with books, it's definitely a place I'd have loved to stay forever for a whole day to just browse and read. Talk about bookworm paradise. I loved the minimalistic modern design of the shelves, the awesome title selection, the wide range of collections. I'd be the happiest person if only the Philippines had such a library.
Exploring Haji Lane & Arab Street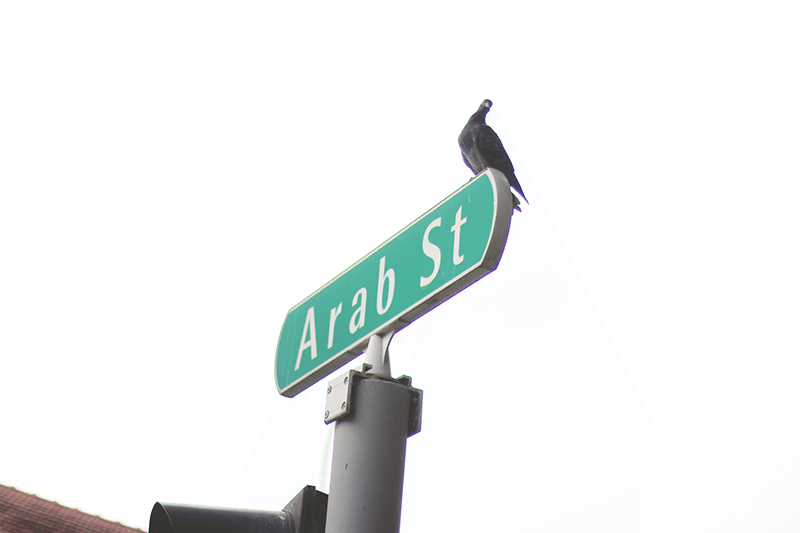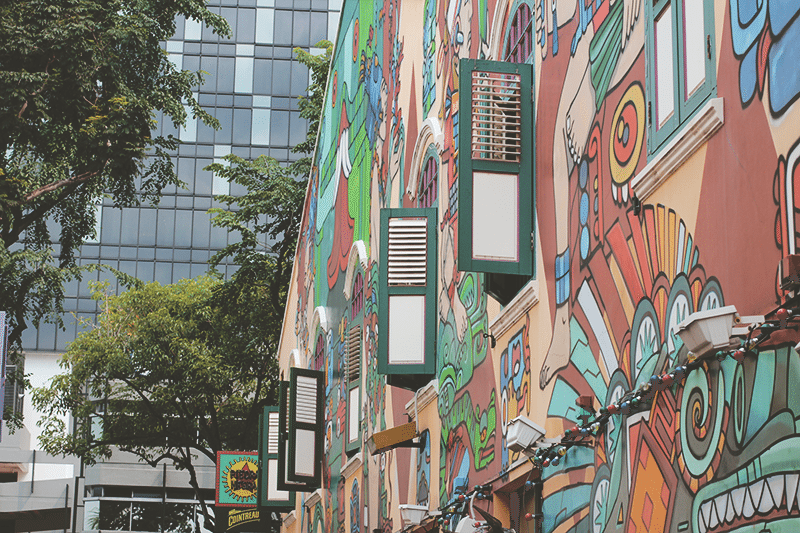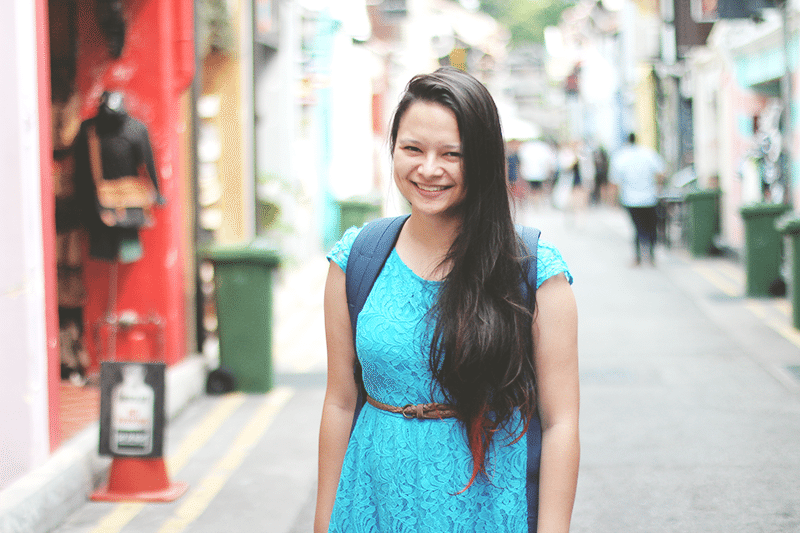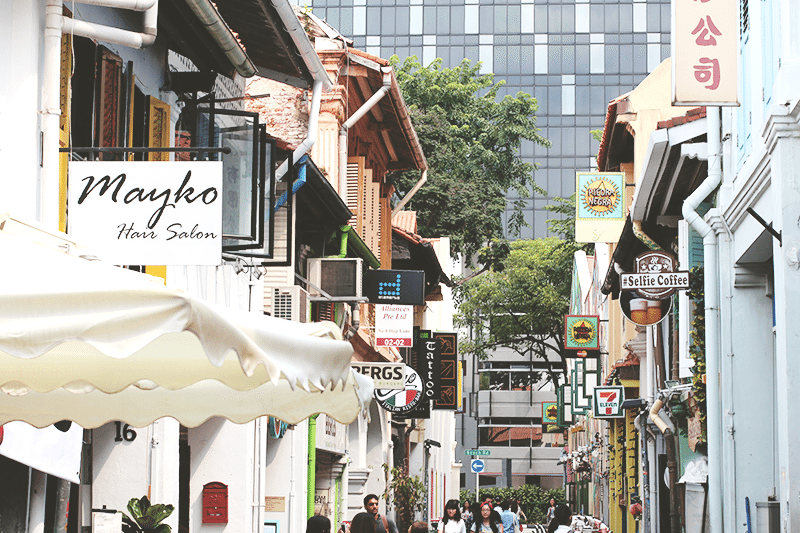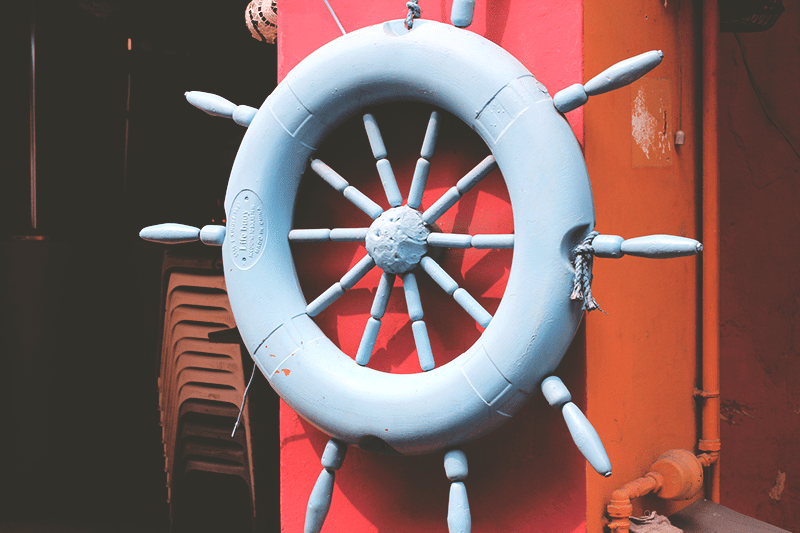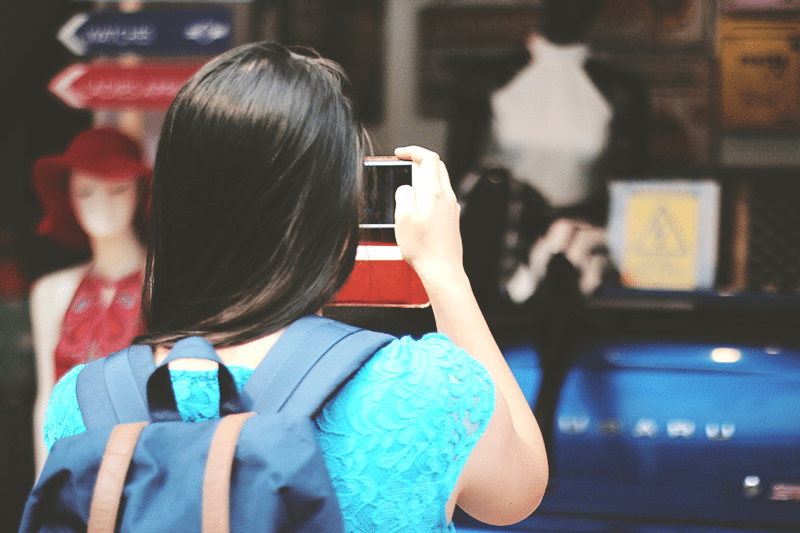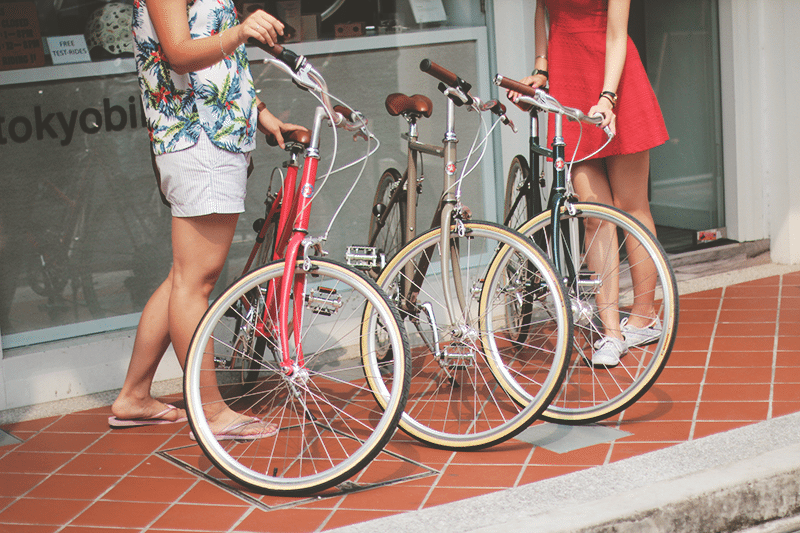 I missed visiting Haji Lane when I first went to Singapore back in 2013, so I made it a point to check it out this time. Unfortunately, I didn't know where it was, although it turned out to be pretty near the area of my hotel, but Joséphine thankfully did. She toured me and my mom (who came along during the meetup and was responsible for taking photos of Joséphine and me together but kind of failed at it HAHA LOVE YOU MOM) around and we walked around and checked out some quirky stores.
Since Haji Lane was this sort of artsy hipster street, I took photos of the things I saw. Joséphine did the same and she captured gorgeous details with only her phone- go check out her post about it! After that, we explored Arab Street and saw the Grand Mosque then headed back to Bugis. Our afternoon ended here.
Aside from meeting Joséphine, I also visited some awesome bookstores- more on this in part two of my Singapore recap! Watch out for it!
Have you been to Singapore before? If you could meet any blogger, who would you pick and why?