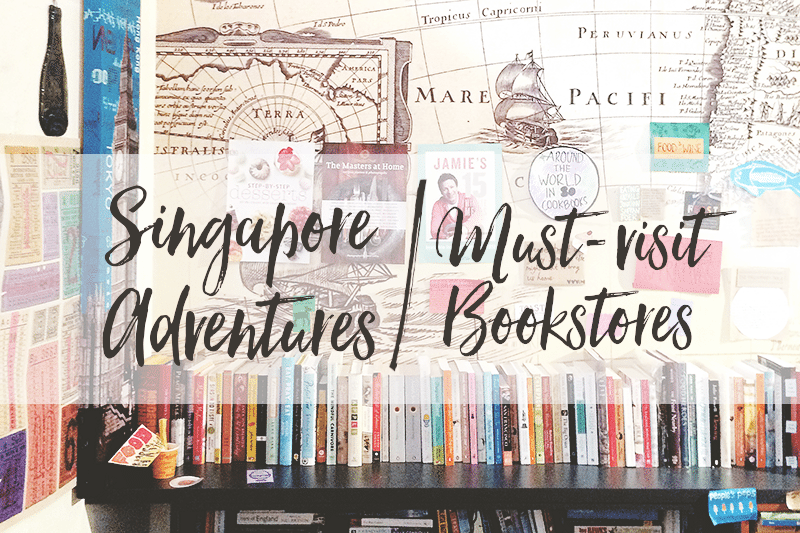 As someone who is both enthusiastic about books and travelling, it goes without saying that I always want to check out the bookstores of the places I visit. It doesn't always happen though because I tend to get caught with sightseeing, especially during a family trip, but since my recent Singapore trip was mostly mine to plan, I decided I wanted to be around books and check out local shops. With that, I'll be featuring these awesome must-visit Singapore bookstores!
On the day we arrived, I visited not one but three bookstores in Singapore, namely:
Littered With Books
Littered With Books is a quirky bookshop located in Duxton Hill. It took some time for us to find it since we had no clue where it was from the Tanjong Pagar station so I was very happy when we finally saw the sign outside the store. Anyway, visiting Littered With Books was so worth visiting though! It's probably my favourite. They not only had a great selection of books, their shelves were quirkily adorned with little notes and quotes.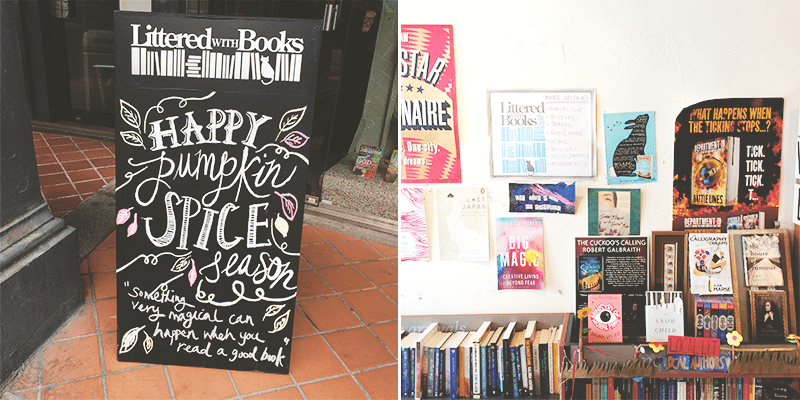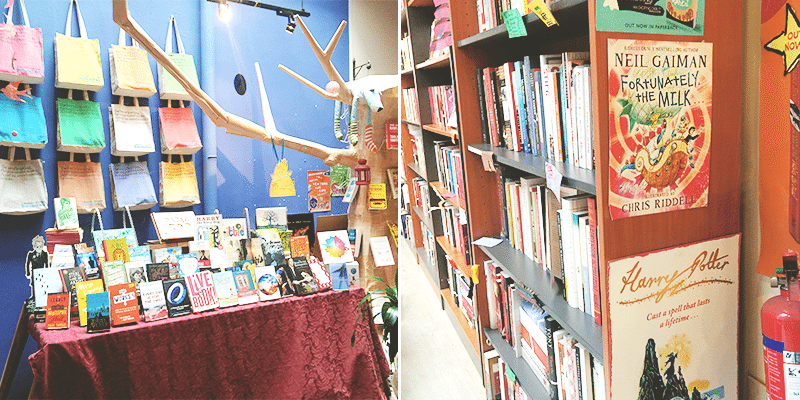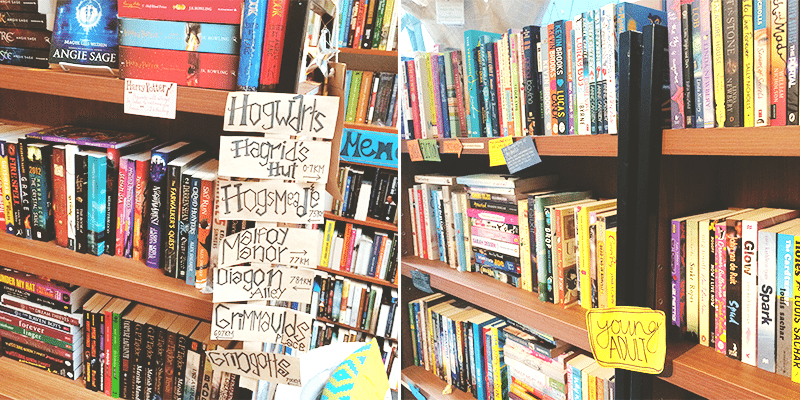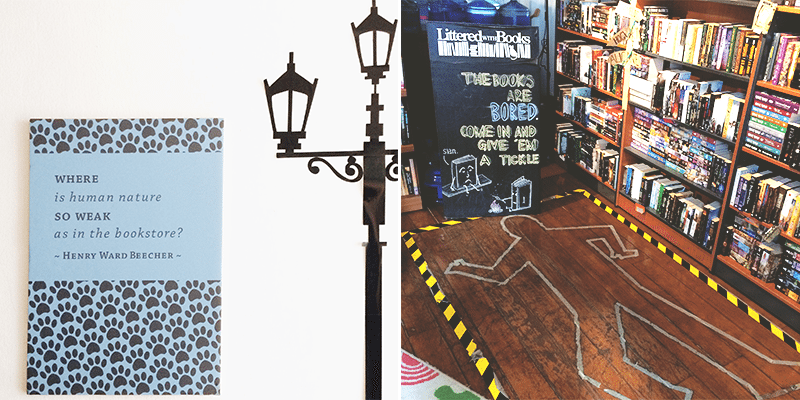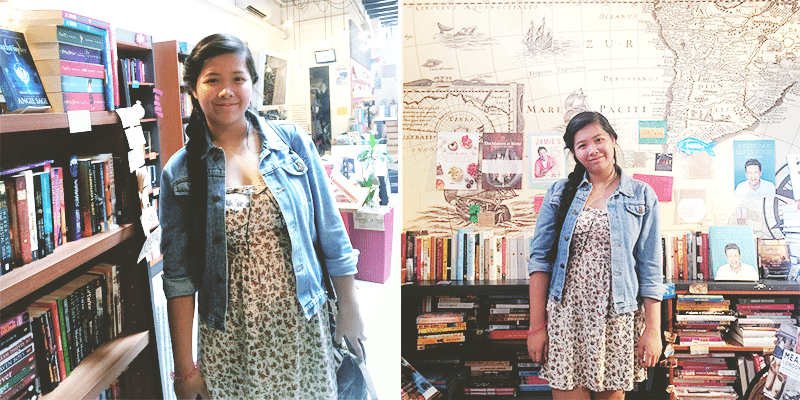 Books Actually
Books Actually reminds me of Philippine's local Mt. Cloud Bookshop in its very indie collections and vintage items. They had a fantastic selection of poetry books with gorgeous minimalistic covers, rare copies of Penguin books, and a few YA books here and there. What I love most is the aesthetic of the shop, from the design of their exterior to their book-filled shelves.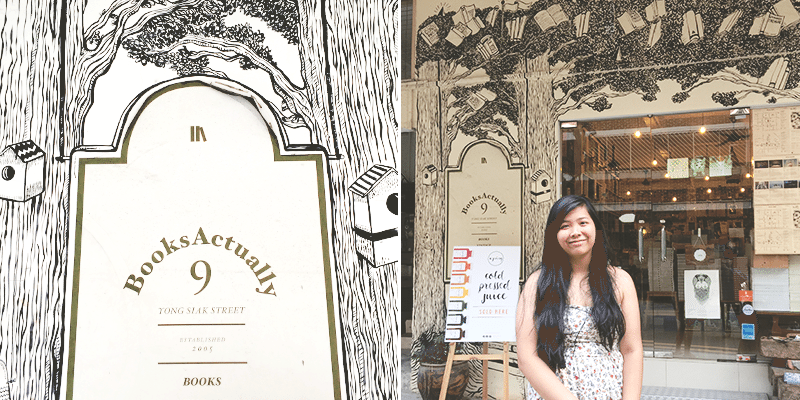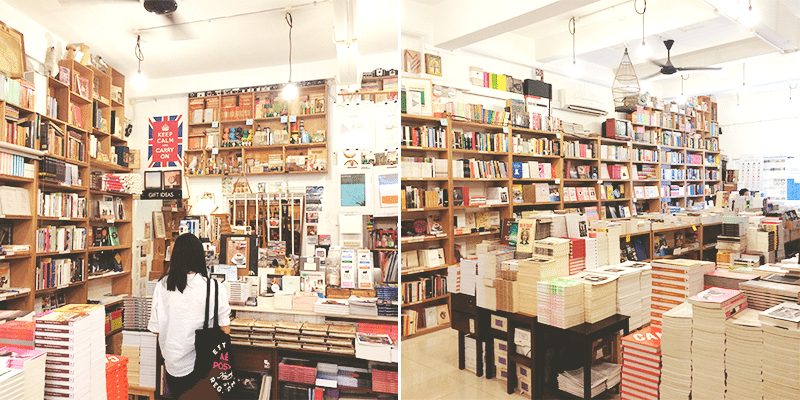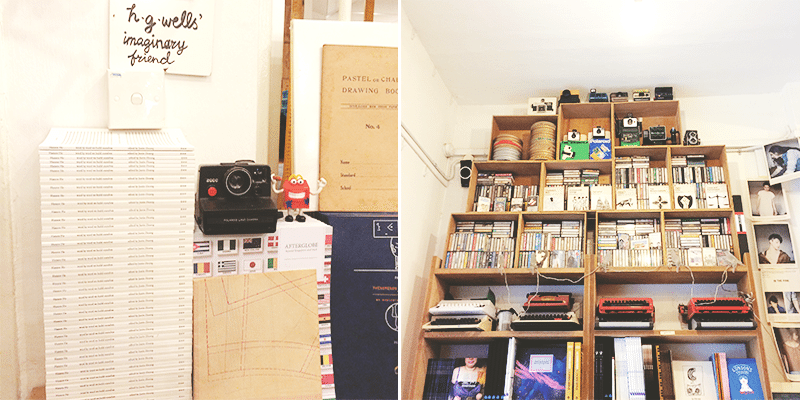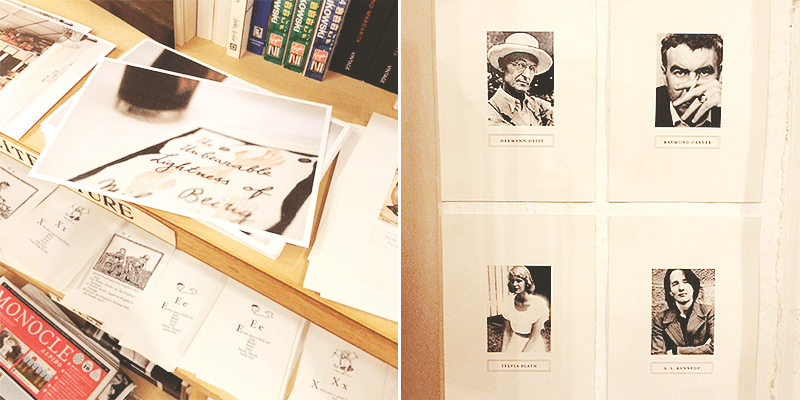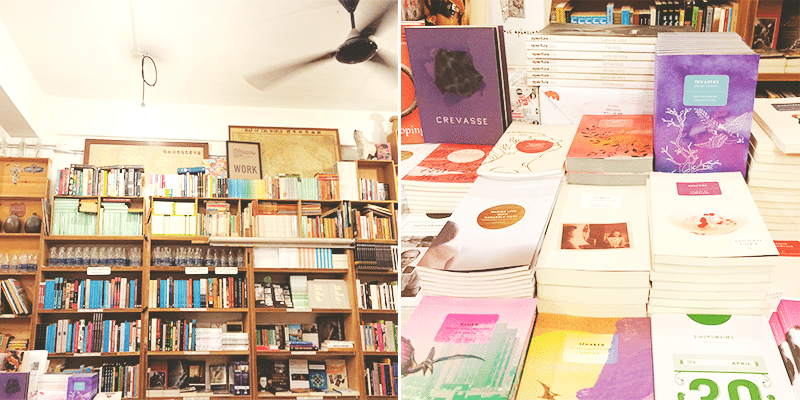 Kinokuniya
This may be the widest bookstore I've been to! It was so expansive, I honestly got lost. I enjoyed browsing Kinokuniya though, as their shelves seemed totally infinite. Lots of classics with different editions and genres available for all sorts of readers.



On my last day, I dropped by Bras Basah Complex which was conveniently right across the place we were staying at. It's declared as "the centre of books & arts".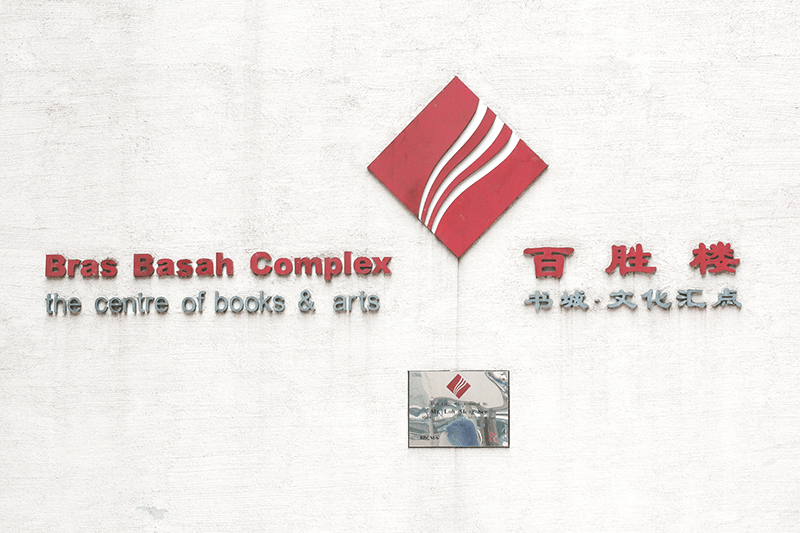 There were a lot of bookstores situated in the area but I only visited a few:
Basheer Graphic Books
If you're looking for graphic novels, books about graphic design, architecture, art- this store is a must visit! They also have a great selection of different magazines.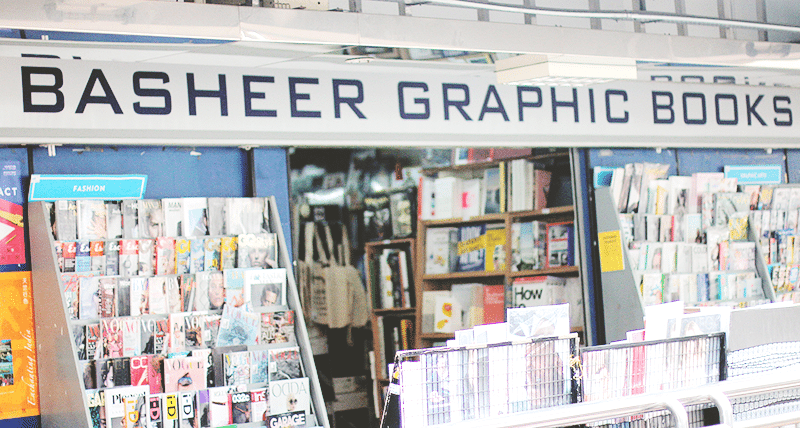 Popular Bookstore
I love their Young Adult section! I saw so many fabulous titles. Lots of new ones too. The bookstore had several floors and their topmost was the fiction section. They also sold academic books, DVDs and albums.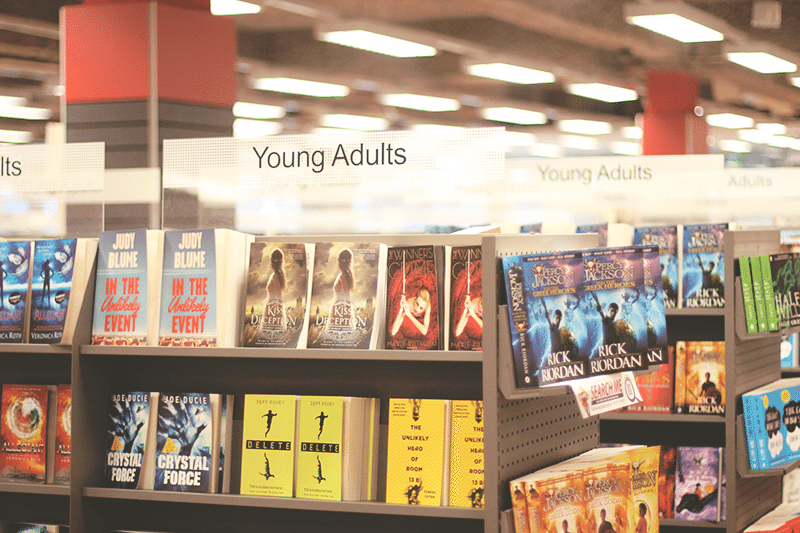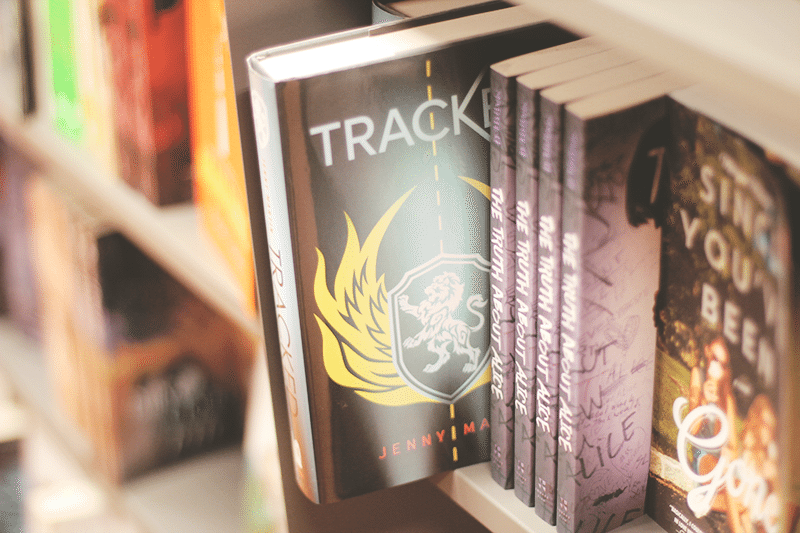 With all five bookstores I visited in Singapore, you'd think I would have at least book-shopped a little. Well, I didn't buy a single book. Not only because I hoarded too many books already last month, but because the prices were pretty expensive compared to those in our bookstores in Manila. Still, it was so great to visit all these stores and see which books were available in Singapore. I had fun taking photos anyway. ;)
Which bookstores would you like to visit? Have you got any awesome local bookshops in your area that bookish travelers must visit?