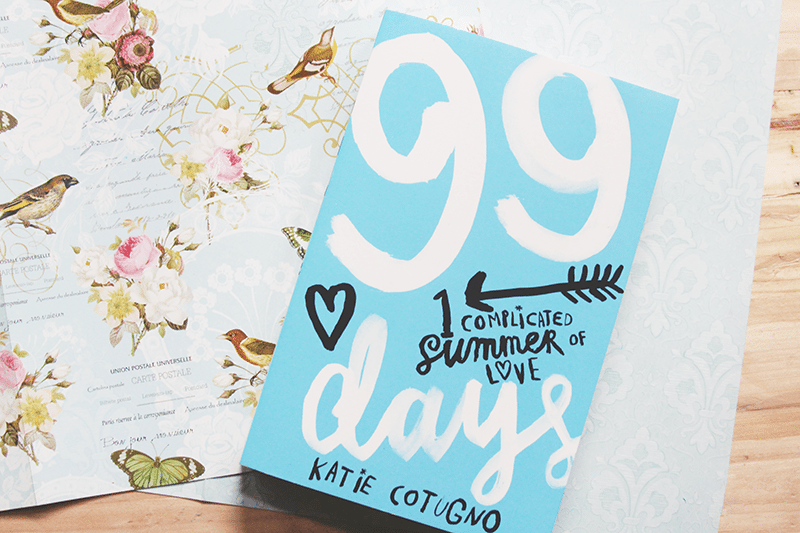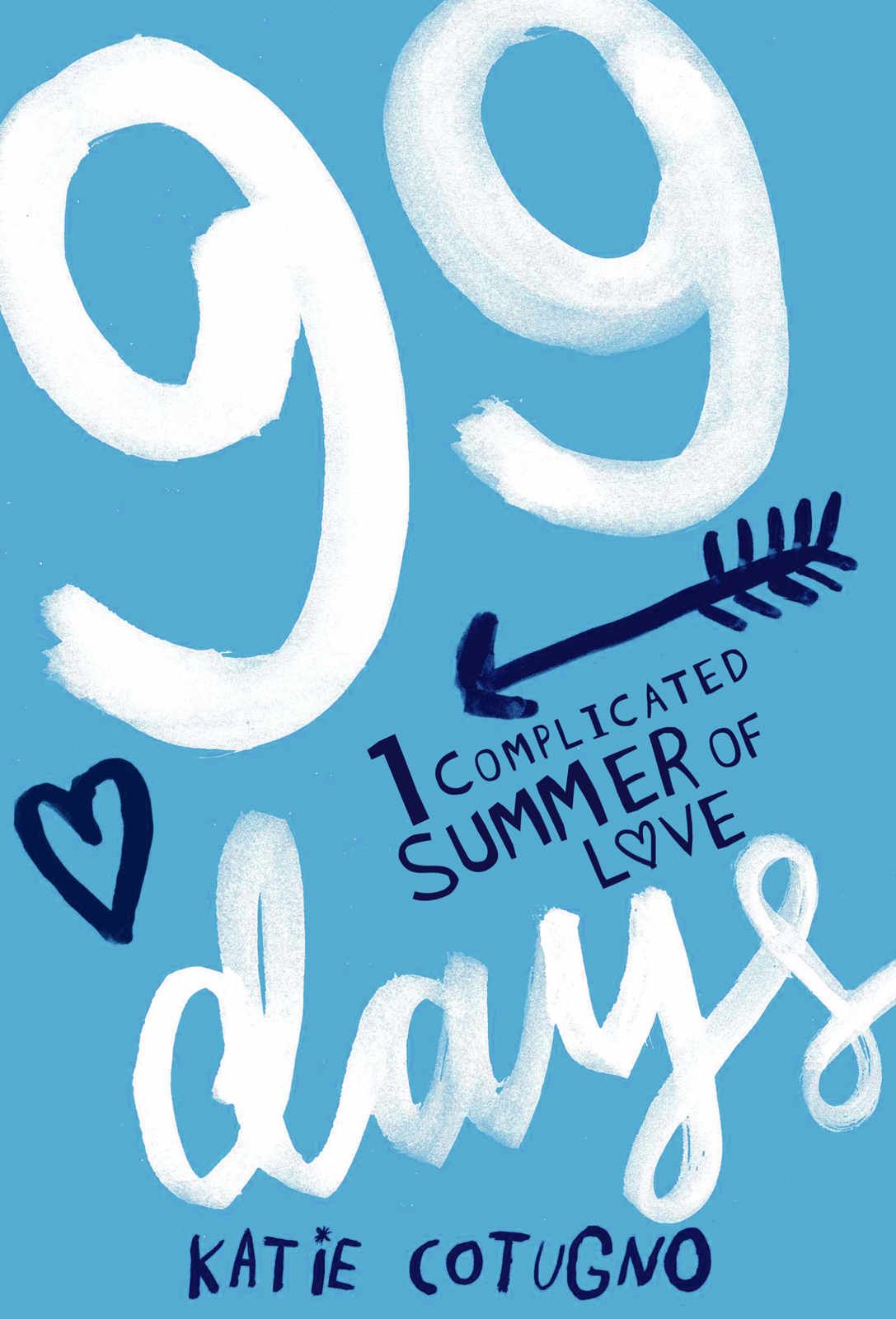 99 Days

by Katie Cotugno

Published by Quercus Publishing on May 7th 2015

Finished copy from Publisher

374 pages

Purchase on

Amazon

・

Fully Booked
Synopsis
Molly Barlow is facing one long, hot summer--99 days--with the boy whose heart she broke and the boy she broke it for . . . his brother.

Day 1: Julia Donnelly eggs my house my first night back in Star Lake, and that's how I know everyone still remembers everything. She has every right to hate me, of course: I broke Patrick Donnelly's heart the night everything happened with his brother, Gabe. Now I'm serving out my summer like a jail sentence: Just ninety-nine days till I can leave for college and be done.

Day 4: A nasty note on my windshield makes it clear Julia isn't finished. I'm expecting a fight when someone taps me on the shoulder, but it's just Gabe, home from college and actually happy to see me. "For what it's worth, Molly Barlow," he says, "I'm really glad you're back."

Day 12: Gabe wouldn't quit till he got me to come to this party, and I'm surprised to find I'm actually having fun. I think he's about to kiss me--and that's when I see Patrick. My Patrick, who's supposed to be clear across the country. My Patrick, who's never going to forgive me.
Katie Cotugno's debut novel, How To Love, was one of my favorite novels in 2013 and I was so psyched to hear about her new book. She excels in writing very complicated stories that I enjoy and I can definitely say her sophomore novel is just as messy but captivating.
"I don't know how I became this person, one of those girls with a lot of drama around her. A person whose romantic garbage literally fills an entire book."
I couldn't stop myself from devouring 99 Days. It was such a frustrating read in a really good way. Molly Barlow is facing the harsh consequences of cheating on her boyfriend Patrick with his brother Gabe. In the 99 days she waits until she can go off to college, surely she can survive the nastiness and the slut-shaming. She at least has one person on her corner, albeit the guy she cheated with, who is particularly very charming. But it's a long summer and Molly is still prone to mistakes- as much as anyone else.
"We've finally destroyed each other, finally eaten each other alive. We're never coming back from this."
Can you love a book that made you angry? Apparently yes, at least for me. I hated the shit Molly had to put up with. I hated that she had to put up with it. I hated that she did what she did and the things she does further along the story. But I loved how Molly was such a realistic protagonist. Loved how genuinely convoluted her relationships were. Loved how much I just understood because the narrative allowed me to. Loved that there were lessons to be learned and things to be realized, not only for Molly but for the reader.
"I think of how he knows my ugly parts and likes me anyway, how he's not perpetually disappointed by the person I turned out to be."
The book tackled these unlikeable topics (cheating, bullying and double standards) and characters and yet I still appreciated how I was really there just feeling everything that Molly was going through. Though I've never been through what she had, never done the things she did, there was still a connection between her and me as the reader. To put simply, I sympathized with the main character, no matter how many stupid choices she made. There was room for much growth and I was glad to that Molly's character did develop really well in the end. All this, I think, is a testament how strong and authentic Katie Cotugno's writing is. I'm in awe once again.
"A lot of times it feels like I'm the only one still lost."
99 Days is a novel to be read with an open mind. It's a challenging read with absolutely flawed characters in really uncomfortable situations. Still, I think 99 Days is worth reading if you like conflicting stories about imperfect people. It won't be for everybody but if there's a shot that you could get into this, I say read it.