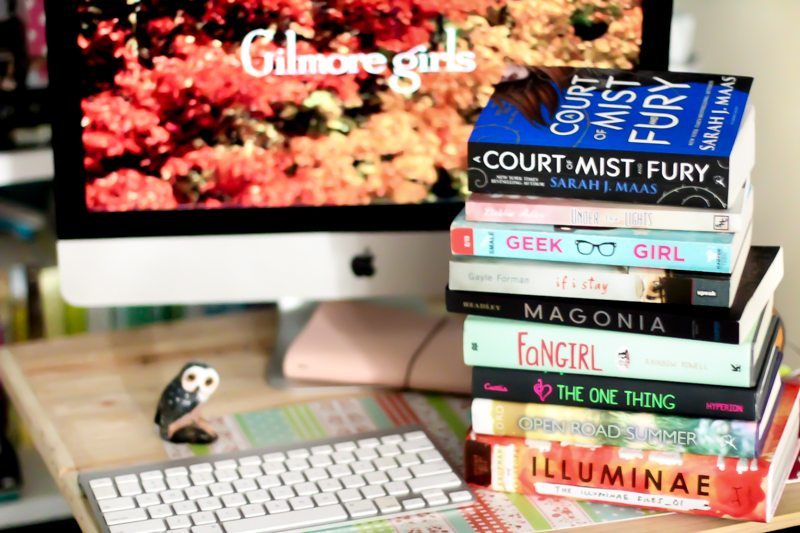 These past few months, I've spent my time binge-watching television, catching up on my favorite shows. I also started watching Gilmore Girls and am now watching the seventh season. Rory Gilmore is my spirit animal and Lorelei Gilmore is the woman I want to be when I grow up. Seriously, I adore these characters and the rest of the supporting cast. So when I saw that Bingeing On Books created a book tag based on the show, I just knew I had to give it a go!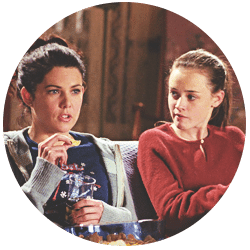 Rory and Lorelei || a book with an awesome mother/daughter relationship
If I Stay has one of the mother/daughter relationships I really adore. I love how comfortable Mia is to open up to her mother. Although their dynamic is different considering Mia's mom wasn't a single mother like Lorelei, I think in the end what makes a mother/daughter relationship strong is communication and bond.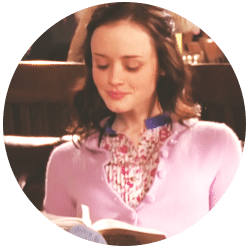 Rory || a favorite character who is a bookworm
Cath from Fangirl is one of my favorite book lover characters. So much like Cath, Rory is the kind of girl who would fantasize about being trapped in a library all night. Also, since Cath is in college like Rory in the second half of the show's run, I think they'll bond over their college reading lists and literature classes.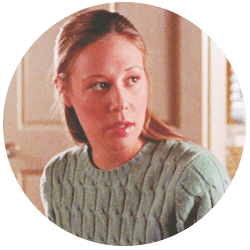 Paris || a character who is snarky and completely honest, almost to a fault
Kady from Illuminae knows how to snark in a way that Paris Geller would totally approve. If these two ever had to battle-snark, I'm pretty sure it would be a tie, not to mention a fun banter to listen on.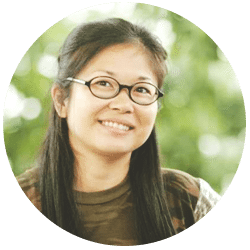 Lane || a book with an awesome best friend
Open Road Summer is all about awesome best friends. There are so many great friendship books that I could name but ORS has got to be my fave. Dee is definitely the Lane to Reagan's Rory.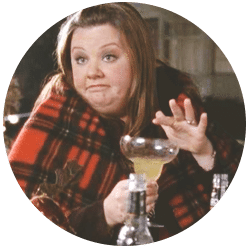 Sookie || a character who makes you laugh
Harriet Manners is a character who just makes me laugh with her cute quips. Geek Girl was such a hilarious book and a light-hearted read, much like Sookie!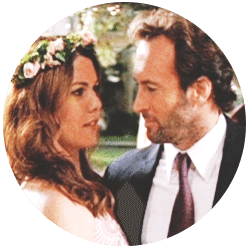 Lorelai and Luke || a book about best friends who fall in love
I'm head over heels for books with best friend romances so I could go on and on. But on the top of my head, Aza and Jason from Magonia have such a sweet best friends falling in love story.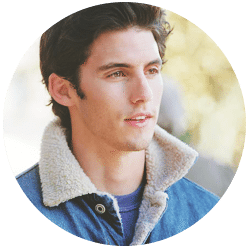 Jess || most swoon-worthy fictional boyfriend
First of all, I love Jess so much. Like to the moon and back. (I ship him and Rory forever. I'm holding my breath for them to have a second chance in the Gilmore Girls revival.) Anyway, as of the moment, Rhys from the A Court of Thorns and Roses series is my favorite swoony book boyfriend. Read my review for A Court of Mist and Fury to understand why.

Lorelai || a character who is super clever and quick witted
I wish I could name a cool mom character to personify Lorelai. But if we're talking witty, my mind always goes to Maggie from The One Thing.

Logan || a bad boy that you can't help but love
Josh from Under The Lights is a class-A jerk and a bad boy in every way. I don't know why but despite his dirty mouth and womanizing, I absolutely can't help but love his straightforward, no bullshit attitude. He's definitely a lot more crass than Logan, but he's rich and spoiled and naughty so they're totally cut from the same cloth.
Who's your favorite character in Gilmore Girls? Are you a fan of the show too? If yes, consider yourself tagged!