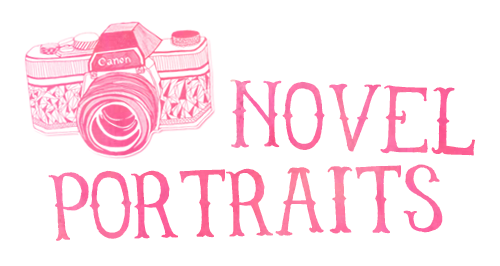 Novel Portraits is a weekend feature where I showcase book photography! Photography is my second most favourite hobby next to reading! A love child of the two dearest things to me- book photography is awesome and thus demands a segment on the blog. To read more about the feature, check out the introductory post for Novel Portraits.
Recents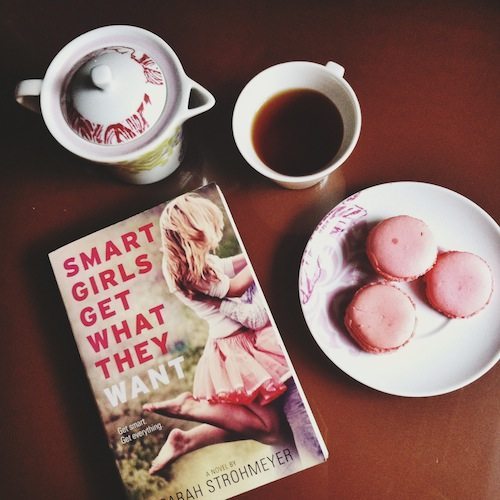 The Novel: Smart Girls Get What They Want by Sarah Strohmeyer
The Portrait: Taken 02/08/14, with iPhone 4, shared on Instagram
Description: I've been crazy busy this week what with my midterms exams but I finally got some R&R during the weekend! I spent yesterday afternoon drinking some tea, eating macarons and reading this book! Smart Girls was such a fun read! So chic, geeky and sweet!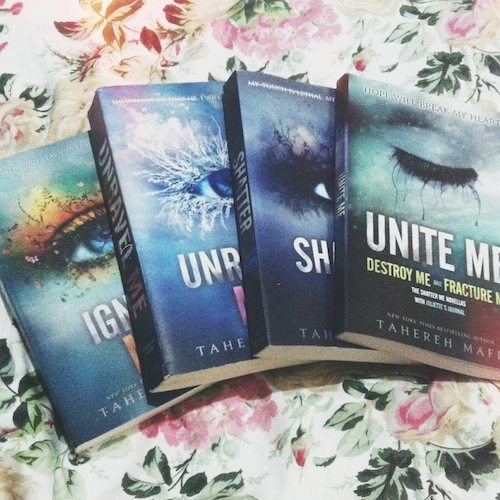 The Novel: Shatter Me series by Tahereh Mafi
The Portrait: Taken 02/06/14, with iPhone 4
Description: Ignite Me finally came out this week! I waited for the bookstore to open the day it was supposed to be released but was disappointed to see they didn't have copies yet. I had to make do with reading my ebook copy. Thankfully, copies came out soon enough and now my babies are complete! *dances the happy bookworm dance*
Oldies
I adore taking book photos using my phone. Granted that my iPhone is rather outdated, I think the photo quality is still ace. My iPhone is sorta like my photo diary and I regularly snap pics of the books I read to remember when or where I was reading it. I also like playing with different phone apps to add filters to my photos. Usually though, I dump most of my bookish photos on Instagram! If you would like to check out my IG gallery, just look up haaazeeelxo! Tell me your IG usernames so I could follow back! :-)
Do you snap pics of your books with your phone too? Which phone do you use? Do you upload your photos on Instagram or any other social media?