Hello, September
September is my favourite month because it's my birthday month!!!! If you must know, it's on the 23rd. ;) I'm still not sure how I'll be celebrating it, in real life and also here on the blog, but do watch out for my birthday giveaway/post! There's a lot going on this month especially with book releases (OMG JANDY NELSON'S NEW BOOK OMG) and events so I think September is going to be just fabulous!
In other news, winners for the Big Blog Exchange will be announced this month, on the 16th. No worries though, you can still vote for me until September 3! Please do support by voting! Won't stop believing I can make it! Winning would make for such an amazing birthday gift!
Save-the-date releases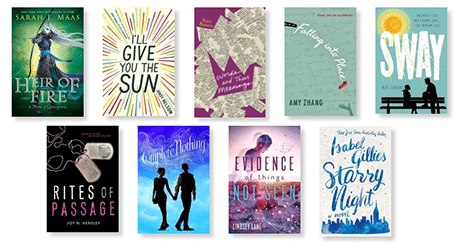 Upcoming events
MIBF 2014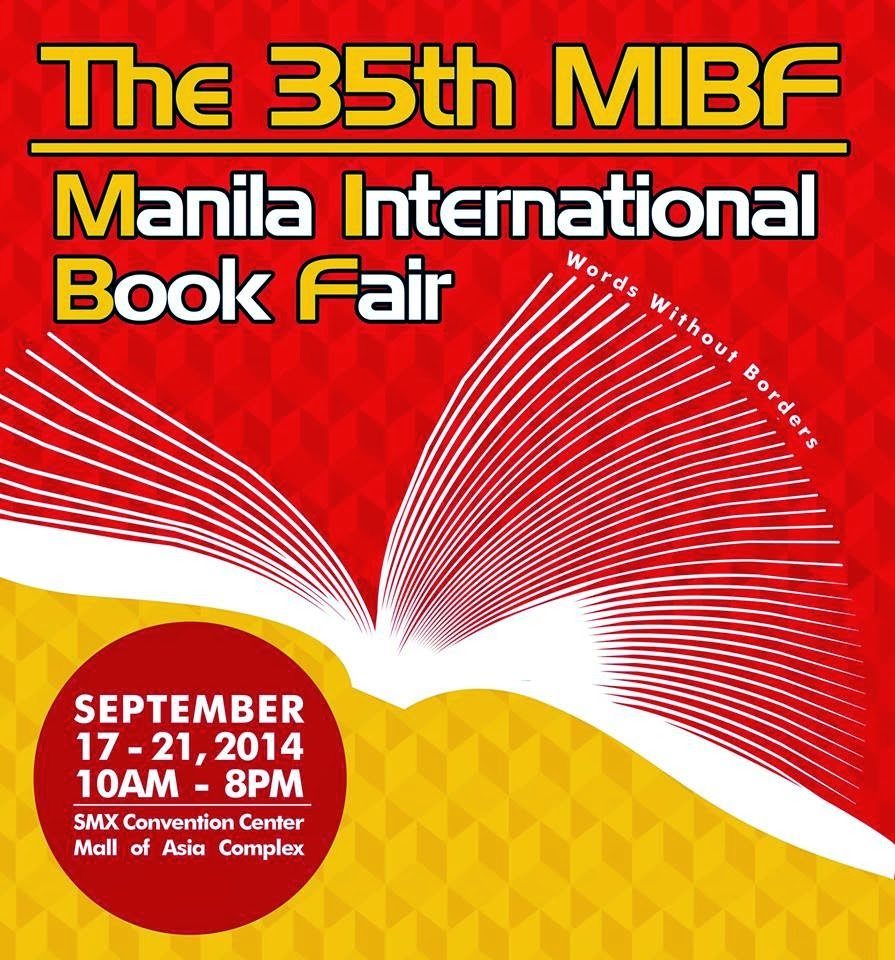 Book Signing Tour – Jennifer E. Smith and Lissa Price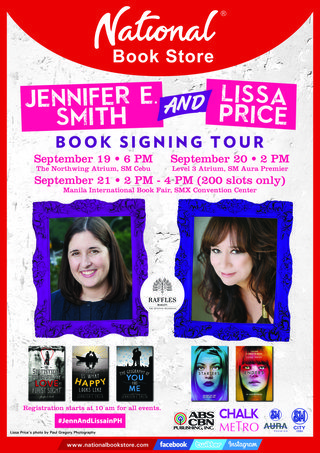 Goodbye, August
While I can say that August has been pretty great, I also have to say it was seriously quite a busy month. There was so much going on: I was trying my best to catch up on my reading (which I was really behind on but am now back on track!), working on several design shop orders (you can see my latest work on my portfolio), studying for my midterm exams, trying to get back my groove when it comes to blogging, promoting myself for BBE… you get the idea! Thankfully, my family decided to issue a lovely getaway for us and I was able to relax during the long weekend!
The highlights of my month were: reading and finishing The Grisha series (SML!!!!), making do on my book buying ban for the last 2 weeks (achievement!), our weekend getaway, sleeping for a full 12 hours after we were done with midterms because gods I really needed some sleep. The let downs: not seeing If I Stay yet because it was not showing in the Philippines until this September, not being able to see my high school best friends, missing the Alex London signing.
Books read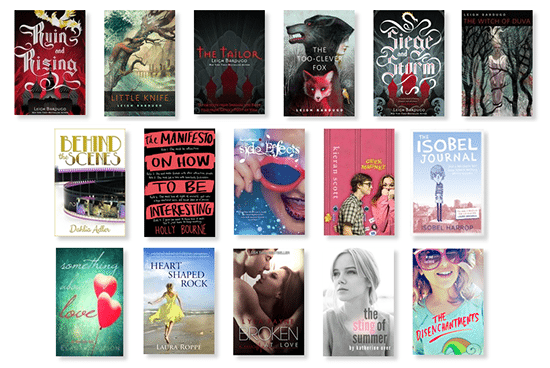 The Disenchantments by Nina LaCour (3/5)
The Sting of Summer by Katherine Over (3/5)
Broken at Love by Layla Payne (2/5)
Red at Night by Katie McGarry (4/5)
Heart-shaped Rock by Laura Roppe (4/5)
Something About Love by Elana Johnson (4/5)
The Isobel Journal by Isobel Harrop (3/5)
Geek Magnet by Kieran Scott (4/5)
Side Effects by Jen Calonita (3.5/5)
The Manifesto on How to Be Interesting (4/5)
Behind the Scenes by Dahlia Adler (4.5/5)
The Witch of Duva by Leigh Bardugo (3/5)
Siege and Storm by Leigh Bardugo (5/5)
The Too-Clever Fox by Leigh Bardugo (4/5)
The Tailor by Leigh Bardugo (3/5)
Little Knife by Leigh Bardugo (3/5)
Ruin and Rising by Leigh Bardugo (5/5)
Total books read for August 2014: 17 books
Reading Challenge progress update: 99/150
Blog Posts
Book Hauls: #23 (August 2014 Haul)
Around The World With Books: Top 5 Destinations + Book Picks
Reviews: Magnolia // Biggest Flirts & Better Off Friends // The Manifesto On How To Be Interesting
Novel Portraits: Behind The Lens with Dana // Behind The Lens with Stacey
Cover Reveal/Blog tour: Ignite by Lily Paradis // Tisch Camp 101 with Pippa Greene
Discussion: Blogging Freely // Spending On Books
Story Soundtrack: Isla and the Happily Ever After
Miscellaneous: The Many Beautiful Editions of Austen Novels // Vote & Support
Personal Life: R&R Really Means Reading and Relaxation
On replay
"Please Don't Say You Love Me" by Gabrielle Aplin
I seriously can't stop listening and singing along to this song. LOVE LOVE.
Quote of the month

"When people say impossible, they usually mean improbable."
– Siege and Storm, Leigh Bardugo
How was August for you? What quotes, songs, and books did you enjoy? What are you looking forward to this September? Tell me about it!