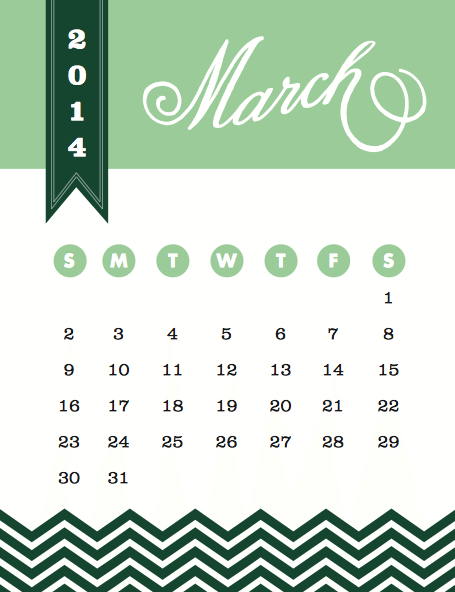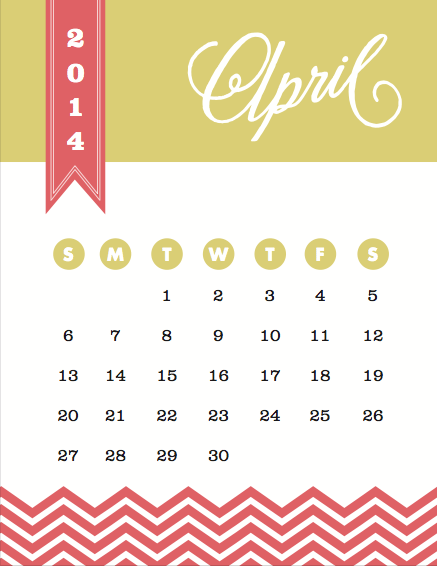 Hello, April
Save-the-date releases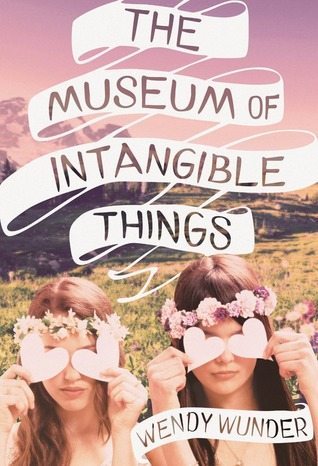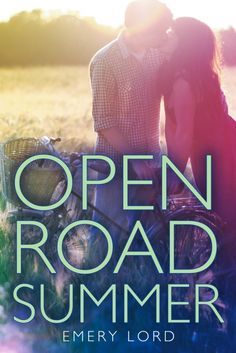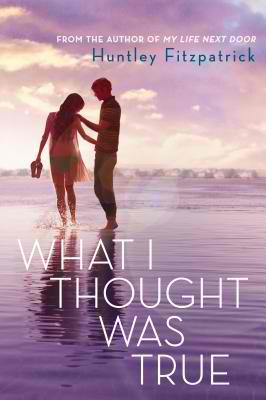 On the blog
It's summer in the Philippines so April will have some summer-themed posts here and there. I'm also really hoping to post more Story Soundtracks and Lists because those are rarely on the blog anymore. As always, I'll be posting as many reviews as I can write. I'll be more active this month, hopefully!
Goodbye, March
Events and happenings
A list of random things that occurred within the month

Finals – I'm done with them! Hallelujah!
Summer break – The last two weeks of March had been a short break for me from school and I'm lazing around as much as I can because I'll have classes again soon this April.
Contemporary kick – I noticed I've only been reading contemporaries the last month! So yeah, I guess I was in contemporary kick there.
Becca Fitzpatrick signing – Had so much fun meeting Becca and of course, spending time with my awesome fellow PH YA Bloggers! T'was a fantastic event- I'll post a recap soon!
Divergent movie date – Divergent was out this month and I was crazy excited for it. I finally got to watch it last Saturday with my mom and sister but was sadly disappointed. Sorry guys, Sheo didn't work for me. (Don't kill me, please.) But hey, I totally loved the soundtrack! (Yey, Ellie Goulding!)
Blog redesign – I recently redesigned the blog and made a theme from scratch. I called the theme Bubblegum Summer (just because) and have been overwhelmed with the love I've received for it! Thank you guys for your sweet comments!
Featured on Crazy Red Pen – Totally random but Alice featured my workspace on her blog several weeks ago. Such a cool feature and it's great to have been a part of it!
Books read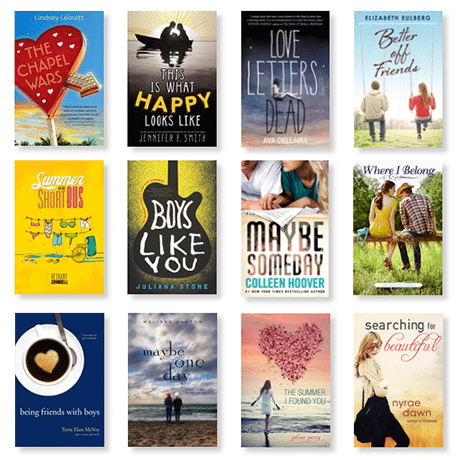 Total books read for March 2014: 12 books
Reading Challenge progress update: 40/150
Book reviews
OCD Love Story // Faking Normal // Royally Lost // On The Fence // The Break-Up Artist // Maybe Someday // Searching For Beautiful // Life In Outerspace
Other posts
Story Soundtrack: Champion by Marie Lu
Book Haul: #16 (Hooray For Bookish Mail) // #17
Novel Portraits: Behind The Lens #1 // Behind The Lens #2
Cover Reveals: My Soon-To-Be Sex Life
Discussion: Being A Midnight Reader
On Replay
There's been one album that has been on replay through the earlier weeks of March: Maybe Someday. I was super addicted because I fell in love with the book and the songs! When I finally stopped obsessing (I had to get over it sometime), I started listening to the other albums on my iPod and found these two gems of a song:
Lovely words
We try so hard to hide everything we're really feeling from those who probably need to know our true feelings the most.
– Maybe Someday