Hello, May
On the blog
Remember my tweets about having an idea of a blog event I want to do? Or those tweets saying I'm SO excited for May? How about those addressed to authors? Well, if you totally missed seeing those tweets, or did see them and was curious, you'll finally get to know more about the event this Sunday! I'll be kickstarting it then, with an introductory post, and then event posts will be trickle after. I'm completely excited because this is my first ever blog event and I'm having a handful of fabulous authors participating in it. My blogger heart is so happy and I can't wait to share everything with y'all.
Possibilities
I've been contemplating it a lot recently, and I think I really might start a design shop. Last year, I started a business for fashion accessories and I was so proud that it thrived and I kinda want that feeling again. I'm still not sure how I'll be doing this and whether I'll really push it, but in case I do, I promise everything (or at least my services) will be cheap and affordable. <3
Goodbye, April
Things that happened
Aside from last week's awesome book signing event, not much has happened for me in April. The first week was basically my rest week and then right after,  summer school already started. I was only able to read a few books this month *pouts* because I felt kinda slumpy during the Holy Week and it kinda went downhill from there. The month mostly consisted of me in school or just being a lazy ass around the house. Basically, the only productive things I've done throughout April were my blog event plans for May, catching up on fave TV shows (Hi Originals, GOT, Suits!) and working on design stuff. Oh, and complaining about the heat in the Philippines. (It's like a sauna here you guys!!!)
Books read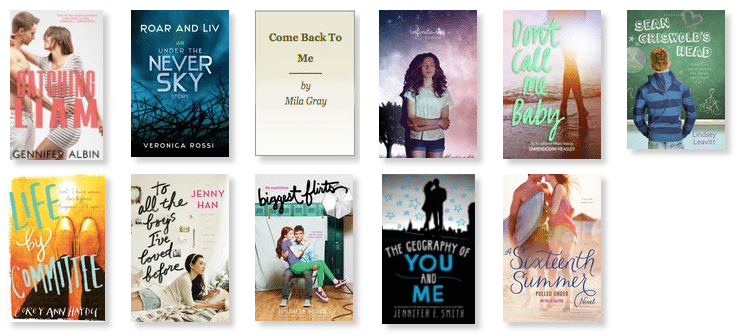 Total books read for April 2014: 11 books
Reading Challenge progress update: 51/150
Book reviews
Love Letters To The Dead // The Chapel Wars // Being Friends With Boys // Boys Like You // The Geography Of You And Me // Vivian Divine Is Dead // Don't Call Me Baby // Summer On The Short Bus
Other posts
Book Haul: #18 (Friday Bookstore Visits)
Novel Portraits: iPhoneography Roundup #2 // Behind The Lens #3
Discussions: What Readers Want In A Book // Blogging Creatively // Why I Love Active Reading
Book Signing Tours: Becca Fitzpatrick In Manila // Pre-event post for #VTRinPH // Triple Awesome: Veronica, Tahereh, Ransom in Manila
Lovely words
Maybe when we can tell the stories, however bad they are, we don't belong to them anymore. They become ours. And maybe what growing up really means is knowing that you don't have to just be a character, going whichever the story says. It's knowing that you could be the author instead.

– Love Letters To The Dead
How was April for you? What are you looking forward to this May?